Instagrammer with 100k+ followers caught using other people's photos
As first reported at Mothership.SG yesterday, Singapore-based instagram photographer and influencer Daryl Aiden Yow has been caught up in a plagiarism scandal after it was revealed many of the images on his 100k+ follower account were not captured by him, but were instead taken from stock image libraries.
In a 2016 interview about his work, Yow was asked about what he thinks makes for an attractive instagram feed.
"All my Instagram photos are shot professionally — I don't post iPhone photos — probably because I'm a photographer and there are different expectations of me," Yow responded. "I'm a perfectionist when it comes to my photos."
However Mothership have discovered many of his images share an uncanny likeness with images on stock image sites, some examples of which are shared below.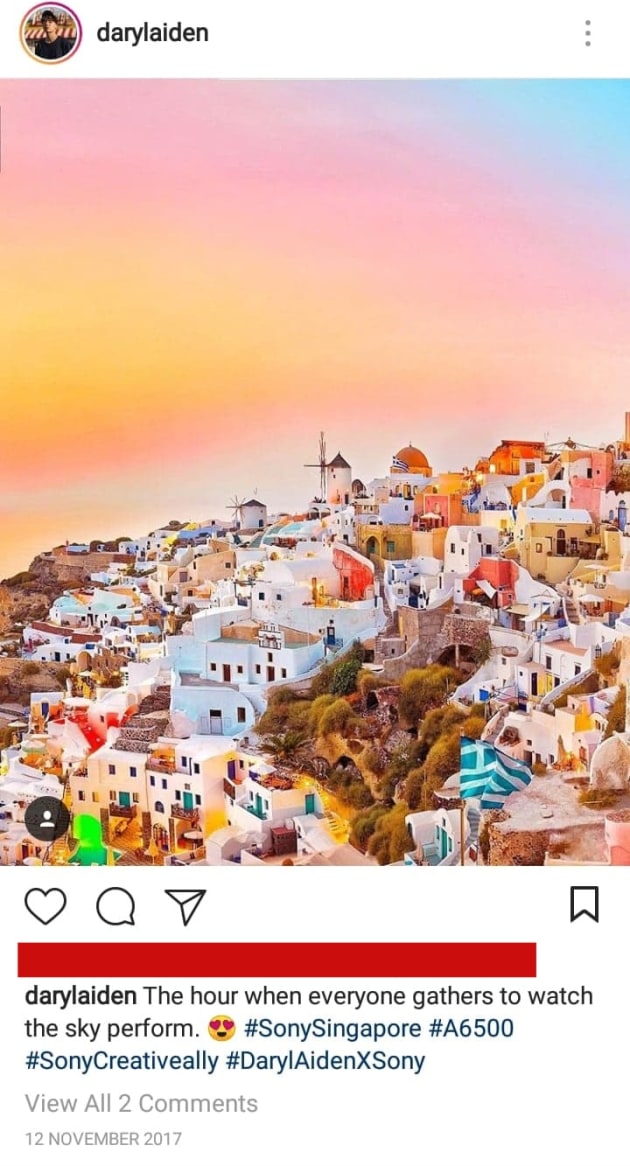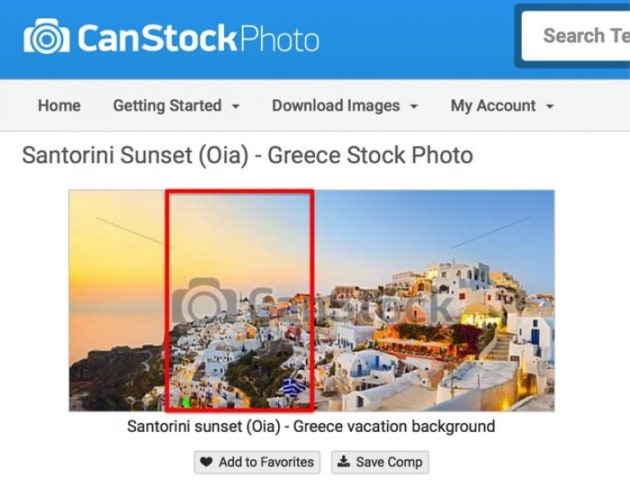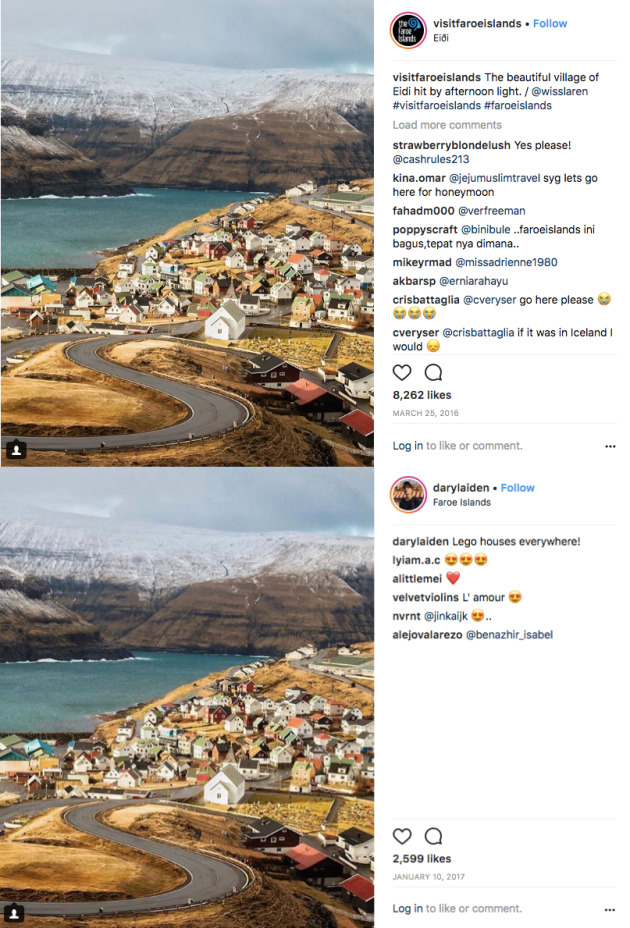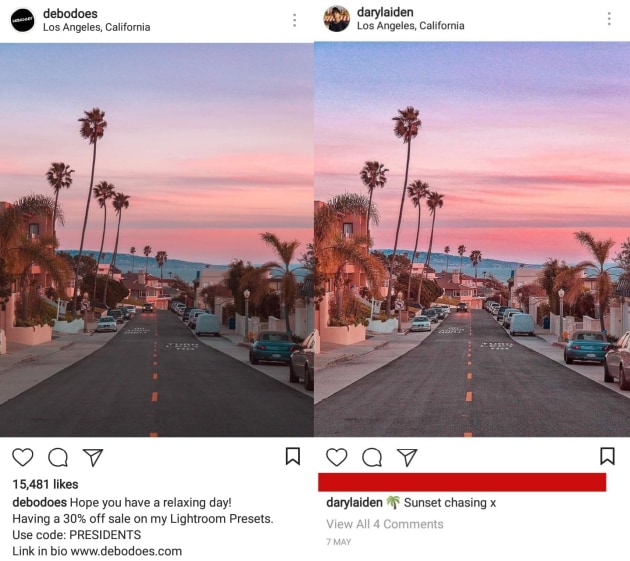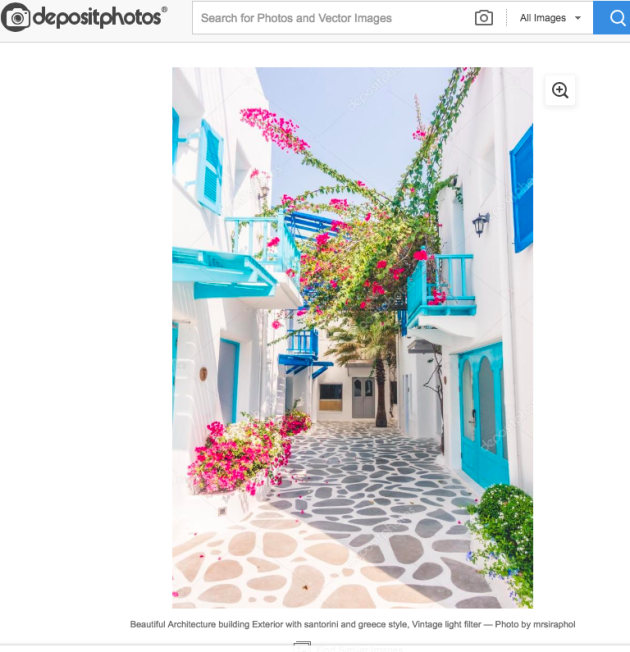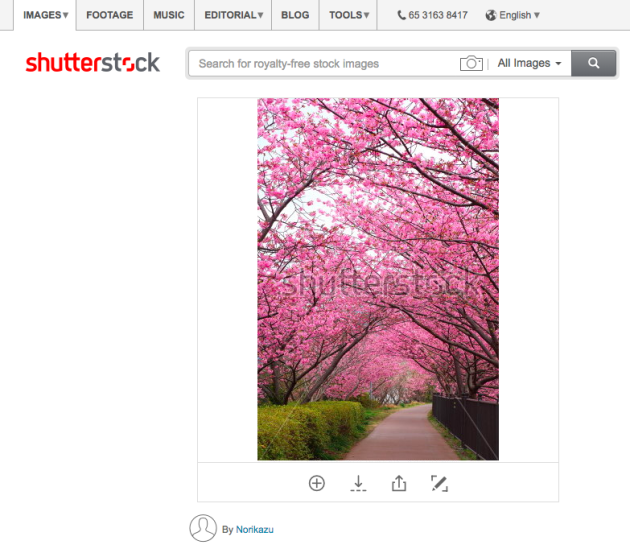 Responding to the allegations, Yow spoke to MustShareNews, and said that any photos used in his work are paid for on websites like Shutterstock, and that he has "the receipts" to prove it. He also claims that if photos are taken from other photographers or Pinterest, he would "duly tag them" in his posts.
However, it appears he has only recently begun crediting the owners of images shared following the furore on social media, and has even deleted posts in the last 24 hours.
Yow maintains that in instances where he is employed by brands to promote products, he bills them for the stock images he uses, something he says they are aware of, and he has also never sold work for profit.
Yow has even become the subject of parodies in the form of a social media challenge to copy his unique editing style.
What do you think, is Yow being deliberately misleading, or honest about how he creates his work?