Huawei caught out using non-smartphone photos to market their smartphone, again
Huawei's new P30 smartphone is imminent, and, with a tagline promising to 'Rewrite the Rules', the Chinese-company has arguably already done just that, as it was revealed image samples published as part of a teaser campaign for the upcoming P30 Pro's camera were likely shot on a DSLR, according to smartphone news website GSMArena.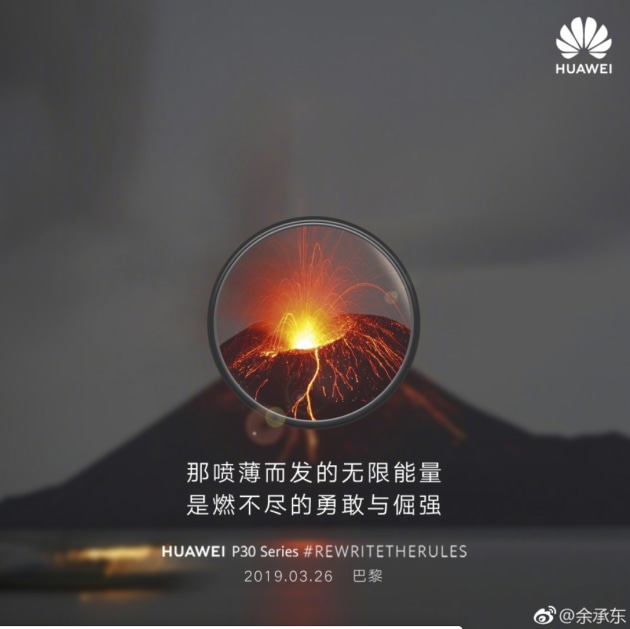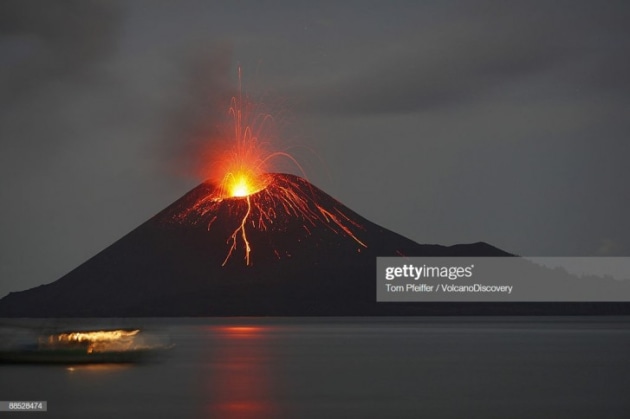 This isn't the first time that Huawei has found itself in hot water over non-smartphone images being used to spruik its smartphone cameras. In August 2018 the company was crititcised for a Huawei Nova 3 commercial that used non-smartphone images.
As GadgetMatch discovered by doing a reverse image search on an image uploaded to Huawei's Weibo account, one image used in the campaign appears to be a stock image from Getty Images, while GSMArena has also reported that a shot purportedly captured on the P30 Pro is very similar to a photo taken by photographer Jake Olson in 2009.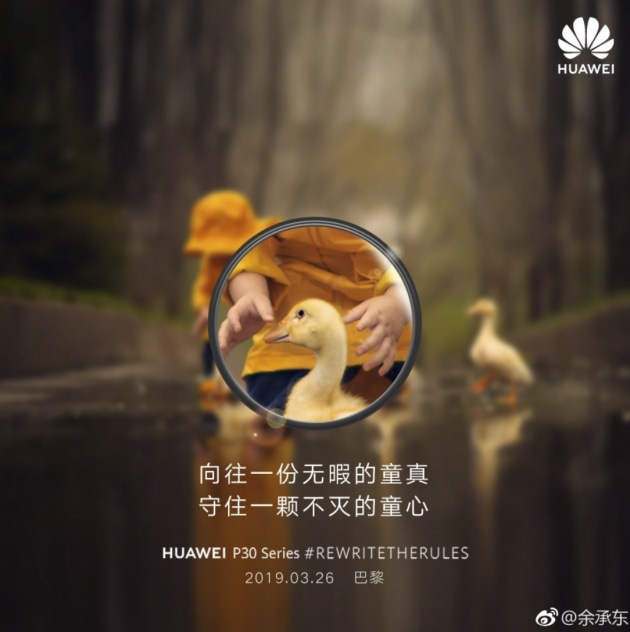 According to purported specs, the P30 Pro camera will include four cameras, a periscope lens and 7x zoom. It will be unveiled in two weeks.