Head On prizes announced as festival opens for 2023
Friday saw the official opening of the 19th instalment of the annual Head On Photo Festival at Sydney's Bondi Pavilion, and the announcement of a number of its awards, including the Head On Portrait Award and the Head On Landscape Award.

David Cossini's image Ugandan Ssebabi won the Head On Portrait Award, while Talia Greis won the Landscape Award with her image Underwater Garden. 
Cossini's portrait, titled Ugandan Ssebabi 2022, is set in the slums of Kyazanga, Uganda. 
 "Godfrey Baguma, who was born with a rare and painful physical disability, was abandoned by his mother as a bringer of 'bad luck', and shunned by society," Cossini explains. 
"Through a chance encounter, he reinvented himself as an entertainer in a travelling show. Now 57, he has beaten the odds. While most people with his condition die by 40, he has found love, success and bought a house – a testament to human resilience and positivity."
The image has previously won the NPPP Art Handler's Prize. 
The Head On Foundation is a not-for-profit organisation dedicated to promoting the work of photographers at all stages of their career, encouraging excellence and innovation, making photography accessible to all, and raising awareness of important issues through photography.
The main activities of the Foundation are the Head On Photo Festival, Head On Photo Awards (which includes Portrait, Landscape and Student awards) and an annual program of events and collaborative projects.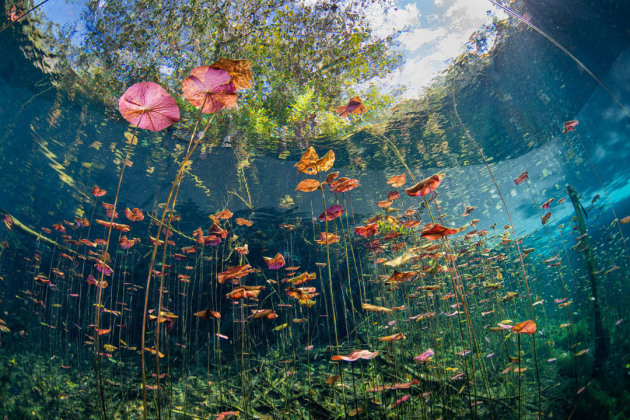 Greis describes the image as "a shallow, pond like, open air sinkhole with the most impressive range of water lilies. Found in the depths of the rainforest, Mexico."
Additionally, the winner of the Head On Student Award went to Lucia St Leon with Paper constructs.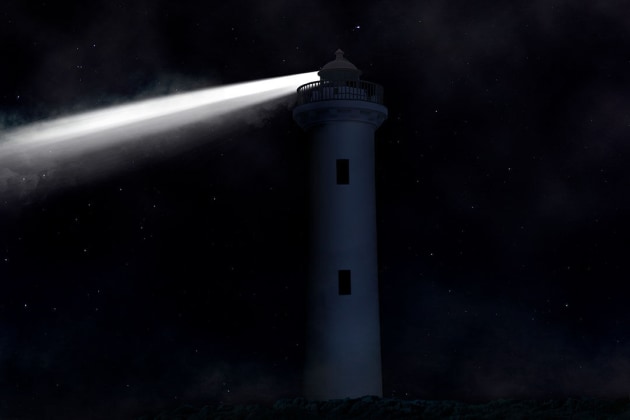 "I experiment with light and natural fragments of the earth, captured and reframed through dioramas to create an alluring glimpse of the connection between Earthy forms and their inhabitants. Encouraging appreciation for our world."


The festival will run from 10 Nov - 3 Dec and features more than 26 exhibitions and events throughout the Sydney region. 
You can read our story on some of the 2023 highlights here.