Google Photos to drop free storage
Google Photos has announced it will discontinue its programme of unlimited free cloud storage for photos and videos.
Google Photos entered the cloud storage market back in May of 2015, offering unlimited and free storage for videos up to 1080p and for photos up to 16MP. The cloud backup service quickly became a popular way to save and store photographs.
However this week Google announced the end of unlimited free storage is on the horizon, with the company saying the change allows it to "keep pace with the growing demand for storage."

In June 2021, free storage will be capped at 15GB, with users having to pay a monthly fee for storage beyond that limit. In this way, Google Photos will function similarly to Google Drive.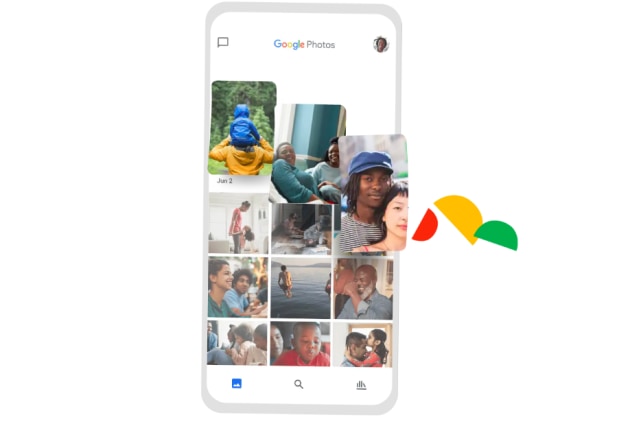 Fortunately, photos uploaded before the key date of 1 June 2021 will not count towards the 15GB of free storage. 
When Google's main cloud subscription service Google One was launched in 2018, it offered 15GB of storage to be shared across Gmail and Google Drive. Now Google Photos will also come under the same 15GB umbrella. But this doesn't necessarily mean you'll have an additional 15GB of photos come June 1st — because Google also counts your Gmail and your Google Drive toward that number.
This means with all services being controlled under the Google One account, users will have to prioritise which media they want to store for free and consider whether they want to purchase a subscription to increase their storage limit, or find another storage solution. 
Additionally, if you are the current owner of a Google Pixel smartphone, you will be somewhat exempt from the changes. You will continue to be able to upload unlimited high-quality pictures to Google Photos with no storage limit. 
However, according to the Verge, the company has confirmed that future Pixel smartphones will not come with the perk of free uploads.
Another important change to note is that from June 2021 Google will delete media if a user has been inactive on Google Photos for the last two years, with media potentially deleted from Google Drive, Google Photos and Gmail as well.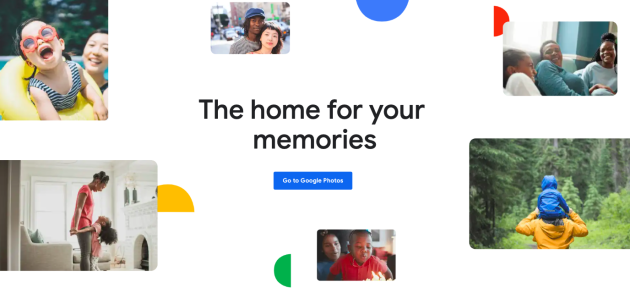 If you're unsure how much storage you have used, Google have also built a tool to find out how much storage is left on your account. You can head to this page and sign in find out.