Getty Images launches second edition of #ShowUs Grant
Visual communications company Getty Images has just opened applications for their #ShowUs grant. The grant, which has been designed with diversity and inclusion in mind, is open to women photographers and videographers from around the world. The grant is also open to applications from non-binary individuals and any creators who identify as women. 
The initiative, which has been developed in partnership with Dove and Girlgaze, will see two entrants win a grant totalling $5,000 USD ($6,700 AUD) each.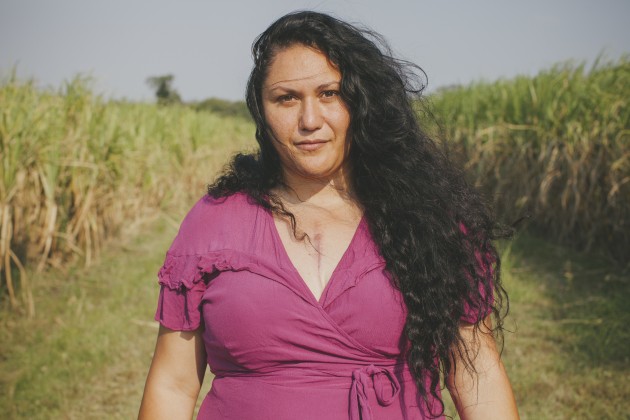 This is the second edition of the #ShowUs grant. It comes after the first edition was launched earlier this year to celebrate the one-year anniversary of Getty Image's Project #ShowUs collection, which was also created in partnership with Dove and Girlgaze.
The Project #ShowUs collection is a library of photographs captured by womxn and non-binary creators from around the world. Subverting traditional beauty narratives and stereotypes sits at the heart of the Project, and this goal remains a central theme of the #ShowUs grant.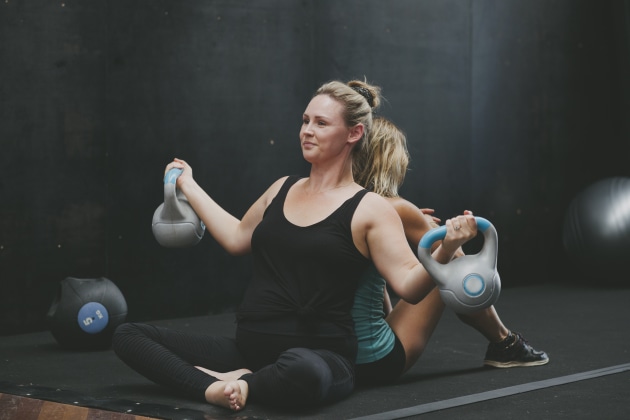 The #ShowUs grant has been designed to give financial support and mentorship to photographers and videographers whose work authentically represents the stories of womxn and non-binary individuals. Womxn is a term that is used to be inclusive of cisgender and transgender women.
The winning entries will be chosen based on how successfully they create a compelling commercial visual narrative through still photographs or video footage. Special consideration will be given to applicants who use their photography or videography to tell localised stories of womxn in their communities.
 This year's adjudicating panel is made up of three judges, including:
Ronan McKenzie, a photographer, artists and founder of HOME by Ronan Mckenzie;
Julie Ruiz, design director at VICE and member of the Girlgaze Network Creative Community;
and Firdaous El Honsali, the Global communications Director at Dove.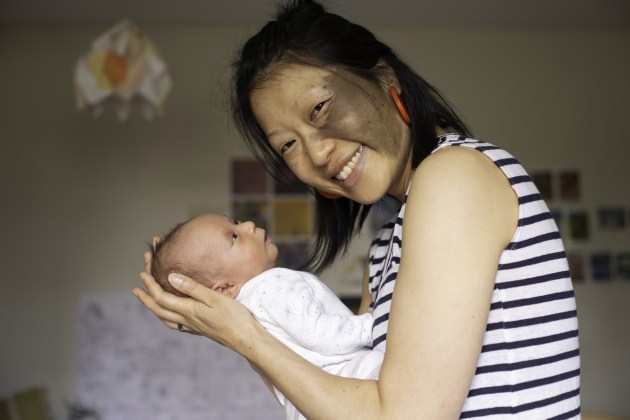 Speaking on the grant program, Julie Ruiz said, "I believe strongly in elevating the vision and voices of the diverse and underrepresented. I look forward to diving into the unheard stories and reflections of life that are genuine, honest and breaking the negative stereotypes of the past. It's time for us all to see ourselves reflected in the world in an authentic way. Show us your world, we want to see it."
Applications close Thursday 14 January 2021 at 11:59 pm EST. If you're interested in applying for this grant, you can apply online here.