Getty Images and iStock launch US $20,000 'Definition Future' Creative Bursary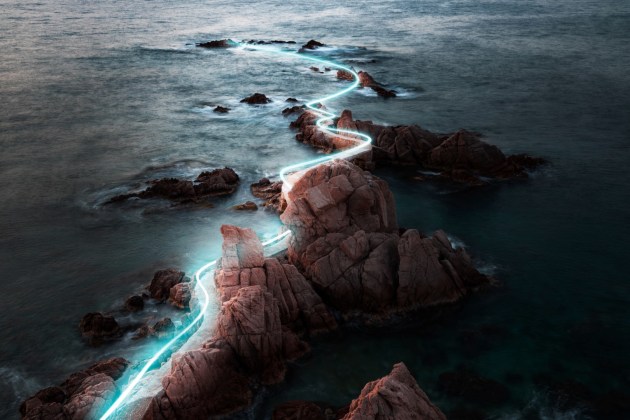 Leading visual communications company Getty Images has announced that their latest Creative Bursary, 'Definition Future', is now open for applications. The new bursary has been launched in partnership with Getty Image's subsidiary, iStock.
The 'Definition Future' bursary will award US $20,000 in grants and has been designed to give a leg-up to the next generation of creatives.
Designed with supporting emerging talent in mind, this new Creative Bursary will see three separate grants be awarded: US $10,000, US $7,000 and US $3,000. What's more, not only will these grants give recipients monetary support, but they will also give recipients the opportunity to receive mentorship.
Additionally, each of the three grant recipients will be offered the opportunitiy to license their winning project on the Getty Images and iStock websites at a 100% royalty rate.  
To apply, all you need to do is submit an existing or a new project, and that project can be photography, videography or even illustration. Along with the project, you also need to submit a portfolio of your other work as well as a short essay that explains your intentions and inspiration.
The judging panel for the 'Definition Future' Creative Bursary are:
Guy Merill, Global Head of Art at Getty Images has said, "As we forge a new path on a global scale, it's more important than ever to support the next generation of creatives and give them the means necessary to pursue their passion for the sort of storytelling which breaks creative and visual boundaries and, in turn, moves our visual language forward."
Despite what is implied by the phrase 'next generation', the 'Definition Future' bursary isn't just open to young people. Anyone who is just starting out in their career is eligible to apply.
Applications close on 9 November 2020. To find out more details about the 'Definition Future' Creative Bursary, you can get all the details here. 
This new bursary is only part of Getty Images' broader grants program. To learn more about the other grants available, you can visit their website here.