Getty announces winners of $15,000 reportage grants
Getty Images has announced the recipients of its annual Reportage Grants program, awarding three photojournalists $15,000 each to pursue long-term documentary projects.

The Getty Images Reportage Grant aims to support independent photojournalists around the world by providing the creative freedom necessary to pursue work that is personally important to them. The 2019 recipients are: 
Daniele Volpe for Ixil Genocide, in which showcases survivors of the systemic genocide of the Ixil community in Guatemala during the 1980s, as they sought to find the remains of loved ones, justice and some semblance of healing.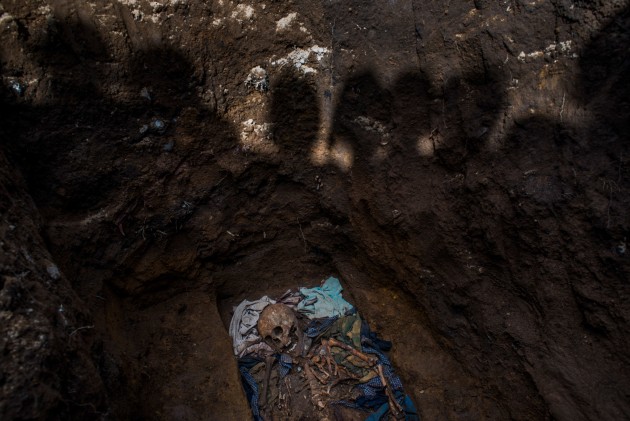 Anna Boyiazis for Finding Freedom in the Water, a series documenting Muslim girls and women as they learn to swim in Muyuni, Zanzibar, in attire that respects their conservative Islamic culture.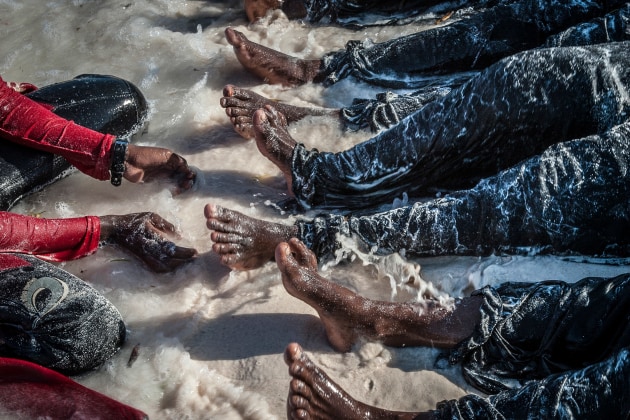 Hashem Shakeri for An Elegy for the Death of Hamun, examining the drying up of Lake Hamun and the transformation of a once fertile region and community, into a desert—due in part to climate change and the construction of dams upriver in Afghanistan.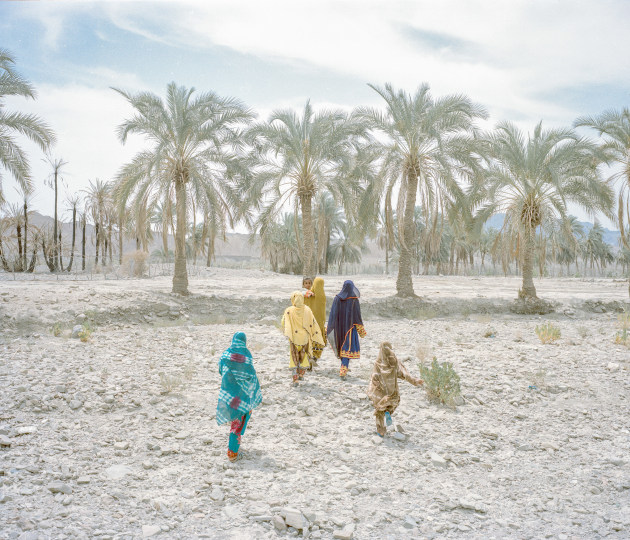 "Each of our 2019 Reportage Grant recipients has shown us their drive, as well as their skill behind the camera, capturing a piece of the world that might otherwise have been out of reach, and therefore opening our eyes to what's happening globally," said Ken Mainardis, Senior Vice President for Content, Getty Images.  
The Reportage Grant recipients were selected from a global pool of nearly 400 entrants and judged by a panel of professioanl photographers including: 
       Andy Greenacre, Director of Photography, Telegraph Magazine
       Sunil Gupta, Photographer
       Finbarr O'Reilly, Photographer and Author
       Hilary Roberts, Senior Curator of Photography, Imperial War Museum
       Fiona Shields, Head of Photography, The Guardian
The judging panel extended honorable mentions to Rafael Resty Lerma for his series Losing Humanity, concerning the drug war in the Philippines, and Santi Palacios for South Sudan, an effort detailing the refugee crisis. 
The Getty Images Reportage Grants are part of the wider Getty Images Grants program. Since the inception of the program 15 years ago, the company has awarded in excess of US $1.4 million. 
You can visit Where we Stand for more information.