Gary Fong issues video warning of counterfeit diffusers
Gary Fong, the creator of the popular Gary Fong Lightsphere, has published a video that warns about counterfeit Lightsphere products for sale on Amazon.
The Gary Fong Lightsphere is a collapsible flash diffuser made from a clear plastic material. As Fong writes, the counterfeit is made from a flimsy material that doesn't hold its shape, and is dyed, rather than clear, which negatively affects the dome's performance. 
There's a few other giveaways too, mainly around the packaging (the genuine box is matte, the counterfeit is shiny), low quality image scans on the counterfeit box, and even a 'gasoline' smell when opened.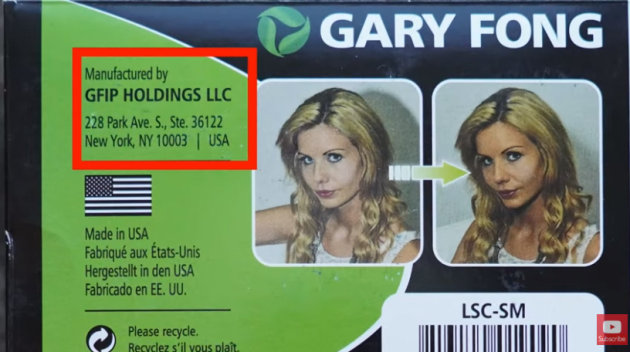 "Everything about this product that we worked so hard to do...the artwork, all a complete knockoff using my name," he says. 
Concerningly, and according to Fong, not only does Amazon sell the counterfeits as legitimate, the company also lists them as its 'choice' to buyers, and ships them directly from its warehouse. It's worth noting that not all domes sold on Amazon are counterfeit.
To avoid buying a counterfit dome, you can purchase them directly from the Gary Fong website.