Flotsam Festival opens on the Gold Coast this weekend
The inaugural Flotsam Festival opens this Sunday on the Gold Coast.
Running for one week until Sunday 8 May, the festival program boasts a diverse offering of sea-and-surf-inspired photography and films, as well as workshops and discussions with filmmakers and photographers. 
Running with the support of City of Gold Coast and Major Events Gold Coast, the Flotsam Festival has been introduced initially as a pilot, with the hope that it becomes a major event in Queensland's culture calendar in years to come. 
Flotsam: Focal Point will be a main event in this year's program. Set against the backdrop of Coolangatta, a renowned strip of coast in the surfing world, Flotsam: Focal Point is an outdoor photo exhibition that celebrates ten key moments in the Gold Coast's surfing history, placing the images back in the vantage points from which the stills were originally taken.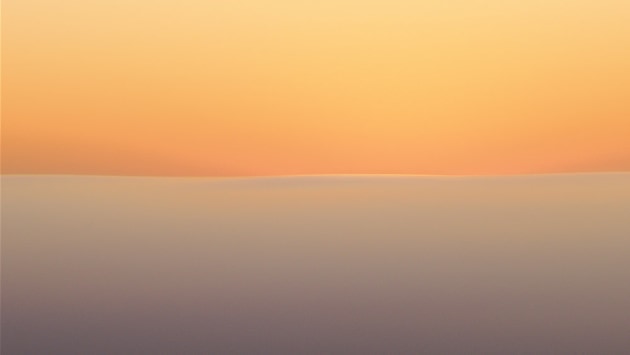 The series of ten installations has been curated by three-time Surfing Australia Hall of Fame Culture Award winner, Tim Baker. The series is located at the top of Kirra Hill along the Coolangatta beachfront, along Greenmount headland and then on to Rainbow Bay, Snapper Rocks and Point Danger.
In addition, more than 30 artists will have their work showcased in the program's photo exhibitions and photography workshops, with festival highlights set to include works captured by some of surf photography's most recognised figures such as Peter Joli Wilson, Trent Mitchell and Ted Grambeau.
A panel event to launch John Odgen's new book Waterproof: a History of Australian Water Photography will take place at the Surf Wold Museum. Odgen will be joined on the panel by the book's featured photographers, such as Dick Hoole, Shell Bankier and Joli Wilson. 
The Festival's film programming is just as packed as the photography line-up. It is set to feature screenings of classic surf films like Albert Falzon's Morning of the Earth (1972); a Surf Flick Marathon at the Currumbin RSL; a women's surfing focused event called Flotsam (Surf) Girls On Film at Coolangatta Sands; a workshop with filmmaker Chloe Hutchinson; and the showcasing of the top ten finalists of the Flotsam surf clip competition atop Kirra Hill, as well as the winners announcement. 
You can view the full program of events here. Tickets are available for purchase via Oxtix or on the Flotsam Festival website. 
Additionally, a unique take on ticketing will also form part of this year's festival: 'Ticket Per Day Per Stay.' Passes to some of the premium ticketed events will be offered to patrons who stay within designated southern Gold Coast areas during the festival, namely, postcodes 4223, 4224 and 4225.