Finalists of $30,000 Bowness Photography Prize announced
Over the last 16 years, the Bowness Prize has emerged as an important annual survey of contemporary photographic practice in Australia.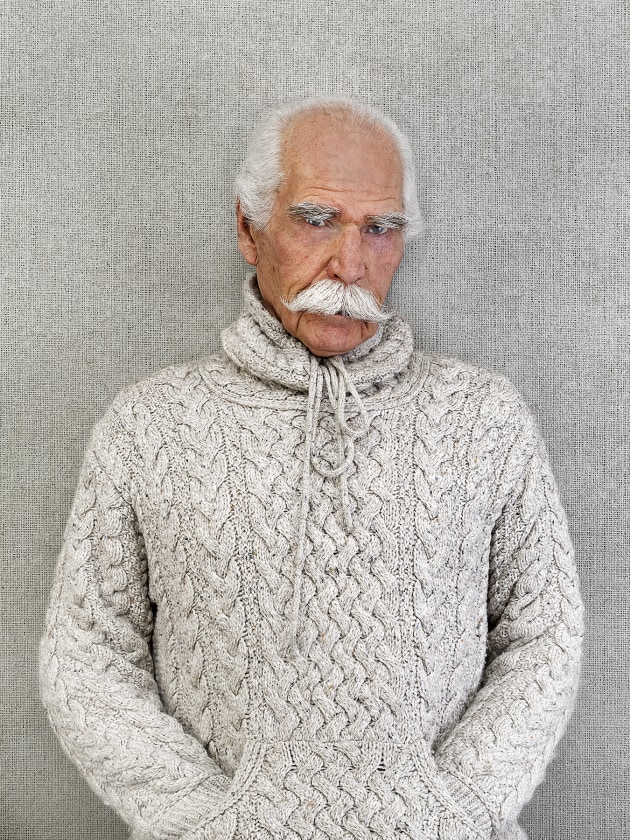 Organised by the Monash Gallery of Art (MGA), the Prize invites artists to submit still photo-based media including analogue and digital photography created over the last year for consideration.

The winning work will be awarded $30,000 and will be acquired into MGA's collection of Australian photographs. The Smith & Singer People's Choice Award will be voted by the public with the recipient receiving $5,000.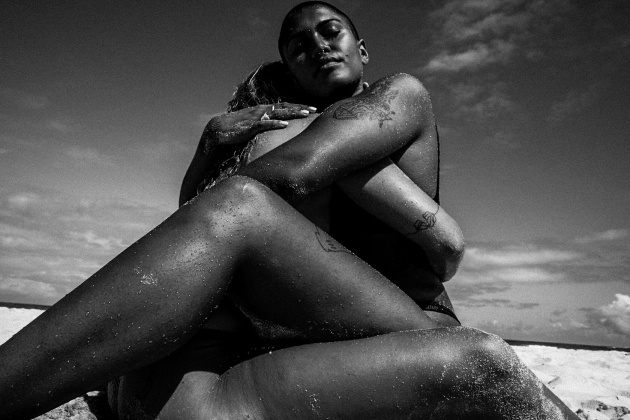 Judge Anouska Phizacklea said that the prize offered a unique insight into current issues in society. "the shortlisted works speak to the diversity of experience with the artists responding powerfully to the impact COVID has had on society," she said. 
"The exhibition will speak to the diversity of experience and art making practice, and celebrate photography in Australia." 
The finalists for 2021 are:
Leith Alexander, Svetlana Bailey, Kate Ballis, Lauren Bamford, Gabrielle Bates, Tom Blachford, Paul Blackmore, Christophe Canato, Danica Chappell, Benjamin Cole, Nici Cumpston, Tamara Dean, Marian Drew, Jo Duck, Liss Fenwick, Silvi Glattauer, Richard Glover, Rebecca Griffiths, Joanne Handley, Jesse Harvey, Ponch Hawkes, Joseph Häxan, Petrina Hicks, Edi Ivancic, Angelique Joy, Tony Kearney, Ingvar Kenne, Shea Kirk, Honey Long and Prue Stent, Paula Mahoney, Harry McAlpine, Joseph McGlennon, Rod McNicol, Danie Mellor, Hayley Millar Baker, Mark Mohell, Lillian O'Neil, Meredith O'Shea, Ashley Perry, Patrick Pound, Ruiqi Qiu, Tonina Ryan, Amber Schmidt, Jessica Schwientek, Christopher Sheils, Melissa Spiccia, Ali Tahayori, Christian Thompson, Angela Tiatia, James Tylor, Justine Varga, and Amy Woodward.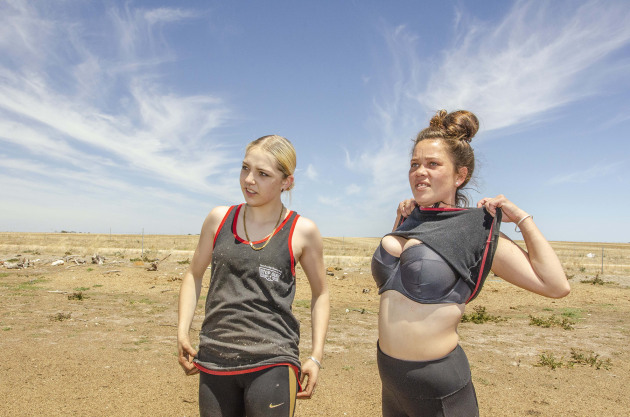 The exhibition of finalists will run from 9 September – 7 November 2021, with the winner announced on Thursday 16 September 2021. You can view all the finalists and find out more at www.mga.org.au/bowness-prize.