February 'Shadows' free monthly photo comp: the results
Congratulations to Amber Brentnall who has won our February 'Shadows' photo competition with the image Roll of Honour, as judged by photographer Dylan Giannakopoulos.
Sharing his thoughts on Amber's winning entry, Dylan said, "On first impressions of this image, my eye was immediately caught by the strong leading lines and shapes created by the shadows. The vibrant red tones are amplified by the otherwise muted colour palette of the image."
"Upon closer inspection, the lines of red are poppies bordering the names of what are likely fallen soldiers. The series of archways created from the shadows add another layer of depth and symbolism to the image. Providing a window for the world to see the sacrifices made by those who have fallen and the real cost of war, which is sadly, very relevant at the moment."
"This photographer has done an excellent job of creatively utilising shadows to compose this image. There are many different lighting conditions the photographer could have chosen to take this photo in, but the deliberate choice to shoot during such harsh lighting conditions shows a strong understanding of lighting and composition, well done!"
As winner, Amber will take home an amazing 500 GB SanDisk Extreme Portable SSD valued at $145, thanks to our wonderful sponsors SanDisk.
Over on Facebook, Rebecca McQueen's entry Boy in the Shadows has won her the title of People's Choice Winner.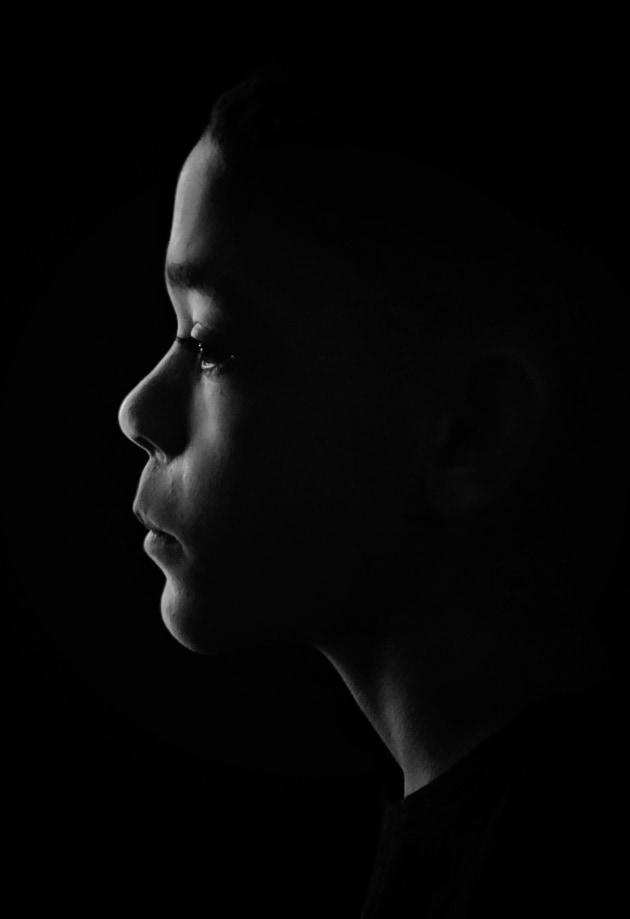 Our judge Dylan has also given a special mention to the following three entries: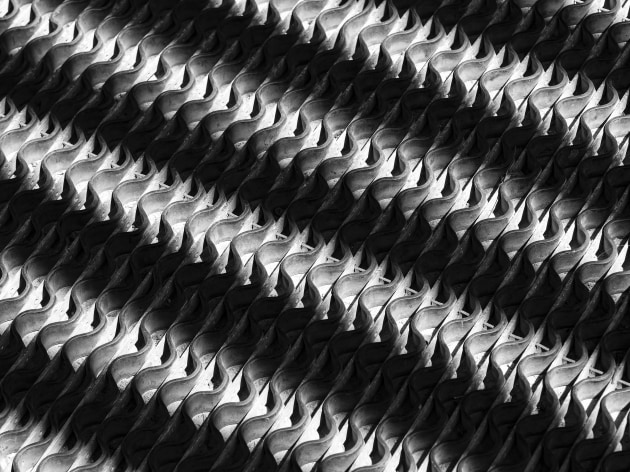 You can see the full list of shortlisted images for February over on our Facebook Page and if you're interested in entering the  March edition of our free monthly comp, the theme is 'Leading Lines' and you can enter here.
About Dylan
Pro photographer Dylan Giannakopoulos shoots landscapes, wildlife, portraits, street, weddings, and anything else that inspires him. You can see examples of his work at dylangiannaphotography.com.au