digiDirect Melbourne expands into computing, gaming, mobile and more
Camera retailer digiDirect has reopened its Melbourne store on Elizabeth Street following a re-fit that has expanded its offerings beyond traditional photography.
The marquee store now stocks computers, mobile, gaming and streaming technology – alongside the expected camera and imaging gear - in a sign of a shifting market.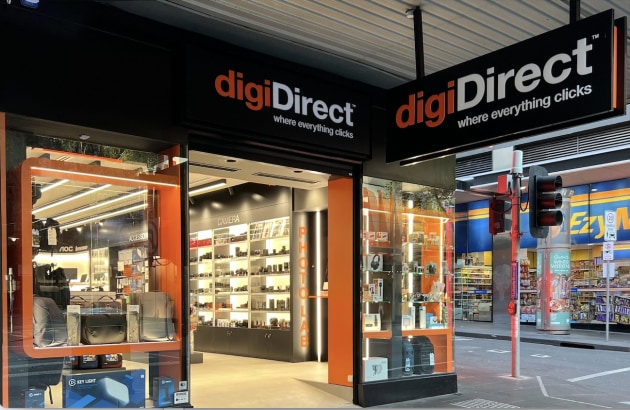 digiDirect General Manager, Haig Kayserian, says the refit was driven by a goal to have more diverse products available to customers, with the shift to at-home working a key driver. 
"[Our customers] are primarily camera shoppers that no longer need to shop elsewhere for compatible items like monitors, mobile phones, laptops, gaming and streaming accessories," he says. 
"We have been supplying these products online at digidirect.com.au for several months, with Melbourne CBD and Sydney CBD becoming the first cabs off the rank," Kayserian added.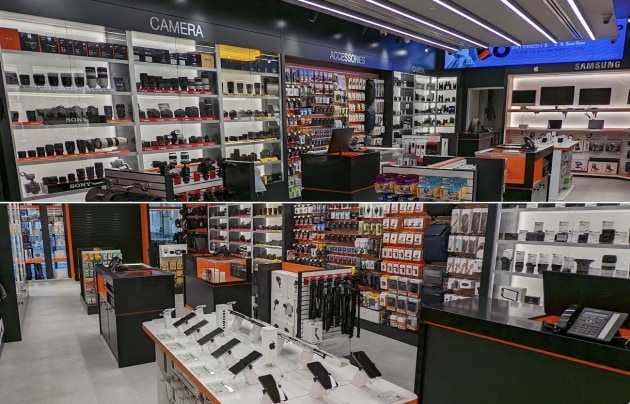 The move to refit the flagship Melbourne store comes following similar re-fits of digiDirect's Bondi store and a refit and expansion of the company's Brisbane store. 
The digiDirect Melbourne store, located at 217 Elizabeth Street, is open now.