Close-up Photographer of the Year 2020: winners announced
The 2020 edition of the annual Close-up Photographer of the Year Awards, which has been put together in association with Affinity Photo, has just named all of this year's winners, with French photographer Galice Hoarau winning the title of overall winner. 
The competition was established in 2018 by journalists Tracy and Dan Calder. The competition, which showcases the work of talented close-up, macro and micro photographers, was introduced to encourage photographers to slow the pace of their photography and to make meaningful connections with their surrounding environment.  
Hoarau's photograph Eel Larva, which he captured during a dive near the island of Lembeh in Indonesia, has won him the top prize in this year's competition.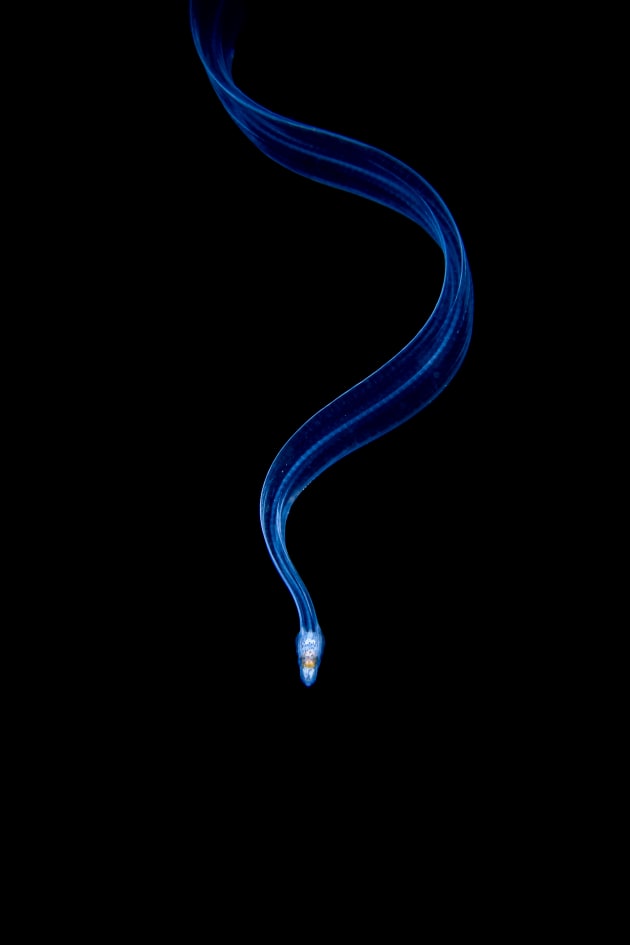 As winner, Hoarau walks away with £2,500, as well as the CUPOTY trophy and the honour of having his work showcased as part of the Top 100 CUPTOY online gallery.
Speaking on the story behind his winning image, Hoarau said, "I spotted this eel larva off the island of Lembeh (Indonesia) during a blackwater dive. Blackwater diving is essentially diving at night in the open ocean, usually over deep or very deep water. Divers are surrounded by darkness, with only a lit downline as a visual reference."
"Peering through the darkness with your torch can be stressful the first time you do it, but it gets fascinating quickly."
"After sunset, small pelagic animals (like this larva) rise close to the surface to feed where the sunlight has allowed planktonic algae to grow. At sunrise, they dive into the depths and stay there during the day to escape predators."
This year, the competition saw entries come in from over 50 countries worldwide, with more than 6,500 photographs entered across the seven competition categories.
Category Winners
Insects
Fragile by Mike Curry (British)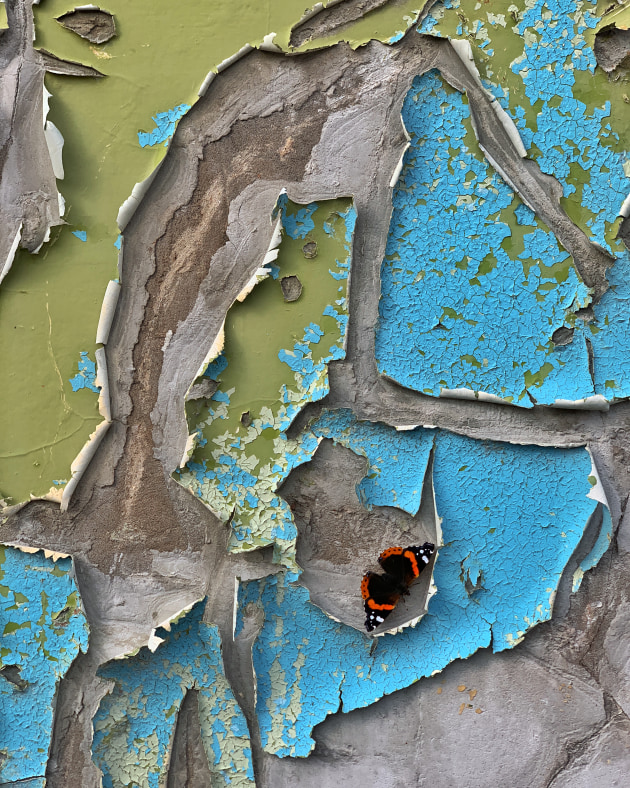 Plants & Fungi
Mandala with Miniature Tulips by Elizabeth Kazda (American)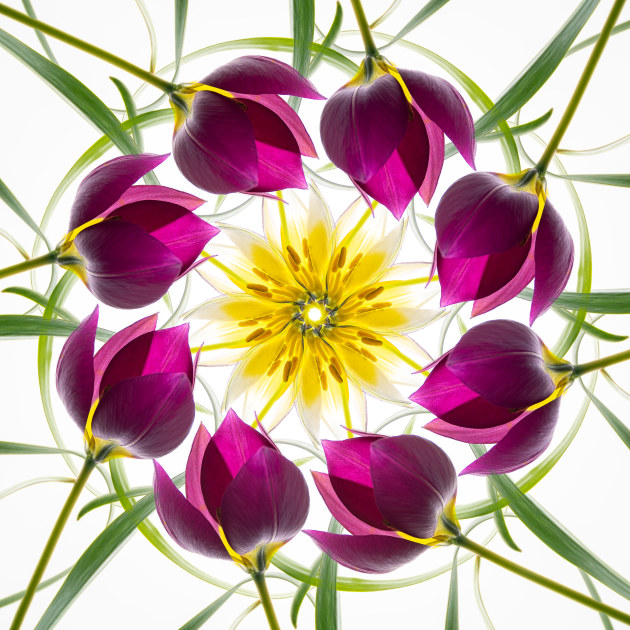 Intimate Landscape
Cast in Stone by Mark James Ford (German/ British)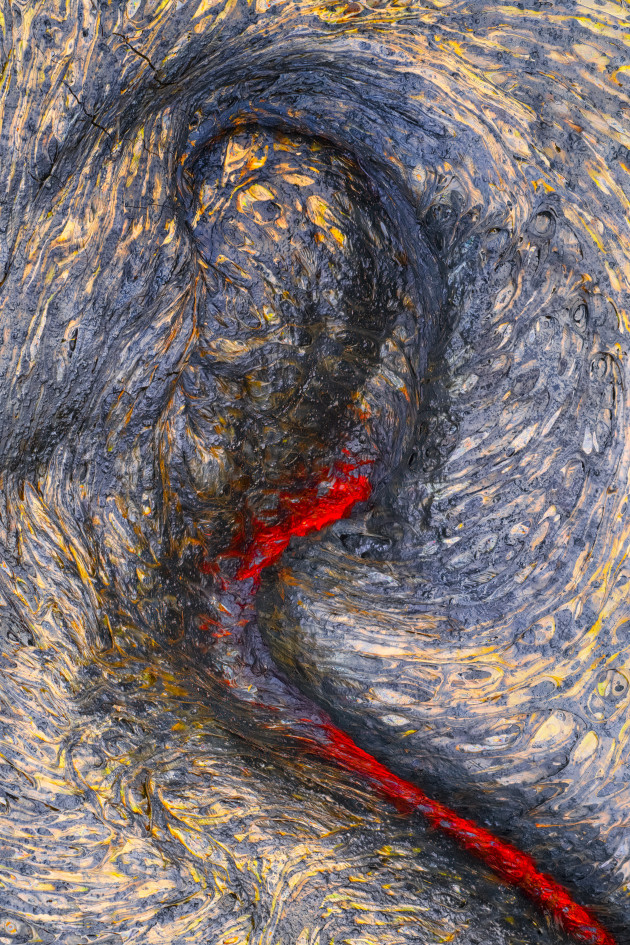 Animals
Eel Larva by Galice Hoarau (French)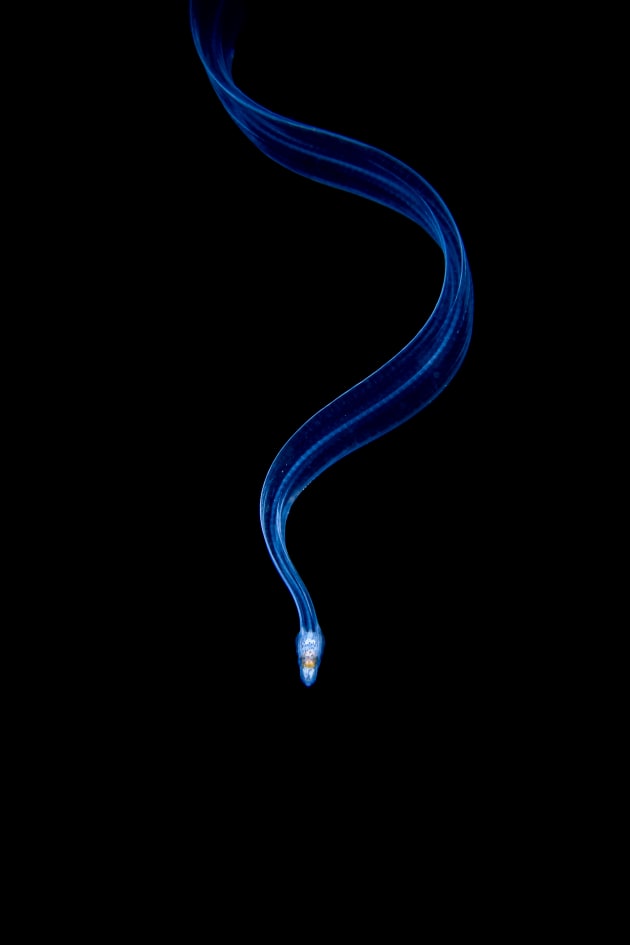 Manmade World
Life Cycle of Soap Bubble Iridescence by Kym Cox (British)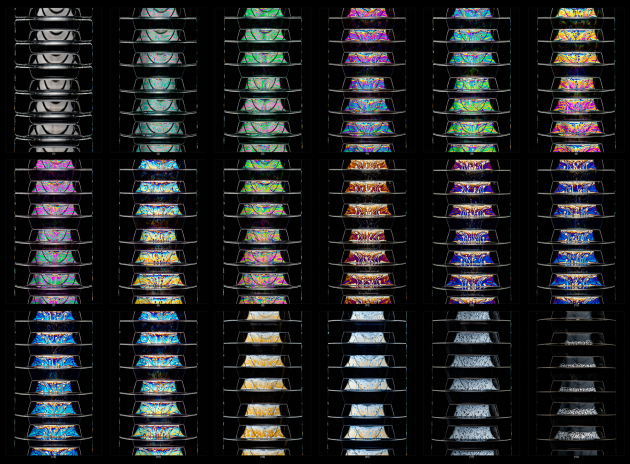 Micro
Glass Worm by Andrei Savitsky (Ukrainian)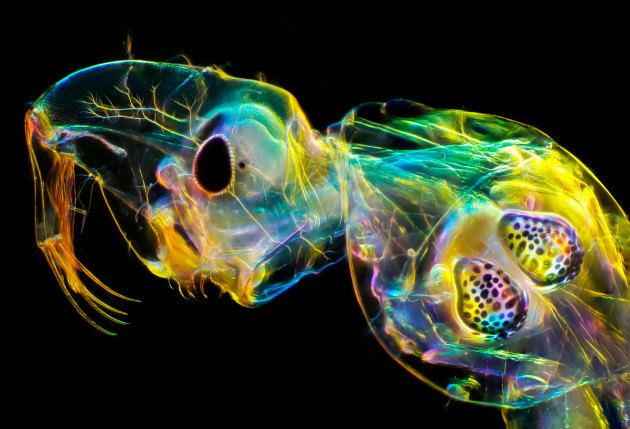 Young
Little Ball by Tamás Koncz-Bisztricz (Hungarian, age 16)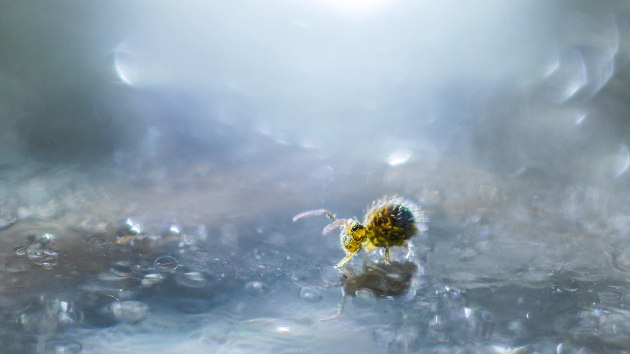 Notable Australian Entries
Among the top entries in this year's competition, there were some images by Australian photographers. Geoff Hyde was named as a finalist in the Animals category and the same for Caleb Dawson in the Micro category. 
Special congratulations also go out to Alissa Cook, Peter Pullan and Sandra Stickler whose images made the shortlist in the Plats & Fungi category.
You can see all of their images below.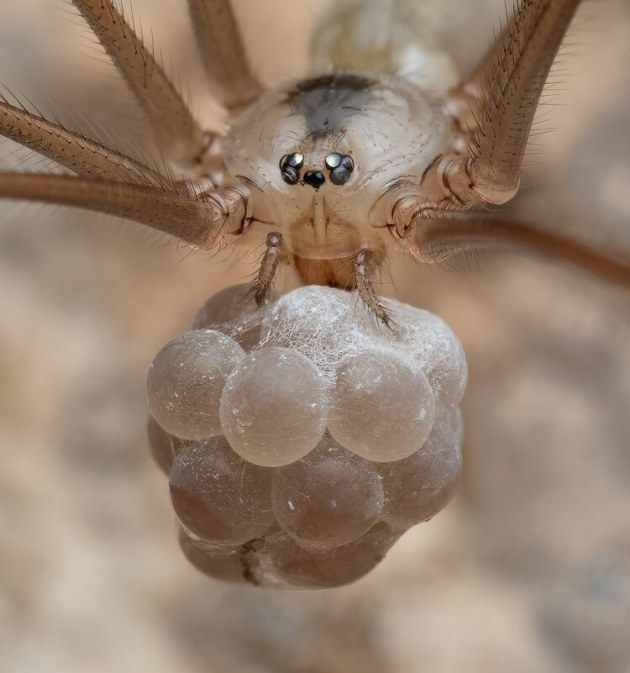 To see all the top entries, you can visit the Close-up Photographer of the Year website here.