CCP x Hahnemühle Summer Salon returns to Melbourne
Melbourner's Centre for Contemporary Photography will open its annual exhibition of contemporary photography, CCP x Hahnemühle Summer Salon, on Saturday 25 November.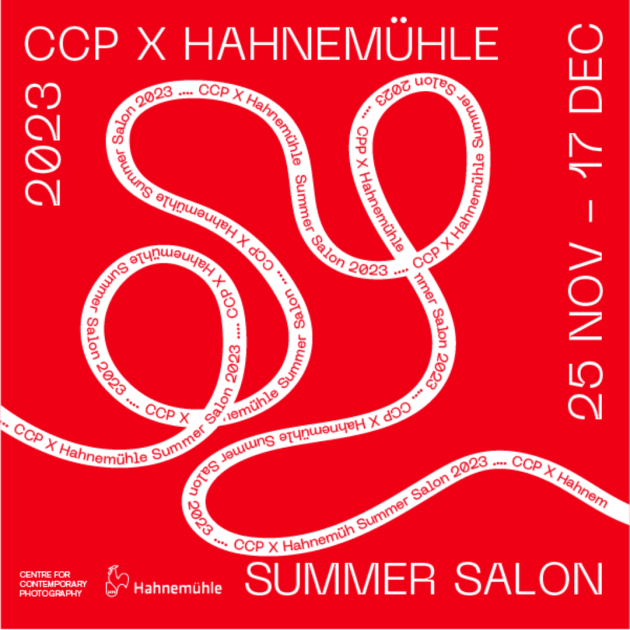 The exhibition, which has run for a whopping 31 years, is considered one of the most significant surveys of contemporary photography in Australia, and is presented in the iconic 'floor-to-ceiling' salon hang that has become a signature of the community-focused event.
It will open to the public with a special celebration from 5pm, Saturday 25 November, and close on Sunday 17 December.
Entries are now closed, but entrants will compete for prizes valued at more than $2,000.
You can find out more about the Salon here.