Captivating underwater photograph wins Australian Geographic Nature Photographer of the Year 2021
The winners of the Australian Geographic Nature Photographer of the Year 2021 have been announced, with NSW-based photographer Scott Portelli named as this year's overall winner.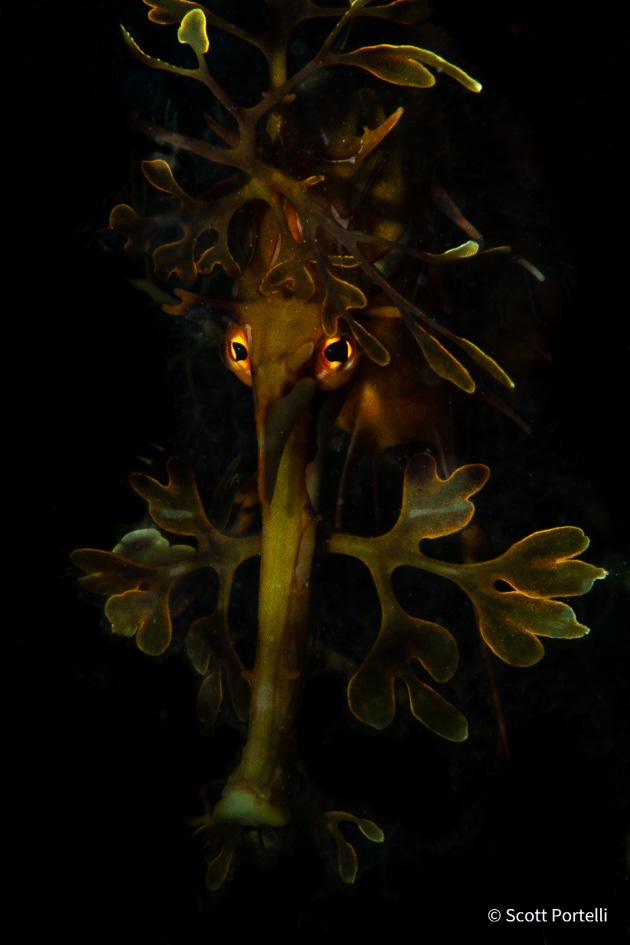 Scott has taken out the title with his underwater still of a Leafy Seadragon titled Leafy Night. As winner, he walks away with $10,000 as well as a Coral Expeditions holiday.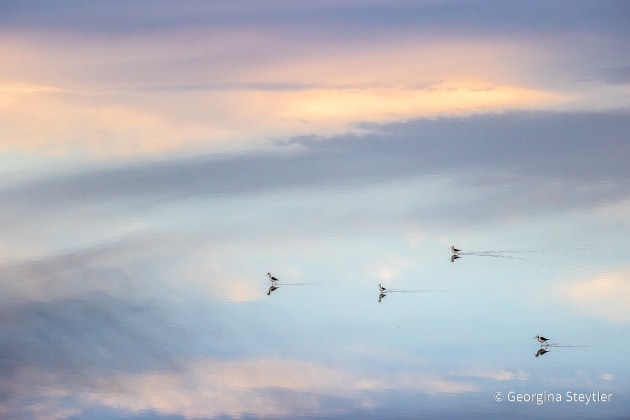 Formerly known as ANZANG, the Australian Geographic Nature Photographer of the Year 2021 is a prestigious photographic award that is hosted annually by the South Australian Museum.
The competition, which is open to photographers of all ages, skill levels and nationalities, is focused on celebrating photographs that depict fauna, flora or landscapes in Australia, New Zealand, Antarctica and the New Guinea regions.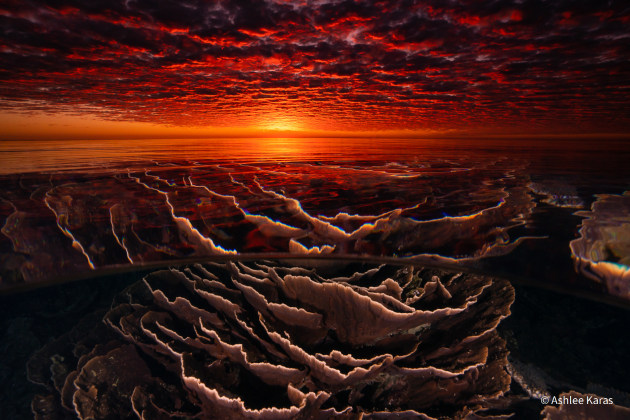 The Winning Shot
The judging panel, which was made up of photographers Narelle Autio, Trent Parke and Stavros Pippos, unanimously chose Portelli's image as the overall winner.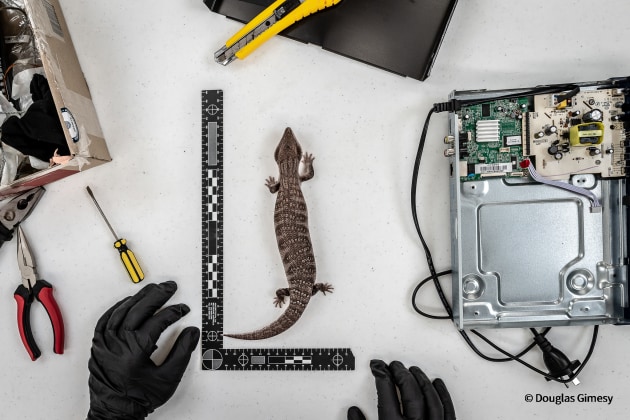 Portelli's underwater photograph was captured at a reef located along South Australia's Fleurieu Peninsula during March 2020, just as travel restrictions across Australia were suddenly coming into effect.
As a result of the nation-wide lockdown, Portelli found himself stuck at a small campground on the Fleurieu Peninsula for six weeks, which he has described as "a blessing in disguise."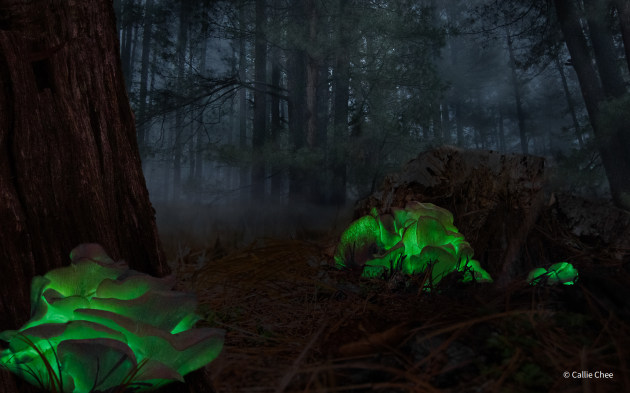 Portelli shared, "Over the course of the six weeks I had the opportunity to dive regularly, becoming familiar with the terrain, getting to know the dive site and spotting a few individual Seadragons. I became acquainted with the resident dragons of Second Valley and this is how I managed to get the shot."  
"After several encounters with one particular Seadragon it appeared to become unperturbed by my presence and I was able to compose a shot that tightly captured its eyes, features and appendages front on."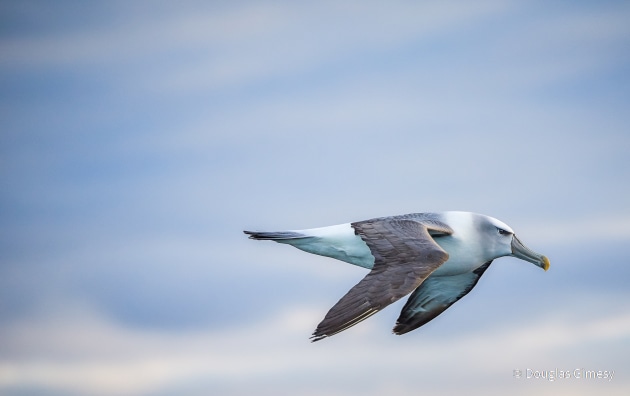 "The photograph shows the intricate details of the Leafy Seadragons in a different way, I wanted to capture the essence of this delicate and vulnerable species that are only found in the South of Australia."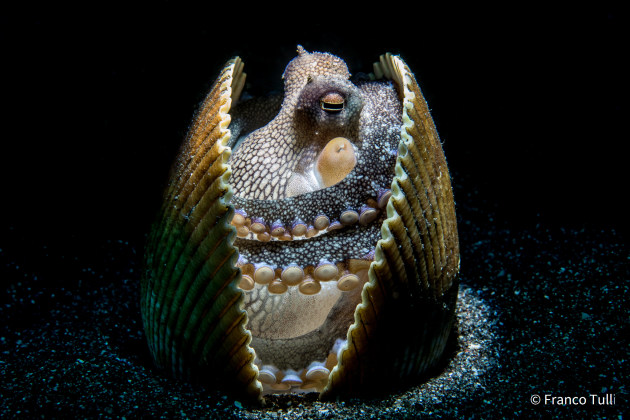 "The more we understand the ocean and its inhabitants the more people will feel connected and take action to protect our ocean creatures." 
Category Winners
Animal Portrait: 
Winner: A White-capped at Sunset, Doug Gimesy (VIC) 
Runner-up: Howling at the Moon, Mike George (NSW) 
Animal Behaviour 
Winner: Next Generation, Tammy Gibbs (WA) 
Runner-up: Dreaming, Franco Tulli (Italy) 
Animal Habitat: 
Winner: A Tree Dreaming, Christian Spencer (VIC) 
Runner-up: Stilted Reflections, Georgina Steytler (WA) 
Botanical: 
Winner: Ghost Mushrooms, Callie Chee (NSW) 
Runner-up: Swamp Secrets, Paula McManus (SA)  
Landscape: 
Winner: Forest on Reflection, Hayden Cannon (WA) 
Runner-up: Beneath the Surface, Ashlee Karas (WA)  
Monochrome: 
Winner: Incoming, Jeff Freestone (VIC) 
Runner-up: King of the Cape, Matt Wright (QLD) 
Junior (photographers under 18 years of age): 
Winner: You Can't See Me, Georgia McGregor (QLD) 
Runner-up: Cockatoo, Aidan Cimarosti (NSW) 
Our Impact (depicting human impact on nature): 
Winner: Bound, jammed inside, and posted, Doug Gimesy (VIC) 
Runner-up: Single-use Drifter, Justin Gilligan, (NSW) 
Threatened Species (threatened, rare, vulnerable or endangered species): 
Winner: Declining Species, Scott Portelli (NSW) 
Runner-up: In the Shadows, Tom Svensson, Sweden 
Portfolio Prize (best portfolio of six or more images): 
Tim Wrate (NSW)  
To view the full gallery of shortlisted images, you can visit the website here.