CameraPro Explorer's Grant recipients announced
Three Australian photographers will share in a $25,000 grant to support and promote change-making projects, thanks to Australian camera retailer CameraPro.
CameraPro's 2019 Explorer's Grant was founded to help address and raise awareness of worthy causes through photography/film.

Sydney photographer, writer and audiovisual producer Natalia Mroz; Brisbane documentary photographer and photojournalist, Sarah Osborn; and Melbourne photographer and filmmaker Martin Stringer were selected for the 2019 edition of the grant, following a call for applications last year.

The initiatives are: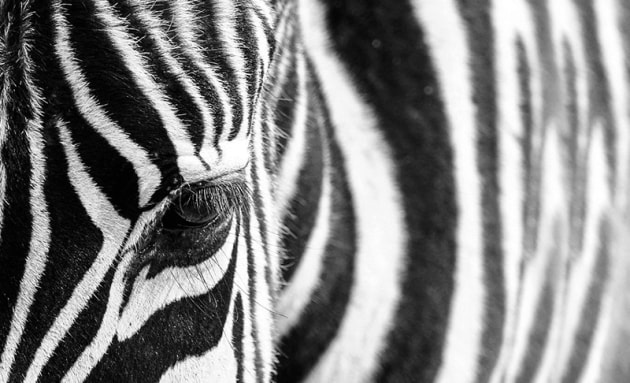 Natalia Mroz - Samburu Tribe and the Grevy's Zebra Trust

A project engaging indigenous African communities to maximise conservation outcomes for endangered species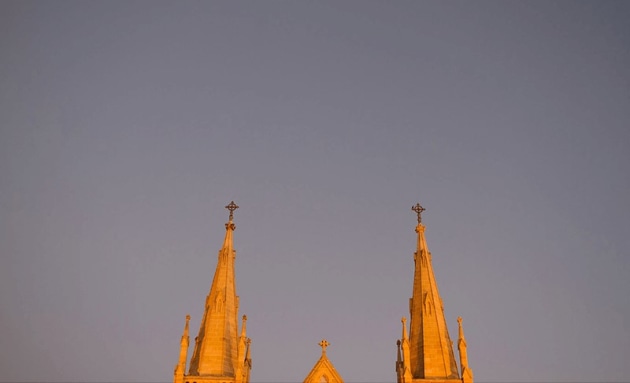 Sarah Osborn - 'What Remains Here Now?' 

A project documenting the stories of 'Forgotten Australians': survivors of Australian institutional childcare systems that operated in the first half of the 20th century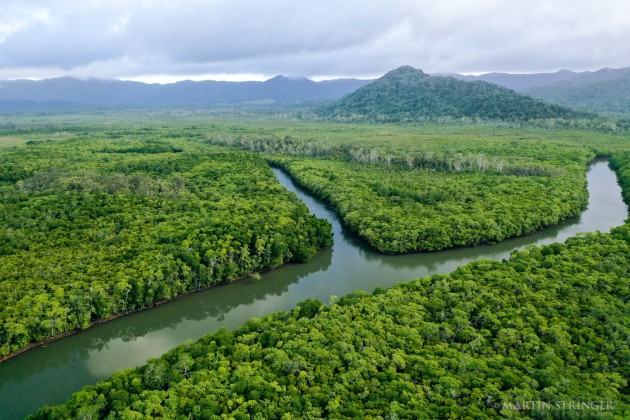 Martin Stringer - Replanting a Rainforest (Martin Stringer)

A project about Rainforest Rescue, aimed at raising awareness, funds and seedlings to help restore, protect and buy back the Daintree Rainforest
Sarah Osborn said she was "so grateful and excited" to be announced as one of the grant recipients.
"This grant allows me to continue a project that is really important to me…and to the Forgotten Australian community," Osborn said.
"It will allow me to…raise awareness of Forgotten Australians, be with [abuse survivor] Margaret as she undergoes her court case to seek justice, and also allow us to give back to a charity that is helping vulnerable children in our society."  
You can find out more about the initiatives at the CameraPro website.