Callout for submissions: 12th edition of the Carmignac Photojournalism Award
Now in its 12 edition, the Carmignac Photojournalism Award has announced its annual callout for submissions.
Supported by the Fondation Carmignac, the Award was created back in 2009 by Édouard Carmignanc to support photographers working in the field as photojournalists.
Directed by Emric Glayse, the Award funds investigative photo reporting of human rights and environmental abuses.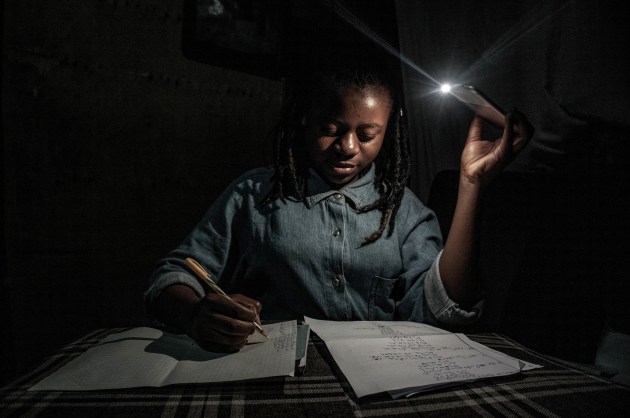 Each year, the Award sees a panel of judges select one laureate from a pool of submissions and award them a grant of €50,000 towards their photojournalistic endeavours. 
The Award's theme for this year is Venezuela, focusing especially on the hardships faced at the individual, social and environmental levels. 
With a number of factors contributing to social unrest, as well as political and economic instability, the Carmignac Photojournalism Award will provide support for a photojournalistic project that documents the crises that Venezuela is facing. 
Last year's theme was focused on the Democratic Republic of Congo, and the previous edition of the Award was dedicated to portrayals of life in the Amazon in Brazil.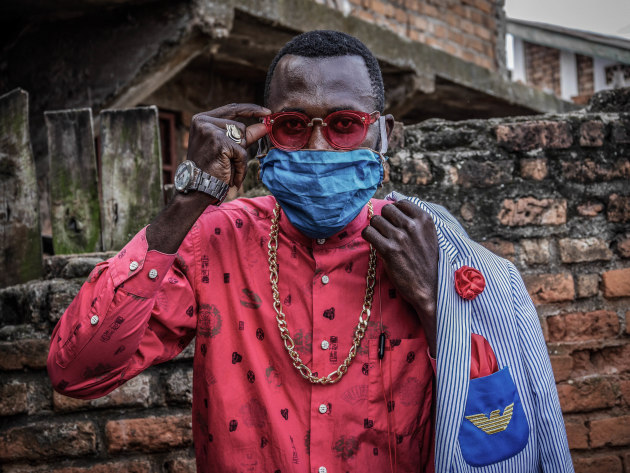 For the DRC edition of the Award, the laureate was Finbarr O'Reilly. Due to the pandemic, O'Reilly was unable to travel to the DRC for most of the year and so he collaborated with Congolese photographers to put together a collective reportage of life in the DRC. 
The array of images captured as part of O'Reilly's initiative can be viewed on the website dedicated to their photojournalism project called Congo in Conversation. 
As for the Amazon-themed edition of the Award, the laureate was Tommaso Protti, whose portfolio of images shine a light on the issues the region has been facing, including social and humanitarian crises, as well as deforestation. 
The selection process is divided into two stages, firstly a pre-jury will choose 12-15 proposals from the all submitted applications and they will pass this selection on to the final judging panel. 
Then the final judging panel will select a winning project, and hence select the winning laureate. 
This year's final judging panel is comprised of: Quentin Bajac, director at Jeu de Paume; Whitney Johnson, director of visuals and immersive experiences at National Geographic; Finbarr O'Reilly, laureate of the 11th edition of the CPA; Sandra Stevenson, associate director of photography at CNN; and Marcos Gómez, director of Amnesty International Venezuela.
Submissions are completely free of charge and the final deadline is 11:59pm GMT on October 18, 2021. 
To find out more about how to apply, you can visit the website here.