Bowness Photography Prize announces 60-strong finalist shortlist
Over the last 15 years, the Bowness Photography Prize has emerged as an important annual survey of contemporary photographic practice in Australia and one of the most prestigious prizes in the country.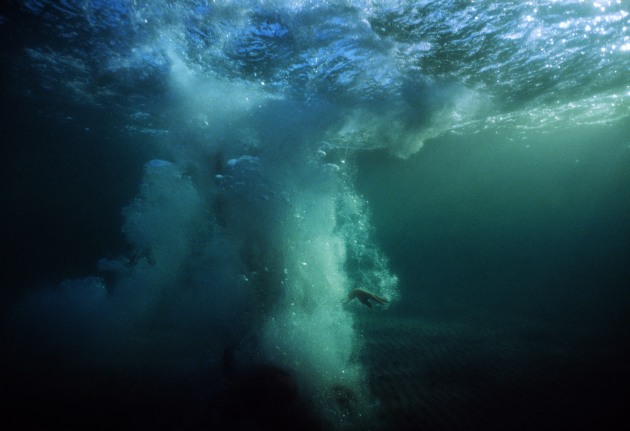 More than 1,000 entries were received in the competition, which will be judged by artist Fiona Hall, NGA Senior Curator of Photography Dr Shaune Lakin, and MGA Director Anouska Phizacklea.
In light of COVID-19 restrictions and the impact on the sector the MGA Foundation has made a number of alterations to the prize this year. This includes extending the exhibition period, which will now run from 31 October to 17 February 2021, with a commitment to ensuring a physical as well as a virtual exhibition.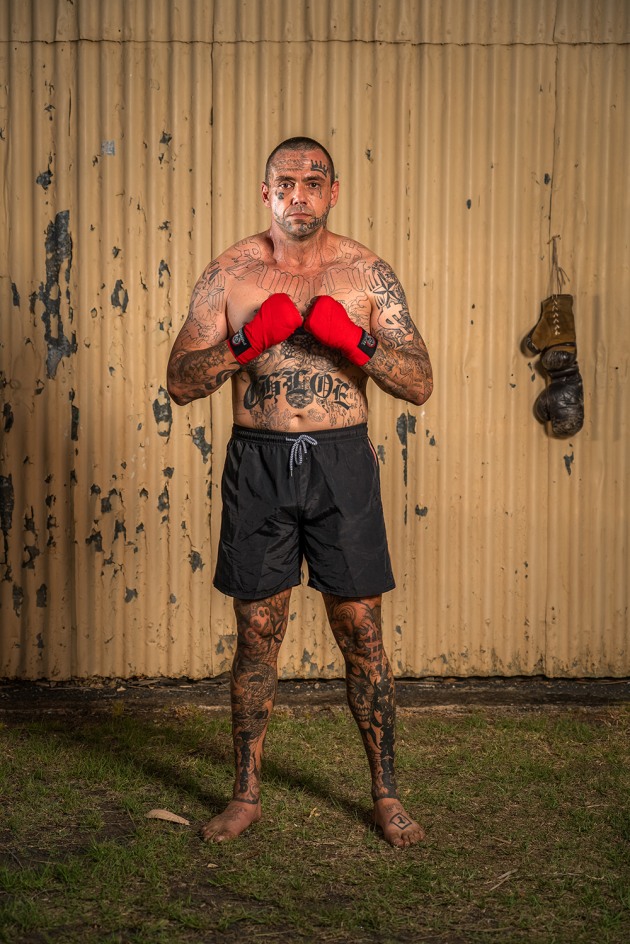 The announcement of the $30,000 winner, Smith & Singer People's Choice Award recipient of $5,000, and the Colour Factory Honourable Mentions will be celebrated at a special event to be confirmed in January 2021.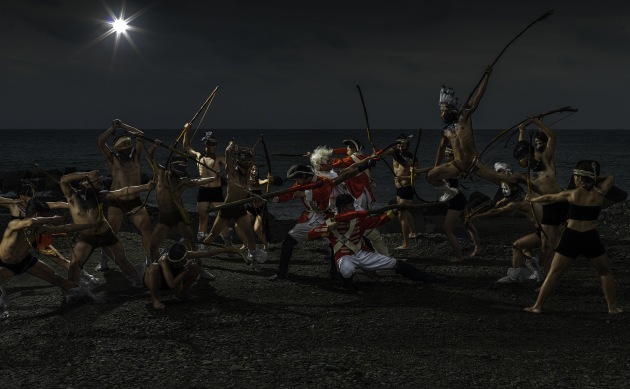 The 2020 finalists are:
Klari Agar, Belinda Allen, Sam Amar, Riste Andrievski, Emma Armstrong-Porter, Zoe Arnott, Robert Ashton, Narelle Autio, Reza Bagheri, Kate Baker, Charlie Barker, Chris Barry, Chris Bekos, Madeline Bishop, Tom Blachford, Paul Blackmore, Chris Bond and Drew Pettifer, Jesse Boyd-Reid, Jane Brown, Karen Burgess, Jane Burton, Danica Chappell, Ali Choudhry, Peta Clancy, Michael Cook, Nici Cumpston, Matteo Dal Vera and Michael Weatherill, Tamara Dean, Karla Dickens, Stephen Dupont, Louise Faulkner, Jacqueline Felstead, Anne Ferran, Ash Garwood, Amos Gebhardt, Tom Goldner, John Gollings, Philip Gostelow, Helen Grace, Lee Grant, Janina Green, Helen Grogan, Ponch Hawkes, Leila Jeffreys, Shea Kirk, Shivanjani Lal, Kelvin Lau, Honey Long and Prue Stent, Fiona MacDonald, Alister McKeich, Izabela Pluta, Greg Semu, Damien Shen, Slippage, Valerie Sparks, Cyrus Tang, Christian Thompson, Louise Whelan, Amanda Williams, and Anne Zahalka.
You can see all the finalist images at the Bowness Photography Prize website.