BirdLife Australia Photography Awards open for entries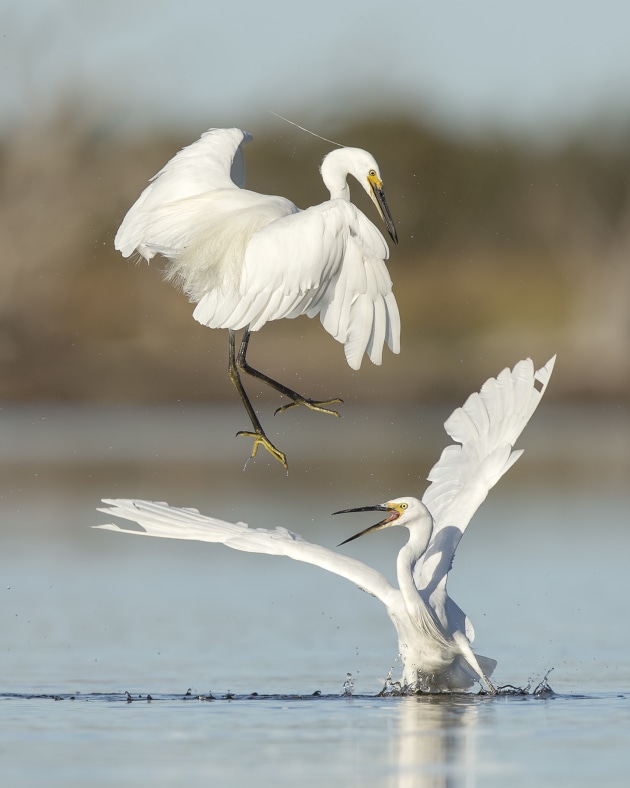 The annual competition attracted over 3100 images in 2018. It aims to not just showcase some of Australia's best nature and bird photographers,but also to highlight the need to improve conservation outcomes for Australia's bird species, encourage wider interest in all Australian birds and showcase the beauty of our exceptional wildlife.
For 2019 there are seven categories, Bird Portraits, Bird Behaviour, Human Impact, Birds in the Landscape, Creative, Youth, and this year's Special Theme: Honeyeaters.
The competition will be judged by international photographers Moose Peterson, Sabine Meyer and Andy Rouse, and Georgina Steytler, Chris Bray and Dean Ingwersen from Australia.
For more information on the rules, how to enter, FAQs and more, check out the BirdLife Australia Photography Awards website. Entries close on August 5.