Big Tree Notes: Greg Weight's latest photography exhibition opens
Sydney photographer Greg Weight's new exhibition Big Tree Notes is now on show at Australian Galleries, Paddington.
The exhibition seeks to resolve the age-old tension between the practices of photography and painting. Each 'paintograph' uniquely combines a photograph with a painted image.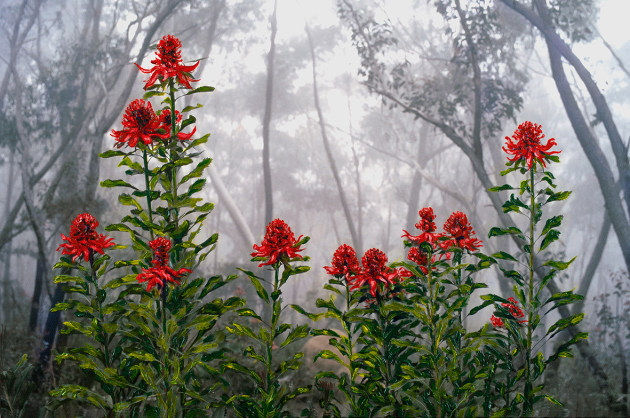 Previously, Weight's subject matter of choice was the night sky and the landscapes of Central Australia, but in his latest exhibition he has turned to the NSW coastal forests for inspiration.
The new body of work is mainly comprised up of photos taken of trees and natural textures and details of the NSW bushland prior to the 2019/2020 summer bushfires. The photographs were intended to be a celebration of coastal trees, enhanced by the application of paint.
The addition of the paint is intended to add another narrative layer to the images, and breathe new life into the story of natural regeneration and growth.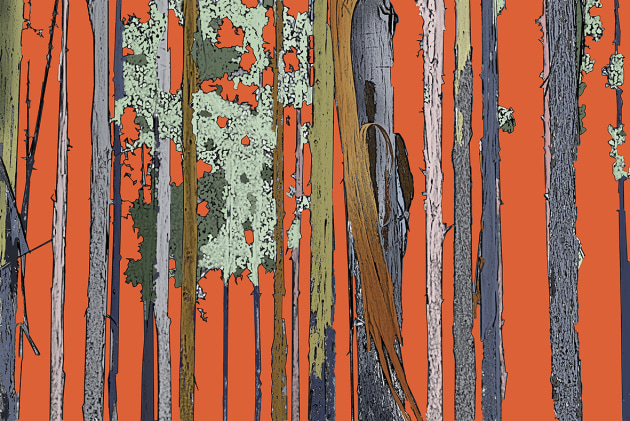 The Exhibition is open and on show now and will run until 27 September 2020, with an artist's talk this Sunday at 2pm and the following Sunday, 27 September, also at 2pm. The Gallery is open 10am- 6pm 7 days per week, until the end of the show.
It is free to attend the exhibition but bookings are essential. For more information and booking email sydney@australiangalleries.com.au, or visit the website here.