Australian Photographer wins International Wedding Photographer of the Year 2020
Despite many weddings being put on hold this year, the annual competition that celebrates the world's finest wedding photography still went ahead, with Australian photographer James Simmons taking home the title of International Wedding Photographer of the Year 2020.
Simmons' photograph of Perth couple Lisa and James was the highest scoring entry in the competition's Black & White Category, as well as the highest scoring image of all entries, which ultimately landed him in the overall prize of Grand Winner. 
Speaking on the story behind the image that secured him the win, Simmons shared, "After Lisa and James' ceremony, we stopped outside the State Buildings for a drink and chill with their crew before heading on to the reception. The shot was taken on the corner of a column and was initially a portrait of Lisa to capture her stunningly-detailed dress and the backlight in her veil."
The judging panel reviewed over 1,700 entries from over 60 countries to select this year's winning images. This year's judges were Simon Moore, Pablo Laguia, Emilie White, Cat & Jeff Chang, Oli Sansom and Nisha Ravji.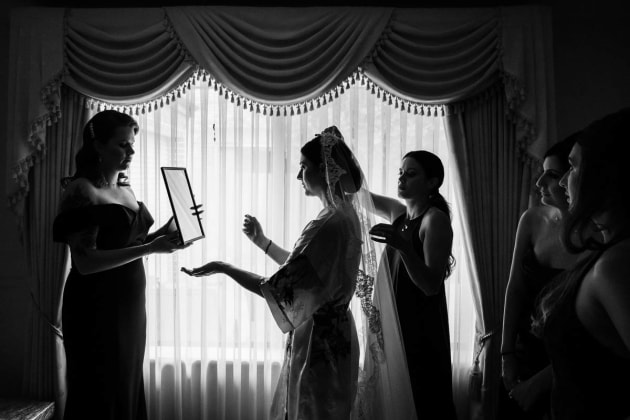 The annual Awards has a prize pool of over $22, 000 USD, including prizes from industry supporters like Canon Australia, Holdfast Gear, Atkins Pro Lab, Queensberry Albums, RAW Digital Lab, Narrative, Picellu Smart Albums & Smart Slides, Pic-Time and Studio Ninja.
Speaking more generally on his work as a wedding photographer, Simmons also shared, "I believe everyone deserves amazing images to preserve their own history and it gives my photography a purpose to help them remember how they felt at the time, not just what they looked like." 
Overall-Runner Up
Antonio Crutchley from Miami, USA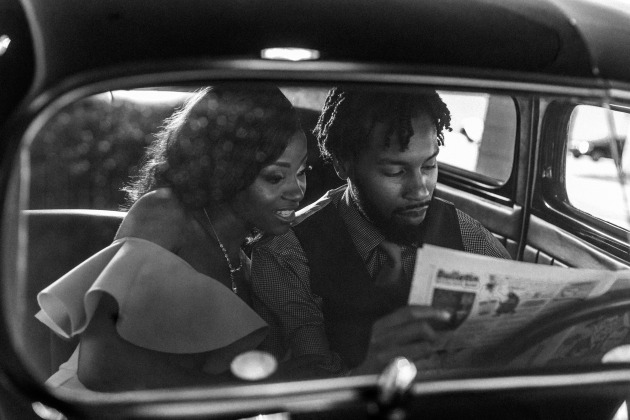 Notable winning and placed entries by Australian photographers
This year's competition also saw an impressive number of other Australian photographers recognised in the individual categories. You can see their incredible photographs below:
Black and White Category
7th Place: Lucy Spartalis
Bridal Party Category 
6th Place: Kelly Tunney
14th Place: Eric Ronald
2nd Place: Simone Addison 
15th Place: Stephanie Kindermann
Epic Location Category
2nd Place: Keegan Cronin
3rd Place: Damien Milan 
14th Place: Eric Ronald
1st Place: Keegan Cronin 
2nd Place: Richard Liston 
5th Place: Keegan Cronin 
6th Place: Nina Hamilton  
15th Place: Keegan Cronin 
Engagement/ Non Wedding Category 
5th Place: Eric Ronald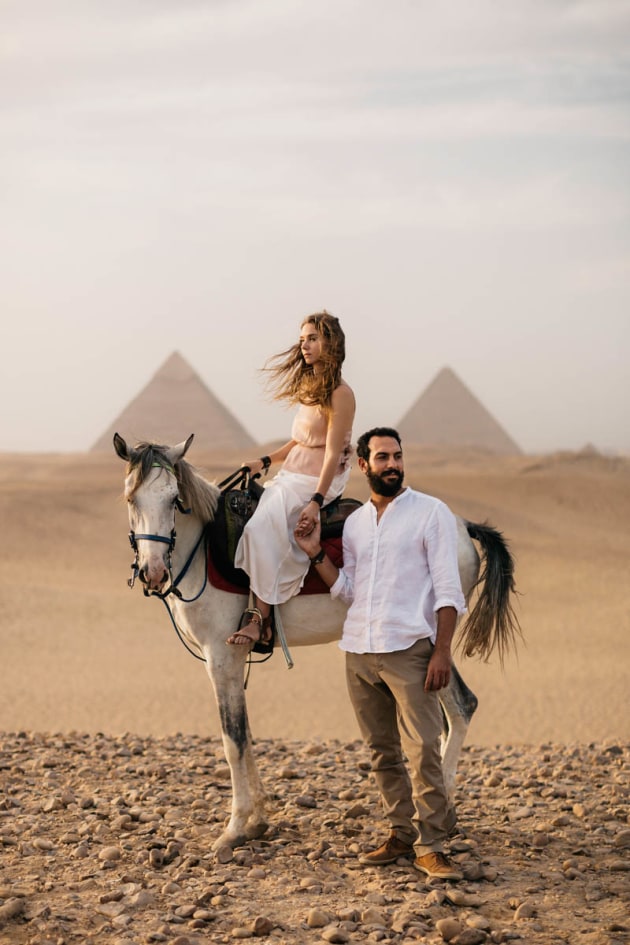 7th Place: Piotrek Ziolkowski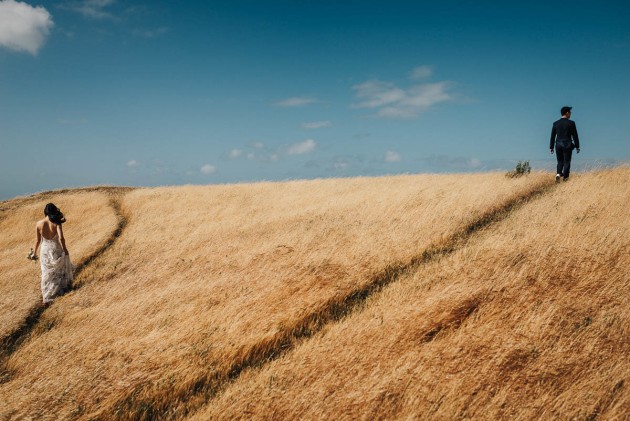 10th Place: Eric Ronald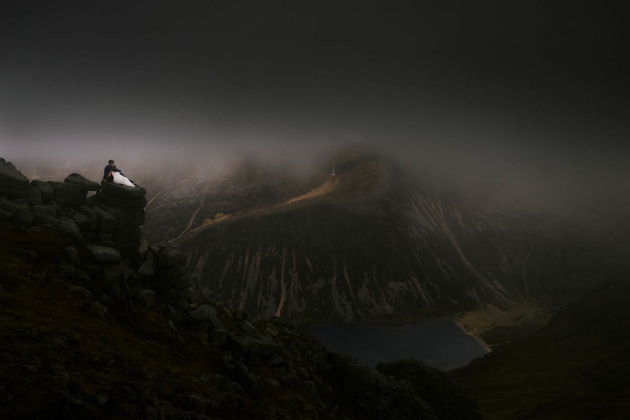 Wedding Album Category 
Eric Ronald won first and second place in this category with his two different entries, you can view his albums here.
To find out more about the competition and see all the top placed entries,  you can visit the Awards' website here.