Australian photographer Scott Portelli has been named the winner of the Australia National Award in the 2016 Sony World Photography Awards.
Portelli's winning image 'Cuttlefish Aggregation' was chosen as the best photograph taken by an Australian photographer entered into the awards' ten Open categories.
For his efforts, Portelli, a wildlife and underwater photographer from Western Sydney, has won a Sony A7 full-frame mirrorless camera and FE 28-70mm F3.5-5.6 lens. In addition, the winning image will be part of the 2016 Sony World Photography Awards Exhibition at Somerset House, London from 22nd April - 8th May and will be published in the annual Sony World Photography Awards book.

Dasha Riley's 2nd place winning image in the Australia National Award.
Describing the subject of the winning image Portelli says: "The Australian Giant Cuttlefish aggregation is truly one of nature's great events. Thousands of cuttlefish congregate in the shallow waters around the Spencer Gulf in South Australia, to mate and perpetuate the species. The cuttlefish, like alien beings, display an array of patterns, textures and colours to indicate their intentions. As a male courts a female or wards off other males, an entourage of suiters stay poised for an opportunity to mate with the female. A visual delight and a rare glimpse of nature in all its glory."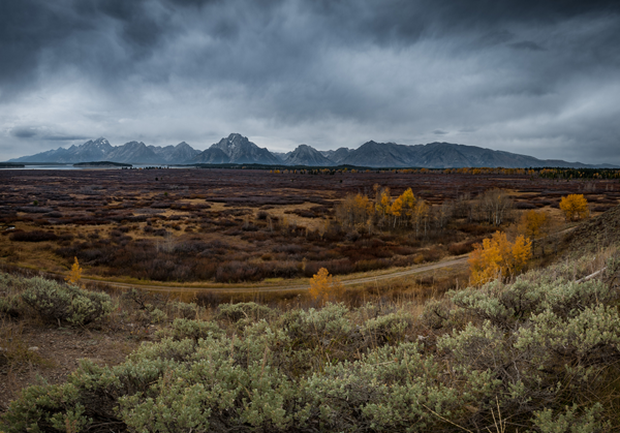 Deb Cochrane's 3rd place winning image in the Australia National Award.
Runner up positions for the Australia National Award were given to: 2nd place - Dasha Riley; 3rd place - Deb Cochrane.
The National Awards programme honours and rewards the best single image taken by a local photographer and runs in 60 countries across the world from Argentina to Australia. It is open to photographers of all abilities.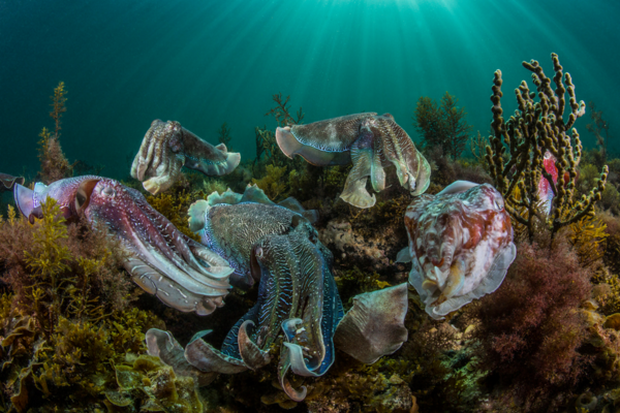 Image by Scott Portelli, winner of the National Award in the Australia category at the 2016 Sony World Photography Awards.
To see the winning images of all 60 National Awards go to www.worldphoto.org