We've picked the winner and runner-up in this month's 'Street Photography' photo competition, and the overall standard of entries was very high.

Street photography can be hard work. It's not easy to point a camera at complete strangers, and though there are techniques where you can shoot surreptitiously, grabbing straight portraits of people from the street can make for great images as well. In this month's online competition we received an exceptionally high standard of work.

It was a real challenge for our guest judge, Anthony McKee (2014 AIPP Documentary Photographer of the Year) to come up with a winner, but ultimately he awarded our monthly prize to Patrick Noone for his intriguing image, 'Mr'.
McKee says, "Anyone can photograph landscapes or portraits, but the process of pointing a camera towards a total stranger in a street and making a photo can be confronting for both parties. What is exciting though, is that in the past few years the genre has taken on a life of its own. More and more photographers are exploring street photography, and as we can see from some of the entries in this month's competition, the results are in many instances really engaging."
He continues, "There were some really great photographs entered into this month's competition, so don't feel too upset if you didn't get the nod this time around! Like all aspects of art, photography should explore boundaries. We should be looking beyond the obvious to create images that make our audience think, and in many instances challenge their own ideas of society. For this reason I've chosen a rather unusual image for this month's winning photograph. 'Mr' by Patrick Noone is a multilayered image which I found captivating. In as much as I cannot immediately say how the image was created, it still typifies the complex nature of city streets. It is also a great example of looking beyond the obvious. Well done!"

Runner-up this month goes to "White Night Refugee" by Ian Spence. McKee says, "This looks like a simple study of a night worker, but it's the quiet presence of a second person in the shadows which makes this image so engaging. To quote one famous Moonee Ponds housewife (the great Dame Edna!), 'Spooky, possums!'."

Our winner Patrick Noone receives a fantastic photo book gift voucher valued at $250 from our good friends at Momento, while runner-up Ian Spence witns a $150 Momento gift voucher. There's also a $150 Momento gift voucher up for grabs in our 'people's choice' award. Go to our Facebook page and like your favourite images. Voting closes at 2pm on Friday.

You can see the full selection of winning and shortlisted images below.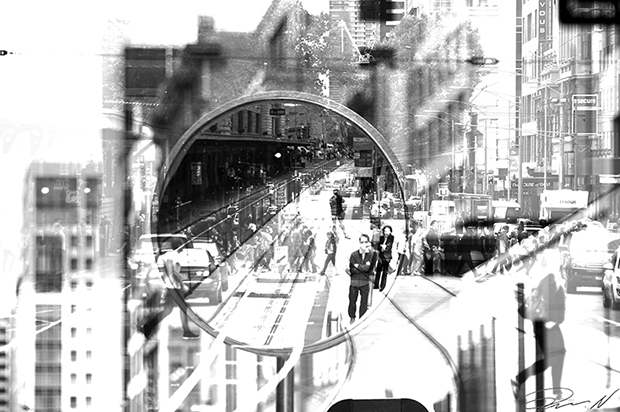 WINNER: 'Mr,' by Patrick Noone.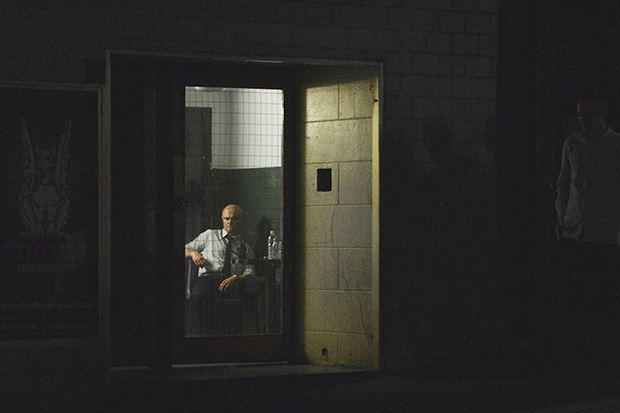 RUNNER UP: 'White Night Refugee,' by Ian Spence.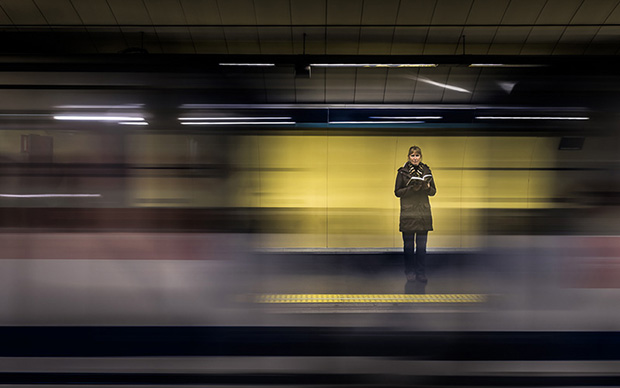 People's Choice Winner: 'A Glance Between Trains,' by Douglas Gimesy.




'A Long Day Done,' by Rachel Corsini.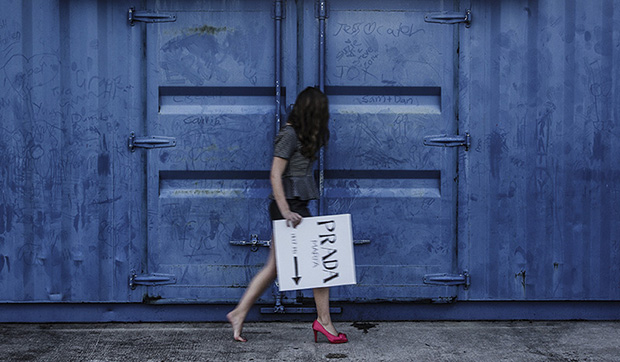 'After Prada Marfa,' Torinne Zach.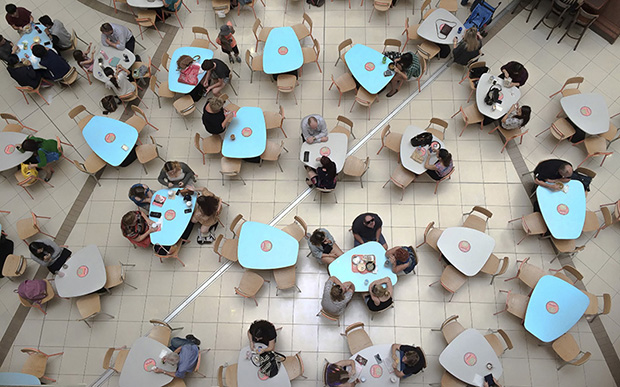 'Blue Tables,' by Janet Storer.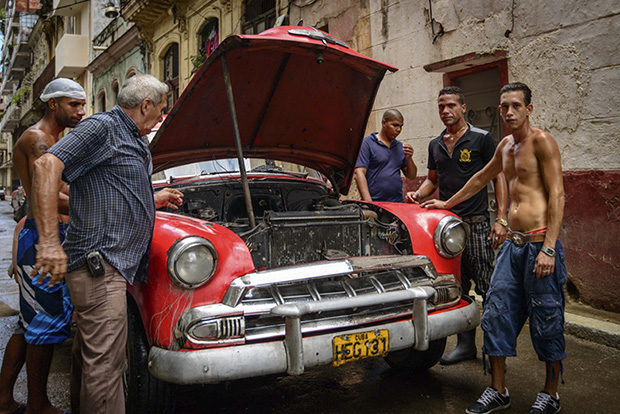 'Breakdown in Havana,' by Anthony Britten.




'Call Upon the Name of the Lord,' by Marco Arevalo.




'Christmas Ride,' by Kim Johnson.




'Cleaner,' by Angela Ng.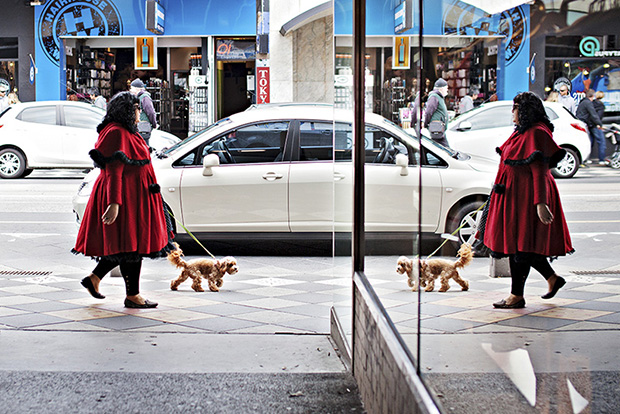 'Double Up,' by Kate Mularczyk.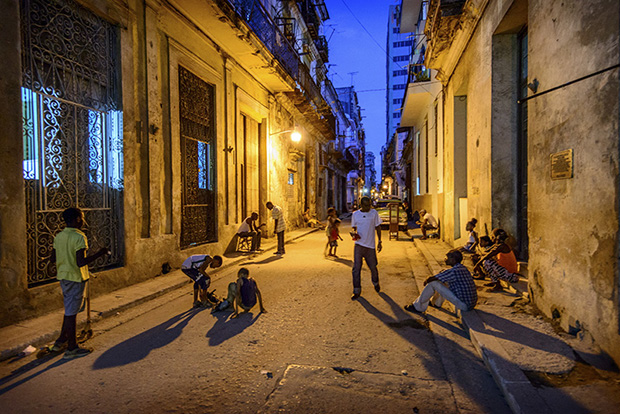 'Dusk La Habana,' by Anthony Britten.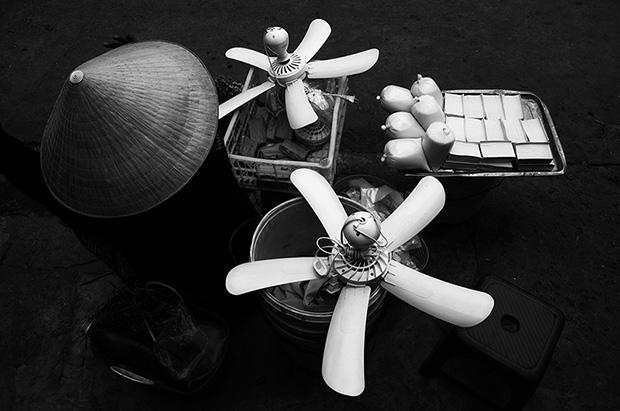 'Fan Seller,' by Libby Holmsen.




'Fence Sitters,' by Vicki Maughan.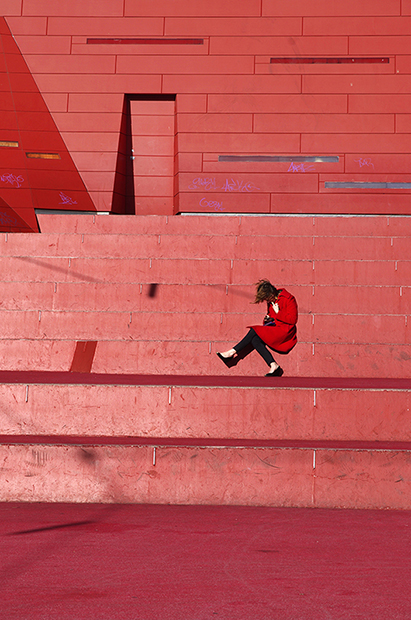 'Floating Woman,' by Libby Holmsen.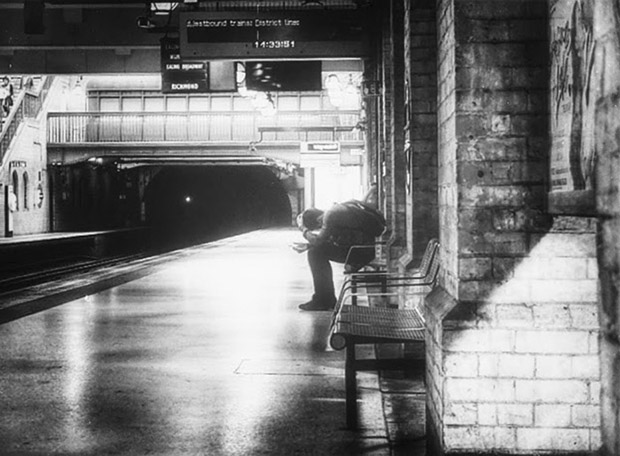 'Going Home,' by Rick Bucknall.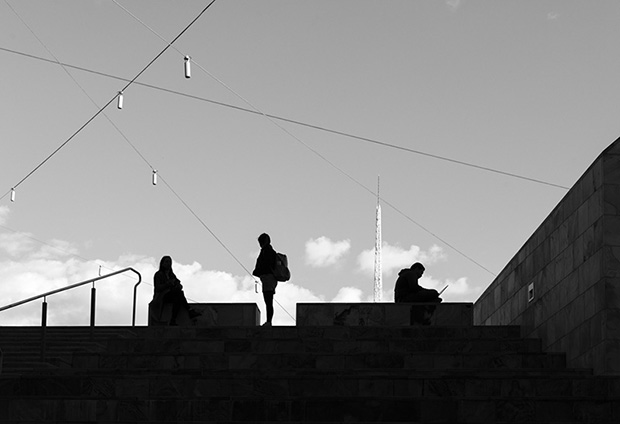 'Hanging Out,' by Catherine Matthys.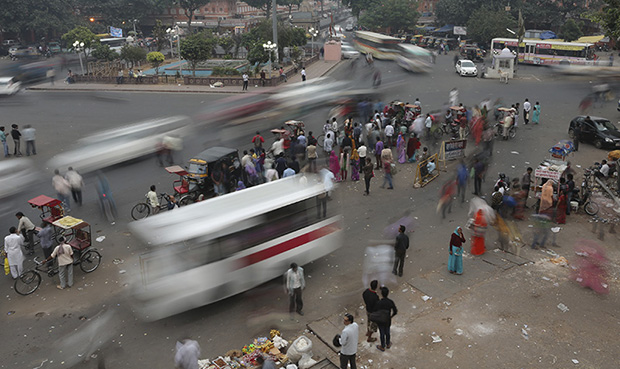 'Indian Roundabout,' by Mary-Lou Emmert.




'Invisible,' by Brad Smith.




'Kebab Zone,' by Ian Spence.




'Look Up Sydney,' by Tim Lashbrook.




'Lunchtime,' by the Seine in Paris,' by Elana Bailey.




'Makeup Artist,' by Sophia Argiriou.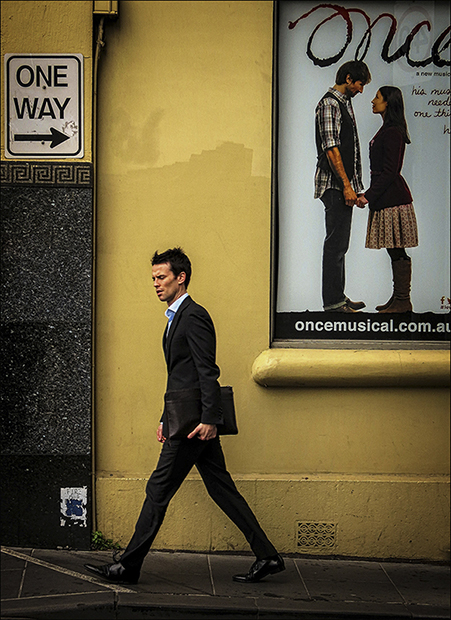 'One Way Once,' by Suzanne Opitz.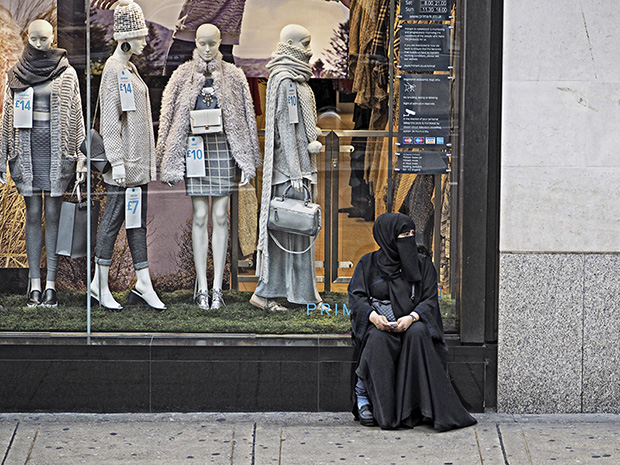 'Prim and Proper,' by Ron Dullard.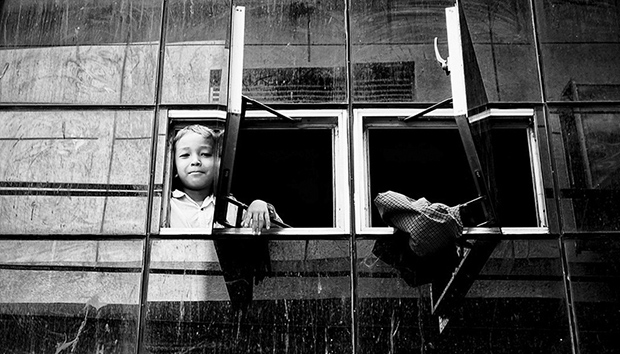 'Rangoon Boy,' by Julie Carter.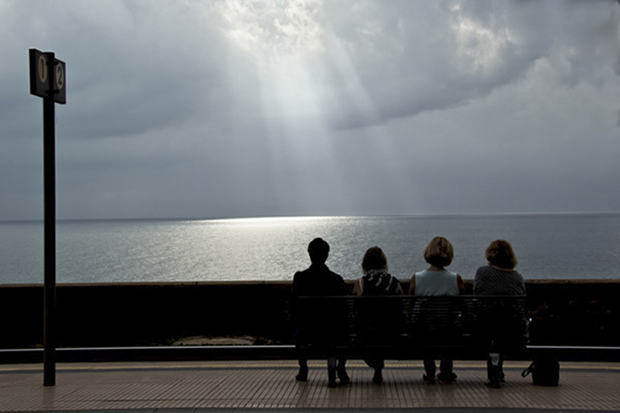 'Waiting Patiently,' by Ian Houghton.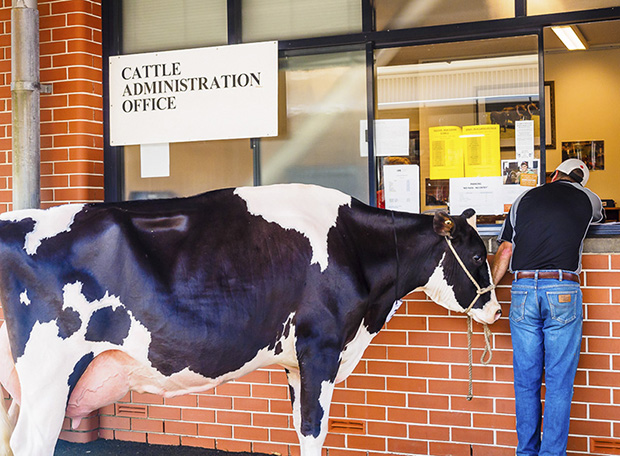 'Wrong Window - You Want the Udder Window!' by Brad Smith.