April free monthly competition: the results!
Congratulations to Cihan Bektas who has won our April 'At Home' photo competition for the ethereal image titled Quaranzine, as judged by our guest judge, photographer Anthony McKee.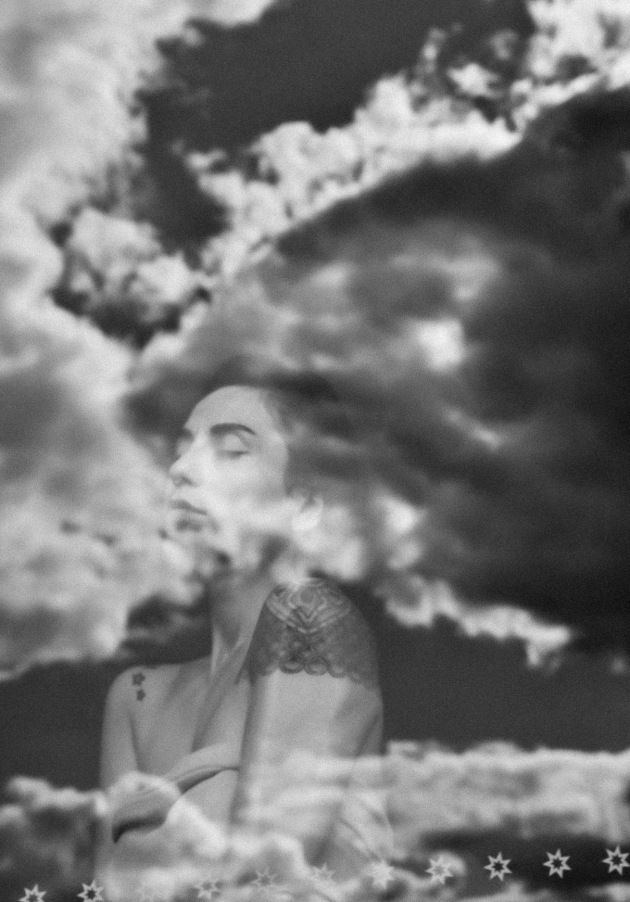 "This image of a woman with a cloudy sky reflected in front of her has been well captured, both at a technical and conceptual level. You can well imagine this women in lockdown, quietly wishing (with the rest of us) that we were travelling the skies again to go on holiday and visit foreign lands. If I squint a little I even like the fact that the dark cloud to the right of her head looks like a huge wave of hair. This image was nicely captured at just the right moment, and it looks wonderful. Well done."
As winner, Cihan takes home an EIZO

 

FlexScan EV2750 27 inch LCD Monitor with 12-bit colour palette (LUT) with an MSRP of $1,500 thanks to our great sponsors EIZO. 
Over on Facebook, our people's choice winner, Joshua Tomlinson, has convincingly taken home the win with his image Sewing Room, which gained more than 600 likes. Joshua will walk away with the award of a 12-month digital subscription to either Australian Photography or Capture magazine.
You can see the full list of shortlisted images for April over on our Facebook Page and if you fancy entering our May comp, the theme is 'Seasons,' and you can enter here.