Apple announces 'Shot on iPhone' photo competition
If you've ever fancied having one of your images featured on a billboard as part of Apple's long-running 'Shot on iPhone' campaign, you're in luck, with the company announced that today until February 7th, it's running a Shot on iPhone photo challenge.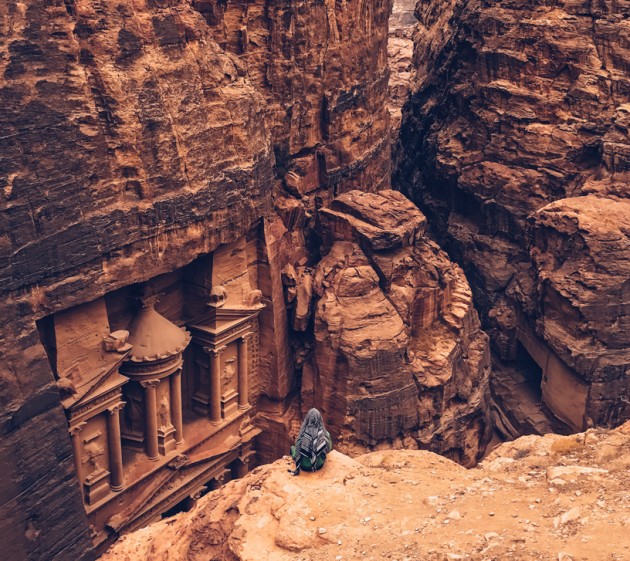 According to Apple, a panel of judges will review worldwide submissions and select 10 winning photos, to be announced in February. There's no mention of prizes for the competition, however winning photos will be featured on billboards in select cities, Apple retail stores and online.
11 judges will choose the winning images, including Phil Schiller, Senior Vice President of Worldwide Marketing, former White House photographer Pete Souza, travel photographer Austin Mann, travel photographer and author of iPhone photography books Annet De Graaf, Luisa Dörr, who shot TIME magazine's special 'Firsts' issue entirely on an iPhone, and Chen Man, a visual artist and creator of photography-based social apps.
To enter, post your best photo taken on iPhone to Instagram or Twitter with the #ShotOniPhone hashtag to participate. In the image caption, note which model was used. Alternatively, you can also submit the photo in its highest resolution to shotoniphone@apple.com with the file format 'firstname_lastname_iphonemodel.'
Photos can be straight from the camera, edited through Apple's editing tools in the Photos app or with third-party software.
Submissions for photos begins at 12:01 a.m. PST on January 22 and ends at 11:59 p.m. PST on February 7. You must be 18 years of age or older to participate, and this challenge is not open to Apple employees or their immediate families.