Agence France-Presse launches first-ever photo auction: 'The Analogue Years'
Agence France-Presse (AFP) has announced its first-ever photo auction "The Analogue Years" under the direction of Digard Auction.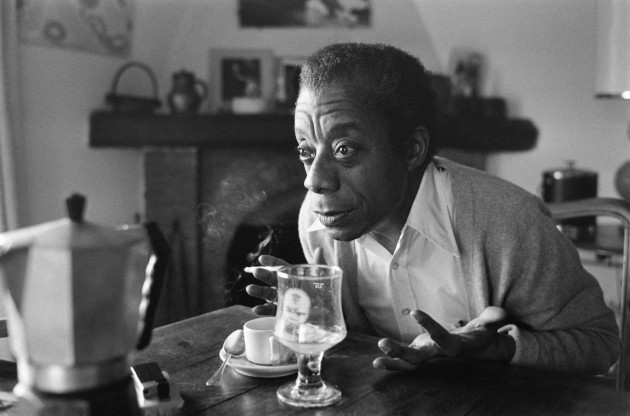 The auction will be held as a live event on Sunday, October 3, 2021 in a physical and online format. The auction will be held at the we are event space in Paris, France, as well as online at Digard.com and as Artsy.net. Interested buyers will be able to place bids online at Artsy.net up to two weeks ahead of October 3.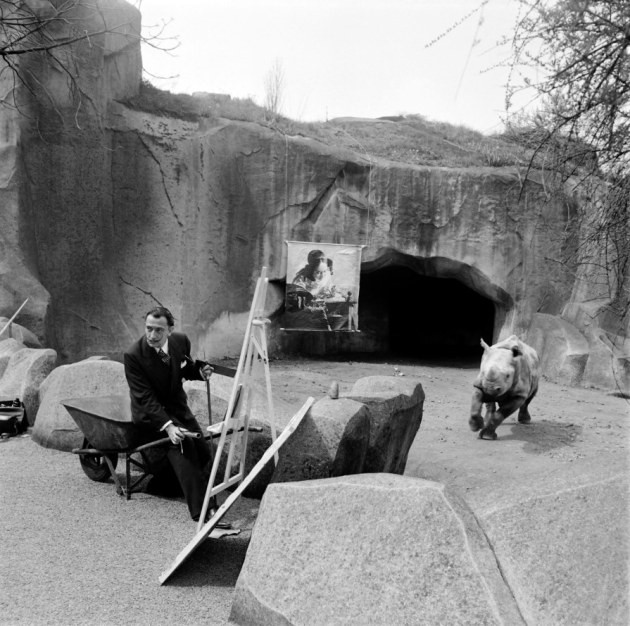 Approximately 200 photographs will be available for purchase in the auction. The collection on sale will be made up of images that captured current events during the years the Agency used analogue photography. 
The photos on auction are from a range of dates beginning in 1944, when the Agency was founded, up until 1998 which was the year that marked the Agency's rollout of digital photography.
Marielle Eudes, AFP's director of photography has shared, ''Some of the photos on sale are real photographic 'surprises', while others are symbolic moments that made international news in the last century. Several have become cult classics." 
Each photograph on sale will be offered as a 'special edition' copy, with each print to be signed and stamped by AFP and accompanied by a certificate verifying its authenticity. 
You can see the full auction catalogue here.