64th Annual Nikon-Walkley Press Photography Award winners announced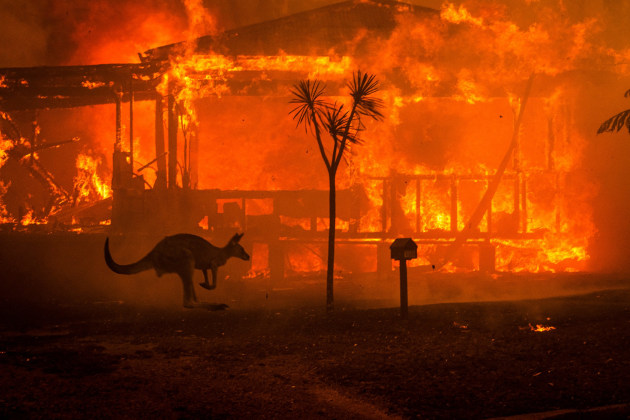 The winners of the 2020 Nikon-Walkley Press Photography Awards have just been announced, with some incredible images taking out the top spots. 
The Walkley Awards are Australia's most prestigious awards for journalism and photojournalism, and in their 64-year history have recognised some of our finest journalists and image makers.
At the award ceremony this week, Matthew Abbott has been awarded the title of Nikon-Walkley Press Photographer of the Year for his series of photographs covering the 2019/2020 summer Bushfires and Covid-19.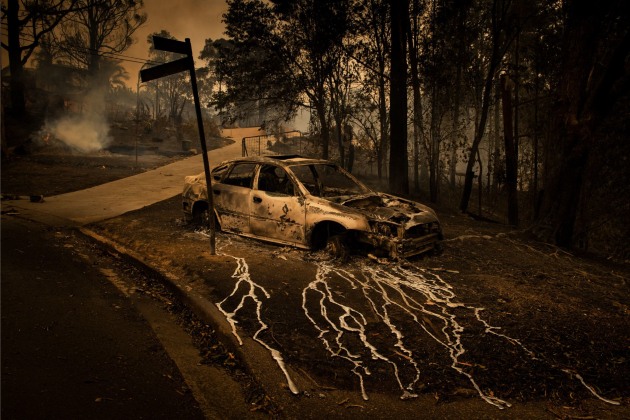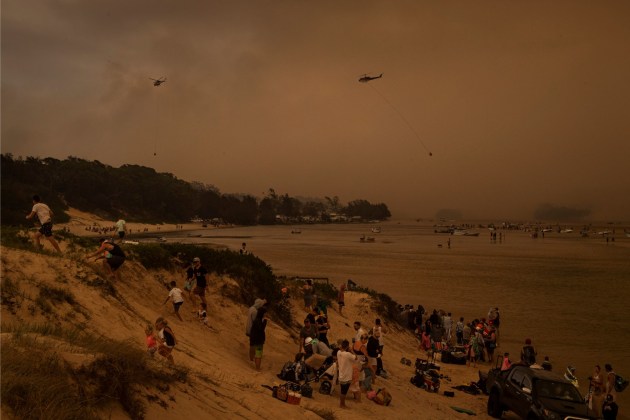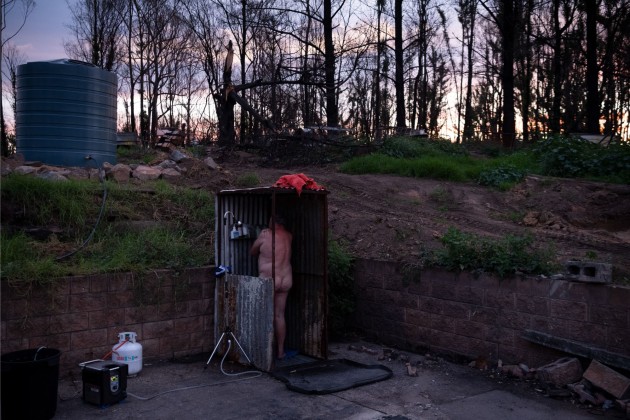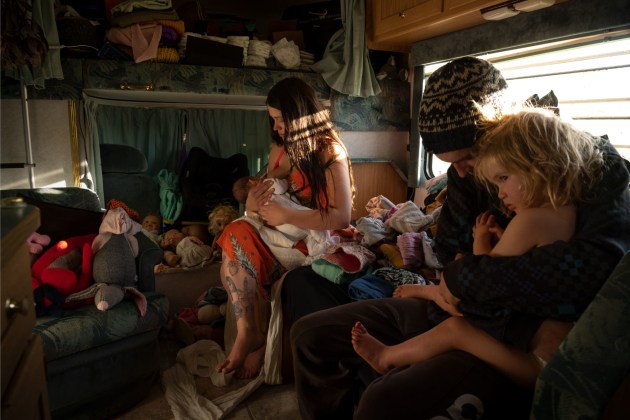 Speaking on his award-winning portfolio, Matthew shared,
"The last year has been a career highlight for me as a photojournalist. I feel honoured that I was able to work on one of the biggest international stories ever to come to Australia – the summer of bushfires – and that I was able to contribute to such an important news story driven by images. Having the work seen and shared by so many people gave me faith in how important what we do as photojournalists is."  
Giving praise to this year's winners, the chair of the Walkley Judging Board Lenore Taylor said, "I am always heartened, if slightly overwhelmed, when I see the array of excellent reporting and writing in contention for a Walkley award – and the journalistic skill and determination evident in every entry."
2020 Winners of Photographic Walkley Awards
Feature/ Photographic Essay
Nick Moir, The Sydney Morning Herald, 'Firestorm'
Sharing the story behind his photographic essay, Nick said, Nick Moir said: "I have been studying the meteorology of fire weather and its behaviour for 20 years and this knowledge allowed me to target the day, time, fire and community that would be threatened. On the fire days, I watched the Bureau of Meteorology radar for the intense smoke plumes a strong fire would make to confirm my positioning."
"Throughout the season, I was able to capture images of events and moments that nobody else had. In particular, the events of the 'area ignition' in Orangeville on December 5, 2019, where I captured a fire tornado and millions of embers, something that has rarely been photographed before." 
News Photography
Matthew Abbott, The New York Times and Oculi, 'A kangaroo rushes past a burning house in Lake Conjola'
Sport Photography 
Sam Ruttyn, The Daily Telegraph and The Sunday Telegraph, 'UFC 243'
Nikon Contemporary Australian Daily Life Prize
David Gray, Getty Images, 'Dealing with drought'
Nikon Community/ Regional Prize
Sylvia Liber, Illawarra Mercury, 'Strength and Resilience'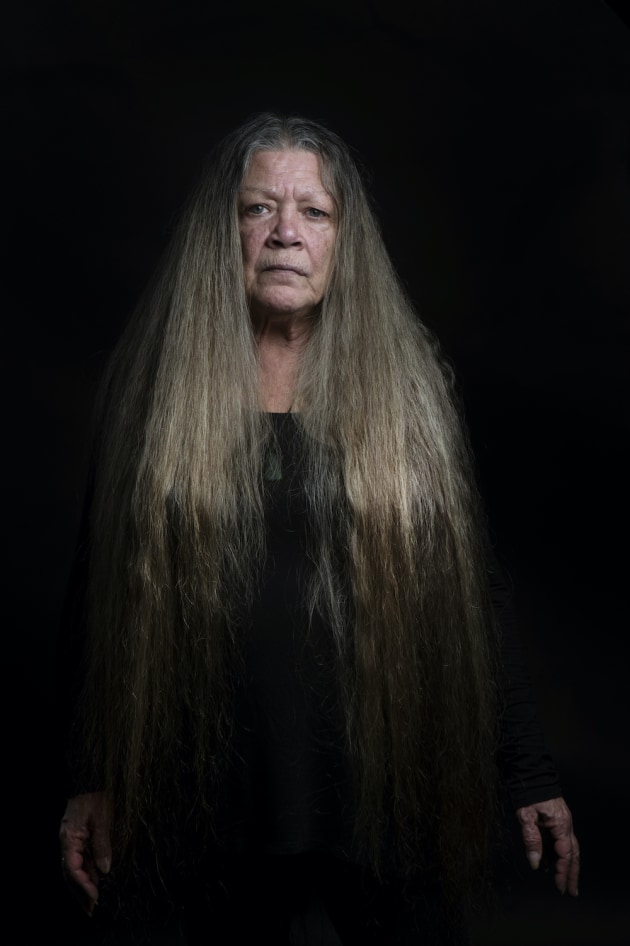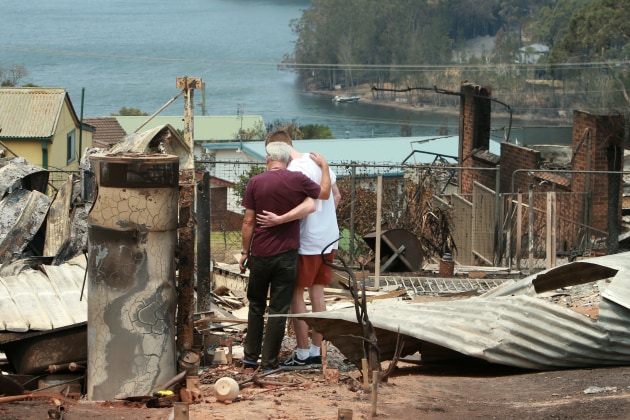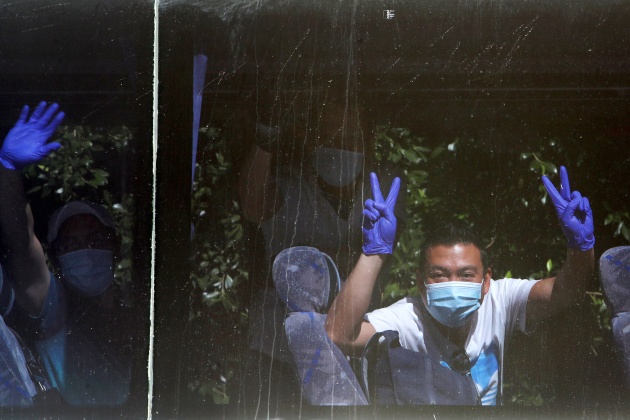 Nikon Portrait Prize 
James Brickwood,The Australian Financial Review Magazine, 'Adam Goodes'
Nikon Photo of the Year Prize
Christopher Hopkins, The Age, 'I want to hold her hand' 
And finally, Mark Willacy and the ABC Investigations- Four Corners Team have won the coveted Gold Walkley for their six-month long investigation Killing Field. 
Killing Field, which exposed alleged war crimes committed by Australian special forces in Afghanistan, also won the Walkley Award for Investigative Journalism.