The distinction between amateur and professional photography may not seem significant now—everyone can access online tutorials for shooting advice, photo-editing software for post-processing and social media for publishing—but the categories remain separate in terms of responsibility and lifestyle.
Professional photographers must satisfy expectations of paying customers as well as figure out the intricacies of operating a business. Amateur photographers who want to become professionals should consider the tasks necessary to make a successful transition.

01 INVEST IN EQUIPMENT (AND KNOWLEDGE) TO DO THE JOB WELL

Amateur photographers may settle for the best pictures they can get with their limited equipment, but most professionals purchase the tools to maximise artistic potential in each moment.
This list includes both primary and backup cameras and lenses; lighting equipment; backdrops; stands; computer software; and printing resources. Most professional photographers also create a dedicated workspace, whether at home or in an office.
Owning the right equipment is important, as is knowing how each item works. Become well-versed in your camera and its settings, as well as your lenses and lighting equipment. Having the right gear means nothing if you do not use it correctly, quickly and confidently. (Fujifilm maintains an online database of its digital camera manuals to make continued education readily accessible.) Professional photographers know a good picture is not a matter of luck so much as precision. You want to feel in command of your craft before you can charge for your services.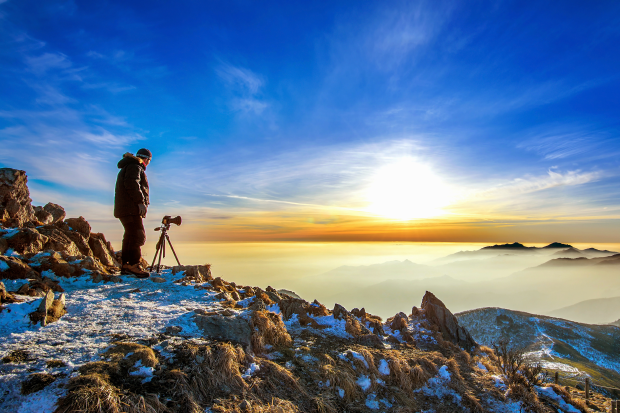 02 FIND AN IDENTITY AND BUILD THE RIGHT PORTFOLIO

Amateurs turning professional will want to establish a photographic style and market it so potential clients can set expectations accordingly. You may want to dabble in several styles at the outset and later determine the focus of your work. Once you understand your aesthetic and what you like to shoot, the next step is to accumulate pictures for a genre-specific portfolio. The clear direction of your portfolio will help potential clients understand your preferences and decide whether you will be the right photographer for their project. Your portfolio should do the marketing work for you.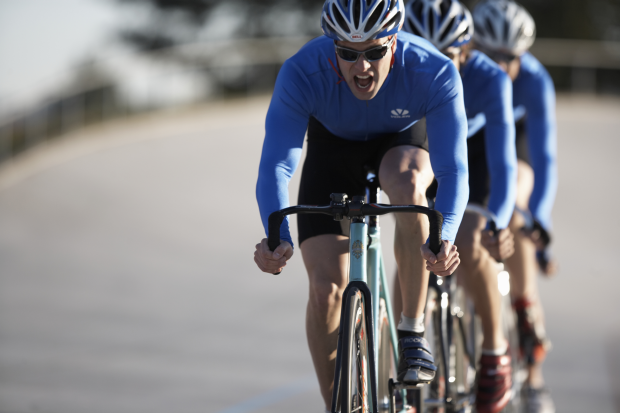 03 GROW FROM WORD-OF-MOUTH SALES TO A CUSTOMER BASE

For the professional photographer, only a small percentage of time is spent taking pictures. Instead, many hours go toward setting up shoots and attracting new clients. Even many amateur photographers use social media platforms to gain audiences for their work; professional photographers will want to use those channels but also create a dedicated personal website.
Your website should give potential clients a clear way to explain their project and receive a quote. It should have a clear path—an email link or an online form—for customers to explain the scope and details of their projects. As a professional photographer, you will want to have rate sheets and contracts ready to present without pause to anyone interested in working with you.
By investing in knowledge and equipment to shoot well in most environments, building a brand-specific portfolio and marketing yourself with new customers, you can create a successful professional photography business that becomes a source of both pride and income.

Story first published at Fujifilm Australia's Digital Photography Blog.