2021 Martin Kantor Portrait Prize opens for entries
Entries have opened for the 2021 Ballarat International Foto Biennale's Martin Kantor Portrait Prize.
The award is open to all photographers and photo media artists and gives entrants the chance to have their work displayed and viewed at the Ballarat International Foto Biennale from 28 August to 24 October 2021 in Ballarat.
Named in honour of the late portrait photographer Martin Kantor, the $15,000 acquisitive prize is awarded for a photographic artwork of a significant, living Australian in the fields of art, letters, science, sport or politics. The exhibition will showcase the winner and finalists.
Kantor was known for his arresting portraits of famous musicians and artists like Iggy Pop, Howard Arkley, painter Adam Cullen and conceptual artist Dale Frank. His image of Mark Seymour, the lead singer of Hunters and Collectors, was used by the band for an album cover and is a classic representation of Australian rock and roll. Kantor founded the well-known St Kilda gallery Brightspace and was a strong supporter of indigenous and environmental causes.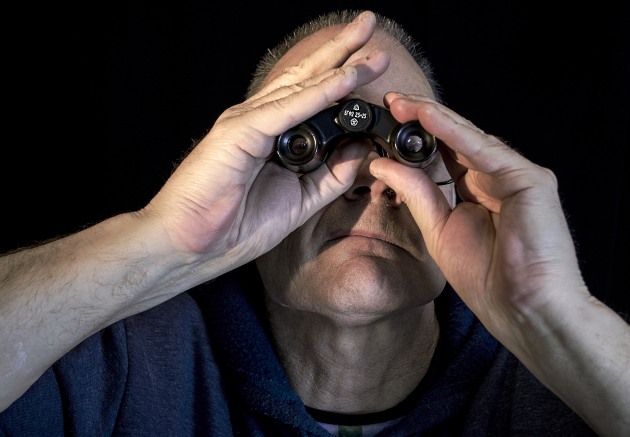 The acquisitive first prize of $15,000 AUD, supported by the Dara Foundation, which will be awarded to the work judged to be an exceptional photographic portrait of a significant Australian.
Entries are open now until 1 May 2021. You can find out more on the BIFB website.