2021 edition of the Prints for Wildlife fundraiser launches today
Created in 2020 to raise much-needed funds for wildlife conservation efforts in Africa that were under pressure due to the pandemic, Prints for Wildlife is a charitable initiative that offers a one-month-only opportunity to the public to purchase limited edition photographic art prints captured by renowned wildlife photographers from across the globe.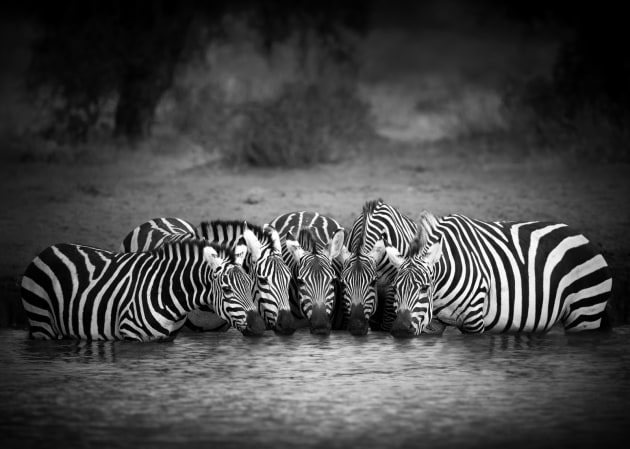 With over 150 photographers from around the world involved this year, the 2021 Prints for Wildlife fundraiser is up and running. The charitable print sale will run for exactly one month, from today, July 11 until August 11, 2021.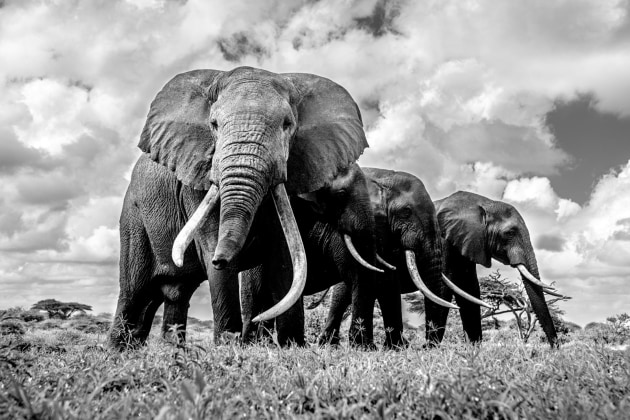 Some of the big names whose work are featured in the 2021 sale are Ami Vitale,  Beverly Joubert, Clement Kiragu, Brent Stirton,  Steve Winter, and David Lloyd. Australian photographers Matt Todd and Jono Allen have also put their hands up to contribute to the 2021 edition.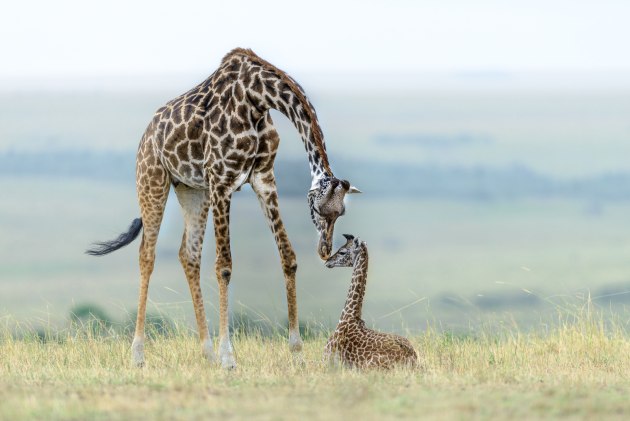 Matching the format of the 2020 edition of the fundraiser, each of the photographers involved have donated one fine art print to the cause, with each print available to be purchased for $100 USD.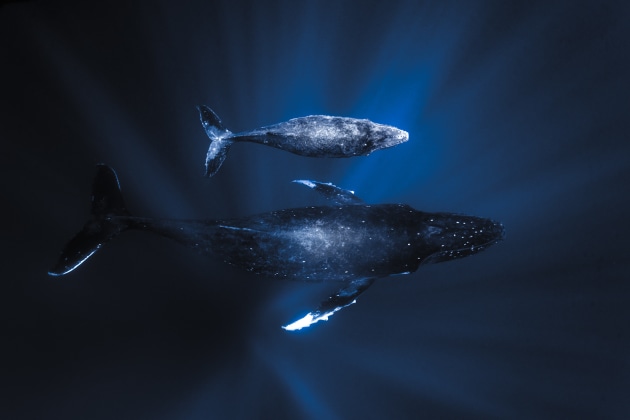 In 2020, 6,500 wildlife prints were sold in the one-month sale period, with more than $660,000 USD raised for non-profit African Parks. The Prints for Wildlife co-founders Marion Payr and Pie Aerts have shared that the goal for this year is to raise $1 million USD for conservation.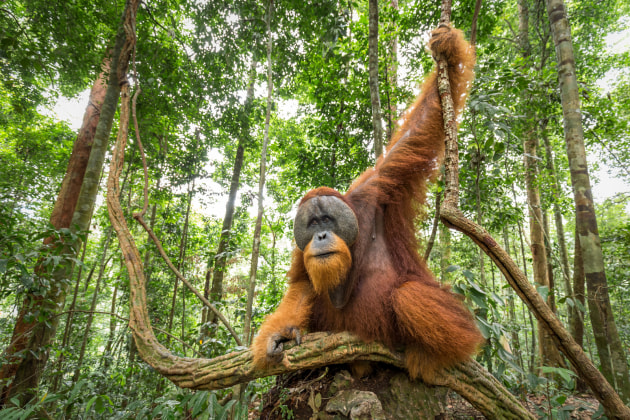 As we are all aware, the ramifications of Covid-19 have continued well into 2021, especially so in Africa. As a result, local economies and conservation efforts are under serious strain in many regions across Africa.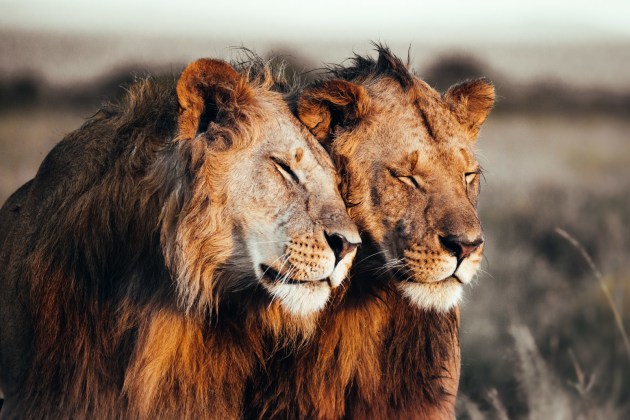 This is why Payr and Aerts have decided to launch a 2021 edition of the initiative to again aid conservation projects in Africa that are still struggling due to the continued impact of Covid-19 in these areas.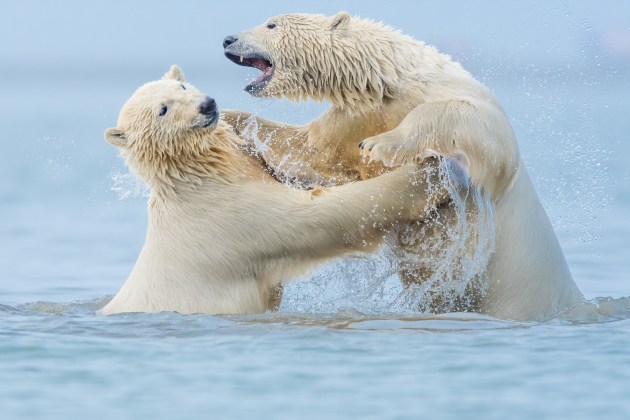 To find out more information and view the prints for sale, you can check out the Prints for Wildlife website here.