2018 Sony World Photography chooses 'Australia's best photograph'
​In a press release announcing Australia's best photograph, the Sony World Photography Awards have awarded Sydney photographer Chris Round the 2018 Australia National Award.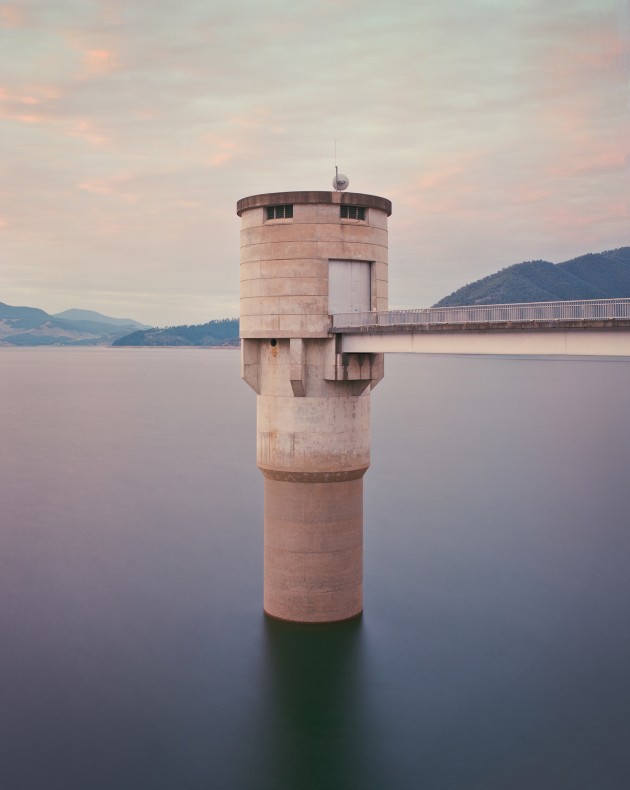 Round, a fine art photographer, won for a photograph titled 'Intake Tower, Blowering Reservoir', NSW, Australia.
The work was selected by an expert panel of judges as the best single image taken by an Australian photographer submitted to the 2018 Awards. 
As a fine art photographer, Round is particularly interested in capturing landscapes that feature human interventions. His work has previously been shortlisted at the Sony World Photography Awards and is commended in the 2018 Awards' Open Architecture category.
The 11th edition of the Sony World Photography Awards saw 320,000 submissions by photographers from more than 200 countries and territories.
Describing the winning work, Round says: "This image is part of an ongoing project concerning the Snowy Hydro Scheme and the Snowy Mountains region in New South Wales. It's an exploration of the balance between nature and man's intervention upon it - vast structures amongst epic landscapes, re-shaped waterways and newly created ones. This is the Blowering Reservoir intake tower taken in the early morning light. The brutalist structure creates an interesting juxtaposition with the surrounding environment and the soft-looking water – a result of the need for a long exposure."
As National Award winner, Round receives the latest digital imaging equipment from Sony. The winning work will be shown at the Sony World Photography Awards Exhibition in London from April 20 – May 6 and published in the 2018 Awards' book.
The success is announced today alongside the winners all 63 National Awards, and the 10 categories of the Awards' Open competition. The overall and Professional category winners of the Awards will be announced April 19.
For more details visit www.worldphoto.org.