2018 dog photographer of the year winners announced
The Kennel Club has announced the winners of the 2018 Dog Photographer of the Year contest.

The winning photographs were chosen from almost 10,000 entries across 70 different countries. Now in its 13th year, The Kennel Club's competition comprises ten categories: Portrait, Man's Best Friend, Dogs At Play, Dogs At Work, Puppy, Oldies, Assistance Dogs, Rescue Dogs, I Love Dogs Because… (for entrants aged between 12 and 17 years old), and Young Pup Photographer (for entrants aged 11 and under).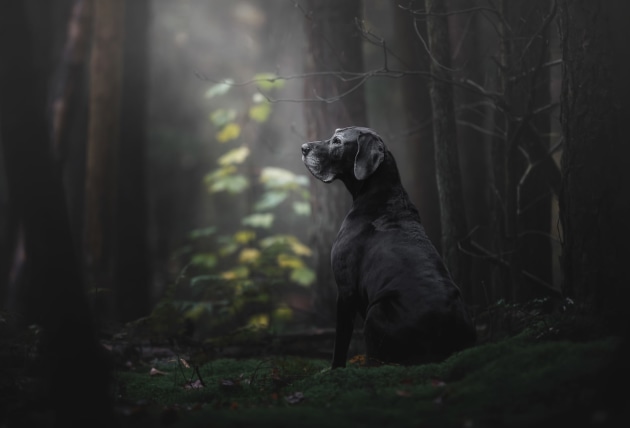 The overall top prize went to Dutch photographer Monica van der Maden for her image of Noa, the Great Dane. Speaking about the image, she said that the image was captured early in the morning.
"I wanted to photograph her in a position where she was sitting relaxed next to a tree. When I wanted to make the shot she turned her head to the left to her owner and this was the moment where you could see her soul…Dogs come in all different shapes, sizes and colors. But their heart are all the same filled with love."
Van der Maden's prize is an oil painting of her image by artist Sara Abbott.
You can see a selection of the winning images above, and see more finalists on The Kennel Club website.