2017 Photographer of the Year presented by Panasonic: the winners!
A series of remarkable over-under shots captured in the warm waters of the Great Barrier Reef have helped 24-year old Jervis Bay photographer Jordan Robins to the overall title of Australian Photography magazine's 2017 Photographer of the Year, presented by Panasonic.
To qualify for the title, amateur photographers from Australia and New Zealand submitted a portfolio of four images in any one of six themes. As overall winner, Robins takes home a Panasonic GH5 camera kit valued at $3,999, a WD storage package valued at $599 and $2,000 cash along with the title.
The competition is the largest amateur photography competition in the Southern Hemisphere, and attracted a record number of entries in the five-year history of the competition. This year photographers competed for a prize pool valued at over $27,000 in cash and prizes.
"The challenge for entrants is not just shooting one or two great images, but compiling a series of four that work seamlessly together," says Australian Photography Editor Mike O'Connor. "Jordan's images were not only technically perfect, but they all had a consistency and unique style unlike anything else we saw entered. For our judges, it was an absolute standout."
To capture the images, Robins uses an SLR in an underwater housing along with a waterproof flash, and says he often shoots at sunrise and sunset when the light both above and below the water is at its most dramatic.
"I try to link the terrestrial world and the marine world together as one," explains Robins. "My images contrast the wild and rough conditions on the surface with the calm and peacefulness that lies beneath."
For professional wildlife photographers and panel judges Steve and Ann Toon, the secret to the success of Robins' portfolio was his ability to give the viewer a peak at the turtle's underwater world. "Although we're totally immersed in the sea in these images, along with the turtles, we never lose sight or a sense of the world above, and it's this that adds the spark of magic," they said.
Other winners included striking street photography from New York's Coney Island by Melbourne photographer Yunis Tmeizeh, and stunning travel images from Sydney artist Kristyn Taylor who spent a month in Ladakh, Northern India, in early 2017.
The competition was judged by leading Australian and international professional photographers Paul Hoelen, Rohan Kelly, Shannon Wild, Helen Whittle, Anthony McKee, Steve and Ann Toon, Drew Hopper, Douwe Dijkstra, Tanya Stollznow, Dylan Fox, Sally Brownbill, Tobias Titz, Nick Rains, and Richard I'Anson.
Below you can see our winning portfolios from each category. To see more detailed lists of winners and runners up, as well as the names of every portfolio that made the Top 20, get yourself a copy of the February issue of Australian Photography magazine - it should be in stores now or you can get a copy online here. 
Finally a huge thank you to our major sponsor Panasonic, and our category sponsors World Photo Adventures, Momento, WD, DJI, Camera House, EIZO, Sally Brownbill and Elinchrom.
The 2018 competition will open for entries in June; watch this space for more.
Jordan Robins
Overall winner:  'Tale of the turtle'
2017 Wildlife and Animal Photographer of the Year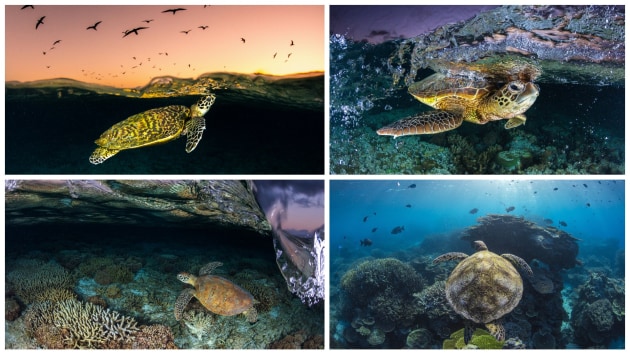 Kristyn Taylor

 
2017 Travel Photographer of the Year: 'Across the Pass'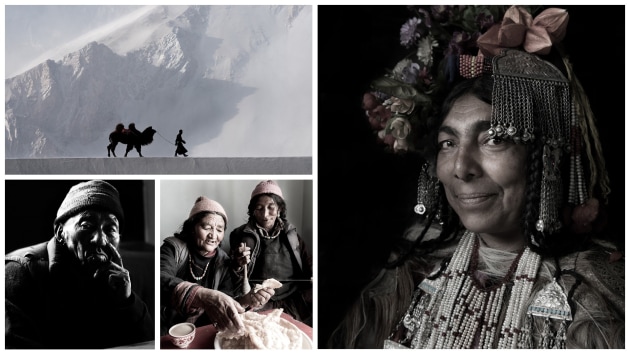 Tim Fan
2017 Landscape Photographer of the Year:  'The beauty of New Zealand's North Island'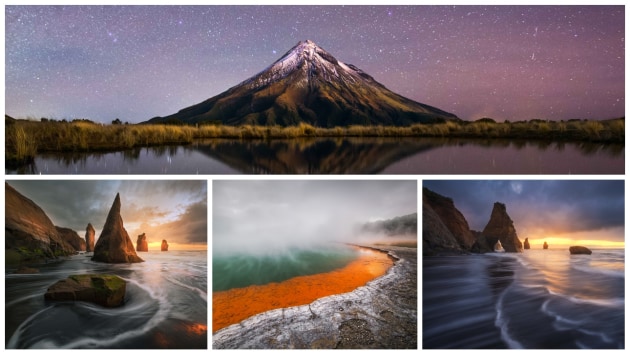 Yunis Tmeizeh
2017 People and Portrait Photographer of the Year: 'Coney Island 17'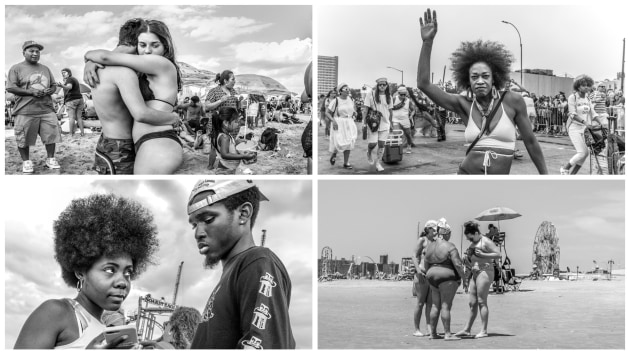 Matthew Tuffield

 
2017 Black and White Photographer of the Year: 'Shapes of Architecture'
Nikolay Miroshnichenko
2017 Junior Photographer of the Year: 'Daemons'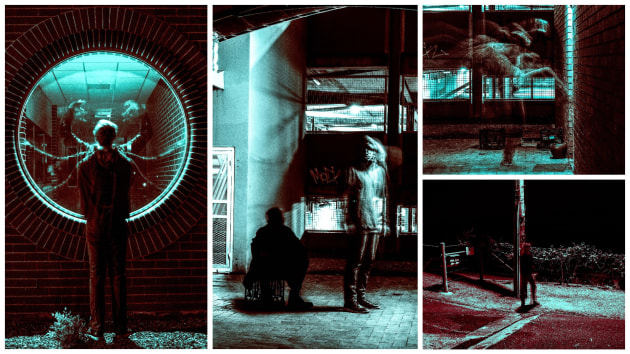 Timothy Moon


2017 Photo of the Year: 'The wave'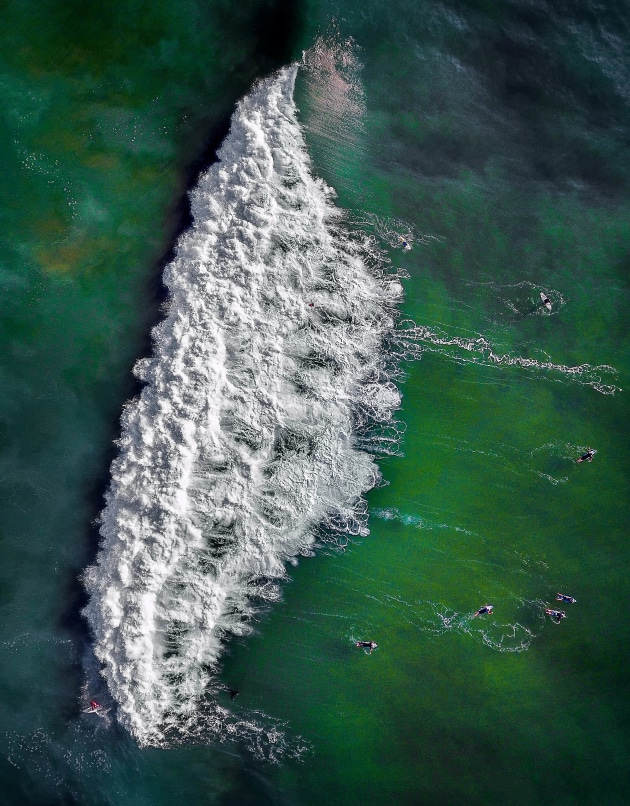 Rosemary Rossi

 
2017 Pro Photo of the Year: 'The Barber'