10 amazing Milky Way photographs to get you excited about astro season
Travel photography blog Capture the Atlas has published its annual Milky Way Photographer of the Year collection featuring what the website describes as 'the best 25 photos of our galaxy', with four of the images captured right here in Australia.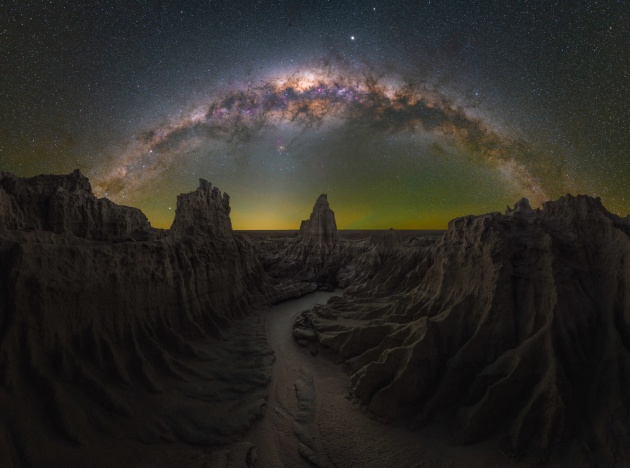 This compilation is always published in late May or early June coinciding with the peak of the Milky Way season, and it is designed to inspire photographers to capture and share the beauty of our night skies.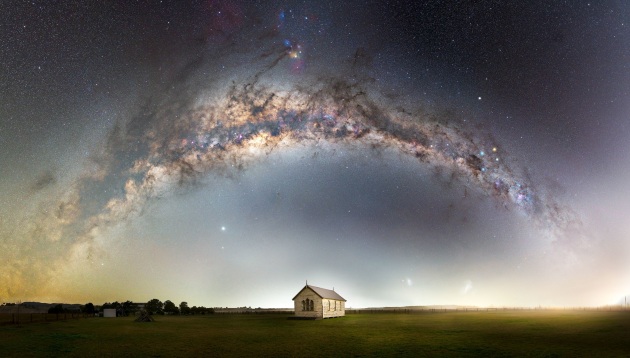 This year's shortlist includes images taken around the world in many countries including New Zealand, Chile, Iran, Brazil, Spain, United States, Australia, Switzerland and Greece by 25 photographers of 14 different nationalities.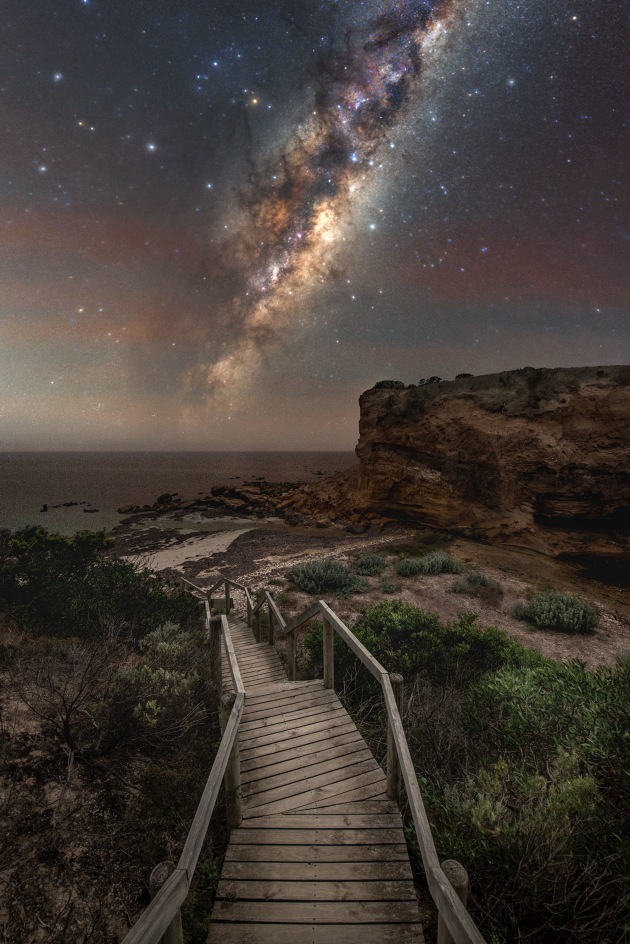 According to Capture the Atlas, the quality of the image, the story behind the shot, and the 'inspiration that the photograph can draw' are the main factors for selecting the images every year.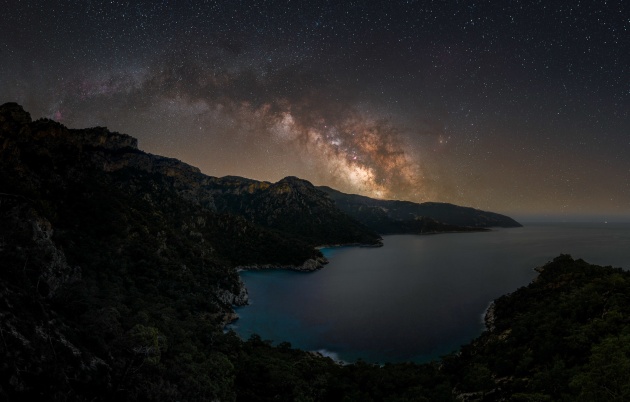 Dan Zafra, editor of Capture the Atlas, curates images captured throughout the year, looking not only for images taken by some of the most renowned astrophotographers, but also for new talents and for new locations where the Milky Way hasn't been photographed before, like Victor Lima's shot captured at Iguazu Falls.
Even though the Milky Way can be photographed throughout the year, the Galactic Center, which is the Milky Way core and the area with more interest, is only visible during the commonly known as "Milky Way season".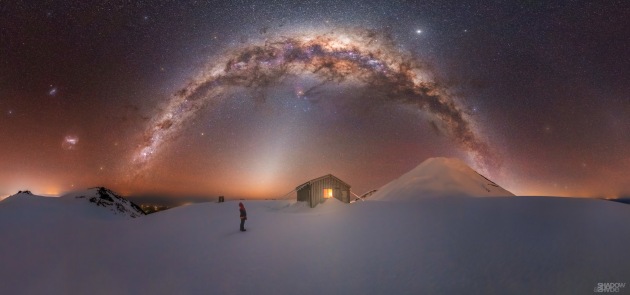 This season ranges from January to November in the Southern Hemisphere and from February to October in the Northern Hemisphere. The best time to see the Milky Way is during June which is in the middle of the viewing season.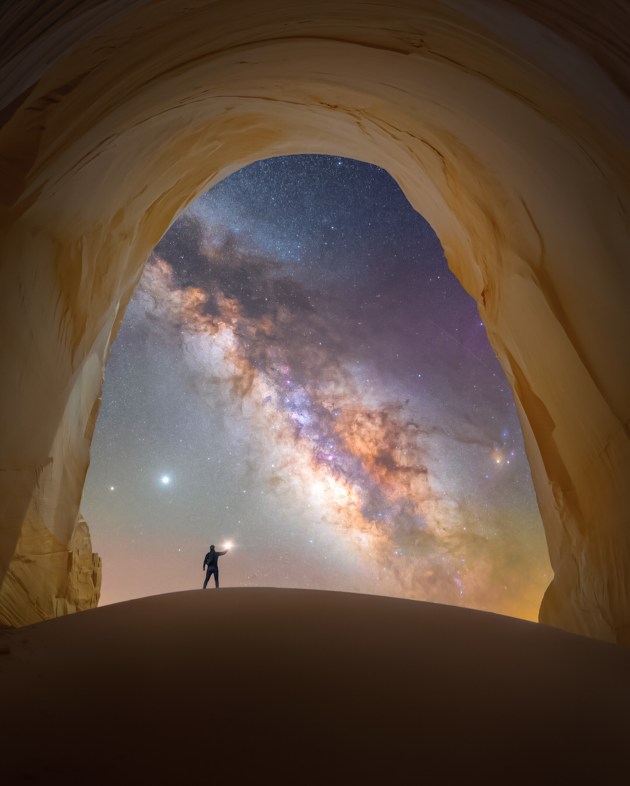 You can see more of the best Milky Way images on the Capture the Atlas website.