$10,000 Pool Grant: open for entries today
After a pandemic-induced hiatus, The Pool Collective has just launched the 11th edition of The Pool Grant.
The Pool Collective is a collaborative hub for artists and makers that pools creative and networking resources to help bring art to life. 
Created in 2010 and fully funded by The Pool Collective, the Pool Grant is an independent initiative that awards a cash grant of $10,000, exhibition funding to the value of $5,000, as well as a year of mentoring from Pool's creatives to help produce a solo exhibition to take place in July 2023. 
The grant is open to entries from Australian and New Zealand residents aged 18 and over. Another key entry criterion is that entrants must not have earned their primary income from photography for more than three years. 
The brief for submission is completely open, and entries are encouraged from all photographic genres; from portraiture to still-life, conceptual to documentary, through to multimedia projects.
For all the details on entry, you can see the 2022/23 entry kit on the Pool Collective site from today.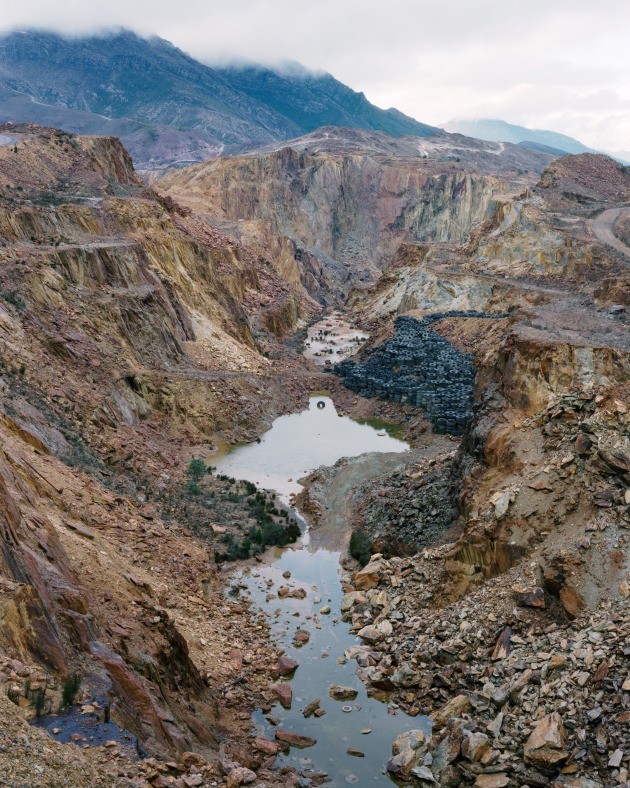 The grant schedule is cyclical in nature, such that it funds a project across a 1-year period, and at the end of that period, the project will be shown at exhibition. The exhibition of the previous year's project typically coincides with the annoucement of the newest grant recipient.
The recipient of the 11th Pool Grant will be announced on July 7 on the opening night of the 10th Pool Grant exhibition. The exhibition is titled Huon by Noah Thompson and it is set to take place at Brunswick's new Hillvale Gallery in Melbourne. 
The call for entries is open from today and will close in just a few weeks, on Sunday June 26, 2022.