Zeus Mini: GoPro's new lighting solution
GoPro has just announced its new Zeus Mini - a magnetic, multipurpose and waterproof lighting solution. 
The Zeus Mini has been designed for optimal versatility for a range of situations, including outdoor and on-the-go photo shoots. The compact light is compatible with GoPro's full range of camera mounts, but the light's small size and its integrated magnetic swivelling clip mount also make the device suitable for a multitude of shooting scenarios.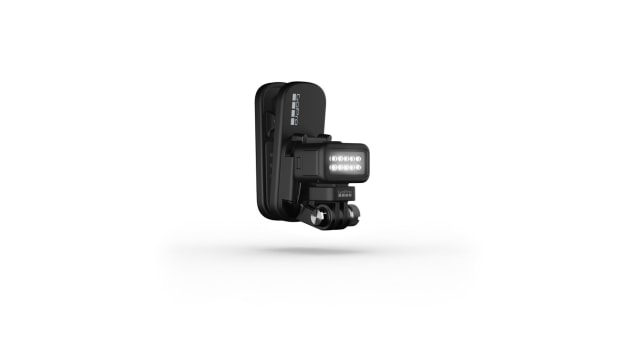 The Zeus Mini can be clipped to a belt or to a backpack strap, or to any fixed object, or you can simply use it as a freestanding light. You can light your whole scene with the Zeus Mini without the incidental blinding of others that often coincides with the use of conventional head torches.
However, if you do require a head torch for a particular situation, the light can be easily clipped onto your hat or beanie. The device also features a strobe function for emergency signalling.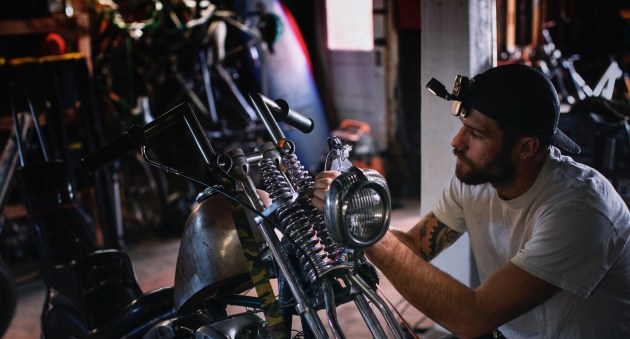 The Zeus Mini is waterproof to 10 metres and has a built-in rechargeable battery that lasts for up to six hours, making it useful for long outdoor shoots.
There's four levels of brightness reaching up to 200 lumens, along with an integrated diffuser which provides a cool 5000K colour temperature that is tuned for GoPro cameras if you choose to use the Zeus Mini for filming.
You can get your hands on the new light now here for $119.95 (AUD).