Video: Hasselblad discusses design philosophy behind X System
Swedish camera manufacturer Hasselblad has launched a new video series, 'Hasselblad's Home,' that looks at the design philosophy and development that goes into the company's medium format cameras.
The first episode gives a peak behind the curtain of the company's HQ, and is focused on the design philosophy behind the company's first mirrorless medium format camera system, the X System, which launched in 2016.
Hasselblad says that their goal with the X system was to 'inspire photographers around the world, with the travelling photographer in mind.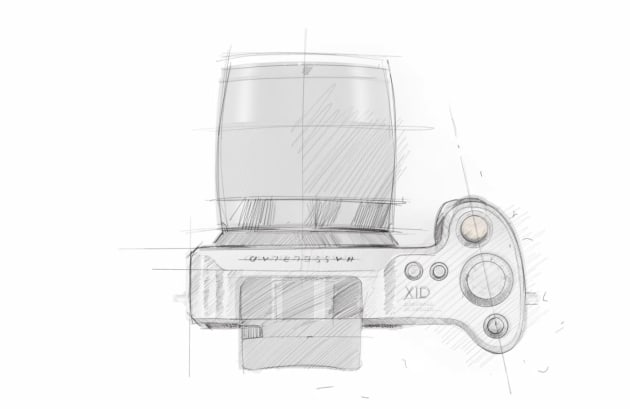 Interestingly, the design of the camera came last, with a 'design language' that could be applied to future models including 2019's Hasselblad 907 CX. The newest addition to the X System is the $10,000+ X1D II 50C, also launched in 2019.
Interestingly, the colours of the X series are inspired by the Swedish landscape, with the orange shutter release button on the X1D chosen to balance the overall 'calm' aesthetic of the camera, with the orange representing the warmth of Swedish countryside cabins contrasted against the cold Scandinavian climate - just in case you were wondering. 
You can stay up to date with more of Hasselblad's videos in the series by subscribing to its YouTube channel.