Think Tank launches new photojournalist-friendly sling bags
Think Tank has launched a new set of camera sling bags aimed at photojournalists.
Each of the three bags in the new PressPass Series offers multiple carrying options, including the ability to wear them as a standard crossbody bag, shoulder bag, waist belt, or sling. Think Tank says the bags were designed with input from professional photojournalists.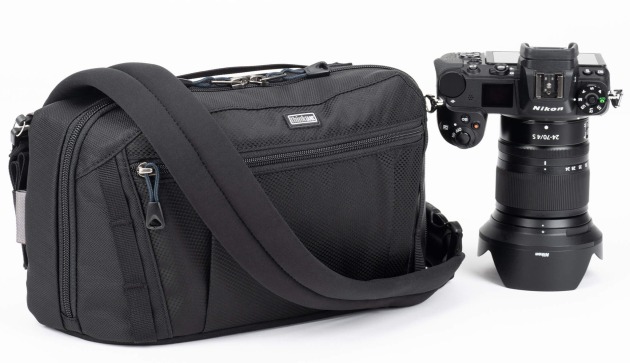 All of the bags have a wide opening for quick and easy access to gear, and all have removable inserts to allow the internal layout to be changed up to suit a photographer's preference.
The smallest of the three bags is the The PressPass 10, which Think Tank says is ideal when worn as a crossbody but can be used in other configurations if desired. It's primarily designed to operate as a bag for changing lenses, but the company says smaller cameras can fit with a lens attached.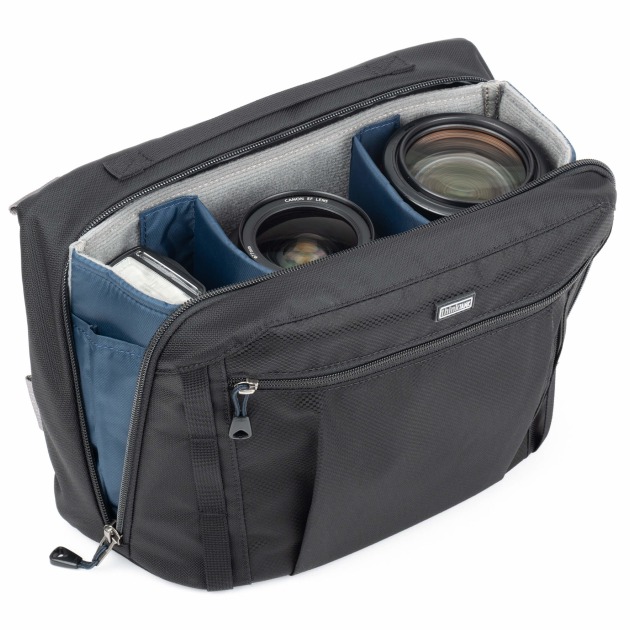 The PressPass 20 is ideally worn as a shoulder bag or belt pack. It's designed to hold most 70-200mm lenses vertically and a camera with lens attached. In addition, it features a padded, non-slip shoulder strap that's extra-long so the pad remains on the shoulder when the bag is rotated around the body, and a tuck away waist strap.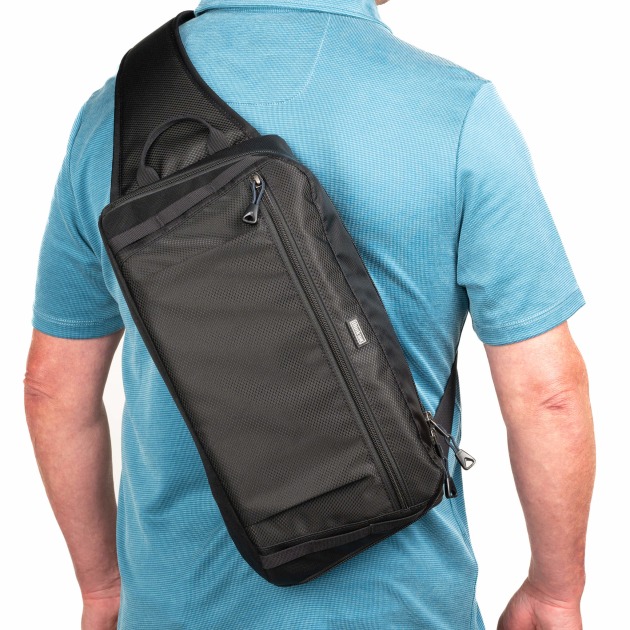 Finally, the PressPass Sling is a dedicated sling bag. When slung to the front, all gear is easily accessible, and will fit a standard-size camera with up to a 70-200mm f/2.8 attached (horizontally), or a standard-size camera with up to a 24-70 f/4 attached (vertically), plus 2-4 additional lenses.
The PressPass series is currently only available in the US for now, although local distributor Blonde Robot does tell us the first shipment will likely arrive December or January next year.
The PressPass 10 is $129.75 USD ($199 AUD), the The PressPass 20 is available for $139.75, ($214 AUD) and the PressPass Sling can be purchased for $119.75 ($183 AUD).