The Australian Photography Christmas Gift Guide
Sponsored
What do you buy for the photographer who has everything? More photography gear of course! These are our picks, from bigger ticket items to non-boring stocking stuffers, that'll keep shutter-bugs happy this Christmas.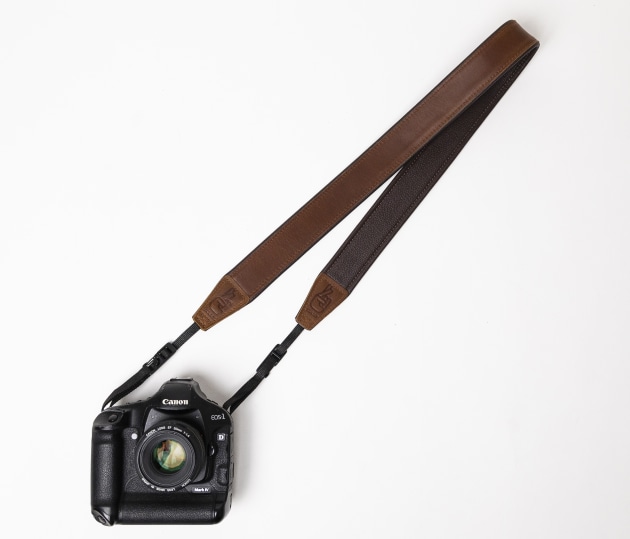 Lucky straps Deluxe 45 Padded Leather Camera Strap $199
Australian camera strap company Lucky Straps describes the Deluxe 45 as the best camera strap it has ever made, and it's hard to argue with that – it's beautifully crafted and made locally too.
The Deluxe 45 features a Quick Release System with safety locks, anti-theft cut resistant Dyneema webbing and a safety lock. It's the perfect width for a mirrorless camera but comes with supple padding for carrying heavy premium lenses available with newer full frame and medium format systems.
You can even personalise yours with a name or logo and add a matching Quick Release Wrist Strap in exactly the same colour-way as your Deluxe 45 strap – classy.
More info: luckystraps.com/collections/deluxe-45-padded-leather-camera-straps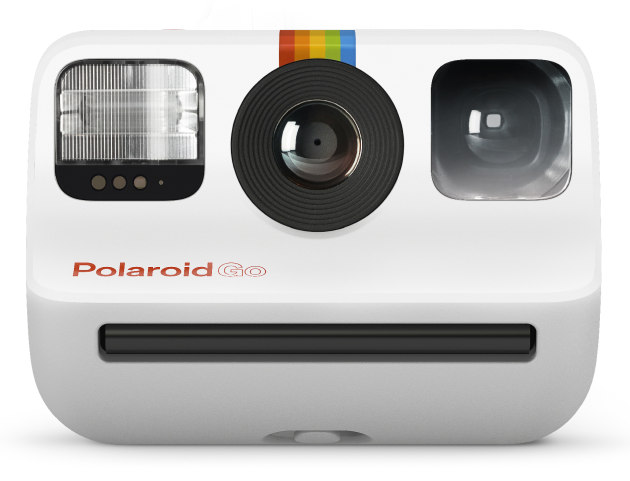 Polaroid Go instant camera $169.95
Polaroid's Go may be the instant camera company's entry-level model, but it still delivers the feel-good vibes both photographers and aspiring photographers love.
The 34mm equivalent lens makes it a perfect everyday focal length ideal for family photos, while its Selfie-mirror and self-timer modes, and nifty double exposure feature are easy-to-use and creative. The Go comes with a USB charging cable and wrist strap.
More info: instant-camera.com.au
Ted's Rocket Blower $19.95
Is this the ultimate secret Santa gift for a photographer you know in your workplace? It might just be. A most useful camera accessory, a rocket blower will help you clean all your camera gear including cameras, lenses and filters, and is one of those cheap camera accessories I can't live without. Except for right now, as my kids have pinched it to play with in the bath. Luckily at around $20 they won't break the bank (the blower that is, the kids definitely will...)
More info: teds.com.au/teds-rocket-blower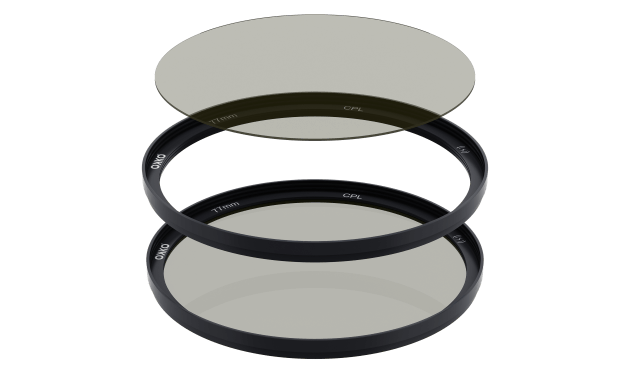 Okko Pro Magnetic Filters $30.00 - $235.00
The OKKO Pro Magnetic range is one of those bits of photography kit that you use once and instantly love. It allows photographers to quickly change between different filters; no screwing around, just magnet on.
In addition, top quality glass and an ultra-thin frame protects your lens from dust, grit and rain. And here's the best bit - if you break it, Okko will replace it for free - even better than a lifetime warranty.
More info: digitalcamerawarehouse.com.au/?rf=kw%3Fkw=okko%2520magnetic%26rf=kw&sortby=name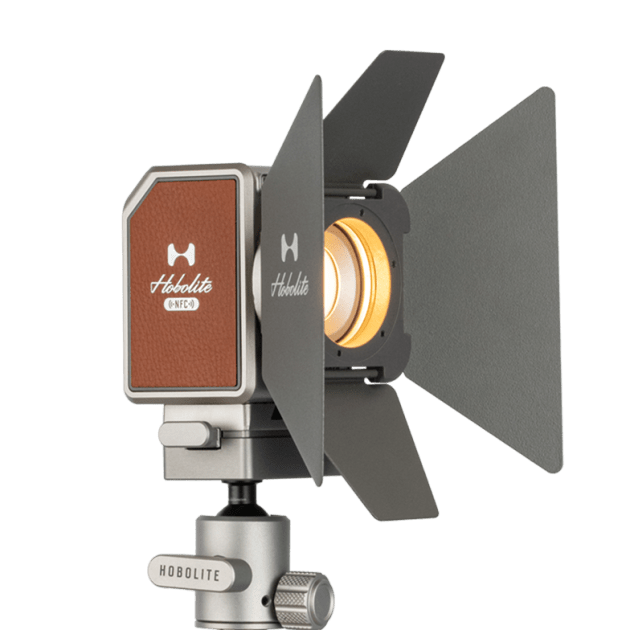 Hobolite Micro standard kit $349
There's something about retro-inspired designs that make even mundane things look cool, and the Hobolite Micro may just be the coolest looking piece of lighting gear we've ever seen. But this is not just a gorgeous looking piece of kit, it still delivers a hefty 8W output across the full-color spectrum, providing efficient illumination of up to 500lm, and all this despite its tiny, pocketable size.
It's also equipped with a removable battery, and comes with a set of those nifty little barn doors too.
More info: teds.com.au/hobolite-micro-led-std-kit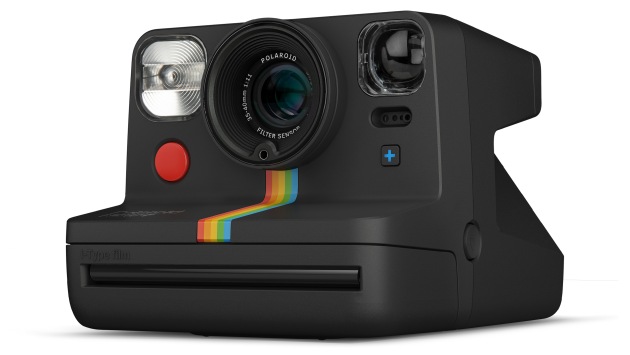 Polaroid Now+ Generation 2 $329.95
If you thought the Polaroid Go was cool, wait until you see the Poloroid Now+. Totally revamped, but retaining the analogue instant vibes, the Now+ comes with five new lens filters, and two extra tools that photographers will love— aperture priority and tripod mode — inside the Polaroid mobile app.
This functionality allows for light painting, double exposures, manual mode and more. It also comes in a retro styled classic design, made with 40% recycled materials.
The Now+ is compatible with Polaroid i-Type and 600 film in the original Polaroid instant film format.
More info: instant-camera.com.au/product-category/polaroid/instantcameras/now
3 Legged Thing Universal L-Bracket $123
It may only do one thing, but damn, does the 3 Legged Thing L-Bracket do it well. Designed for photographers who want a simple L-bracket to move quickly between portrait and landscape orientation, the 3 Legged Thing L-Bracket is compatible with standard Arca Swiss style clamps, and comes in versions to fit almost every camera money can buy.
More info: camerahouse.com.au/catalogsearch/result/?q=3+legged+thing+l+bracket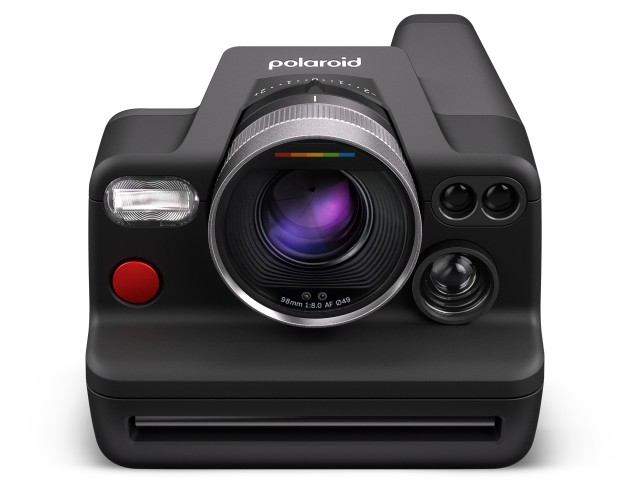 Polaroid I-2 Instant Camera $1095
We know, we know, we've already featured two other Polaroid cameras – but we had to make space for the Polaroid I-2 - the first analog instant camera with built-in manual controls.
Your grandparents instant camera the I-2 is not, with it packing six shooting modes and a built-in OLED display, as well as the ability to control aperture and shutter speed.
In addition, the I-2 has Bluetooth and a smartphone app, which can also control the camera, it charges via USB-C, is compatible with 49mm filters, and also has a tripod mount. It's also the first instant camera to support i-Type, 600, and SX-70 film.
Polaroid describe the I-2 as perfect for the tactile pursuit of analog photography, and it's hard to disagree – we'd love to get one this Christmas. 
More info: instant-camera.com.au/product-category/polaroid/instantcameras/polaroid-i2-camera/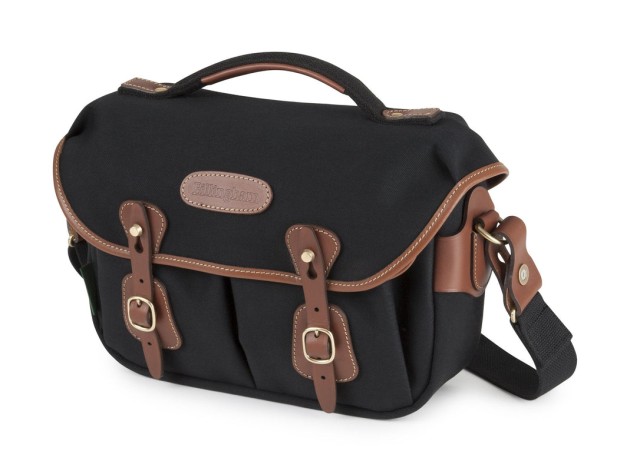 Billingham Hadley Pro Small camera bag $490
There's a reason camera bag manufacturer Billingham has been making camera bags for more than 50 years – the company's products are beautifully made and last a lifetime.
One of the company's best-selling bags, the Hadley Pro small is the same size inside as the Hadley Small but comes with additional 'pro' features such as a top handle.
The Hadley Pro will fit a small to mid-sized DSLR or compact system (mirrorless) camera and two to three small to medium lenses. It's also made in England with 3-layer waterproof fabric and real leather. If you want to spoil the photographer in your life with a gift that will become a real heirloom, this is a great pick.
More info: kudoscameras.com.au/collections/billingham-hadley-small-pro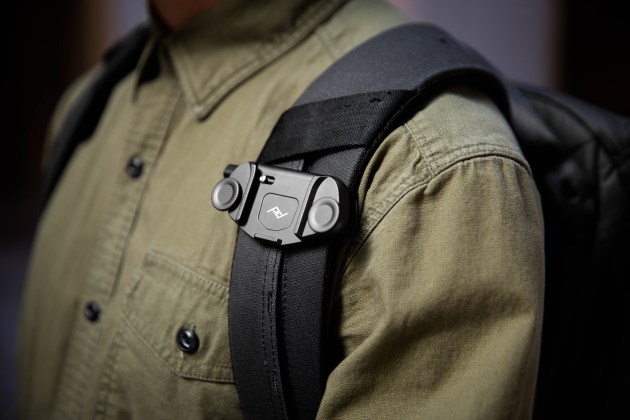 Peak Design Capture Clip $139.95
Peak Design describe the Capture as the most secure, convenient, accessible way to carry your camera, period, and there's definitely some truth to this bold statement. If you've never used one, it's worth giving it a try as it really can speed up the act of getting your camera out and ready to shoot.
The Capture system includes two components: a metal clip that clamps to any backpack strap, belt, or bag, and a tripod-compatible plate that screws into the bottom of your camera. Your camera smoothly locks into the clip, where it is held rigidly and securely. From there, it's as simple as pressing the lockable quick-release button to remove.
More info: digidirect.com.au/find?q=peak+design+capture+clip