SanDisk's new 1TB Micro SD is the world's fastest
Western Digital has announced the 1TB SanDisk Extreme UHS-I microSDXC card at the Mobile World Congress (MWC) in Barcelona, with the new card taking the title of fastest 1TB microSD currently available on the market.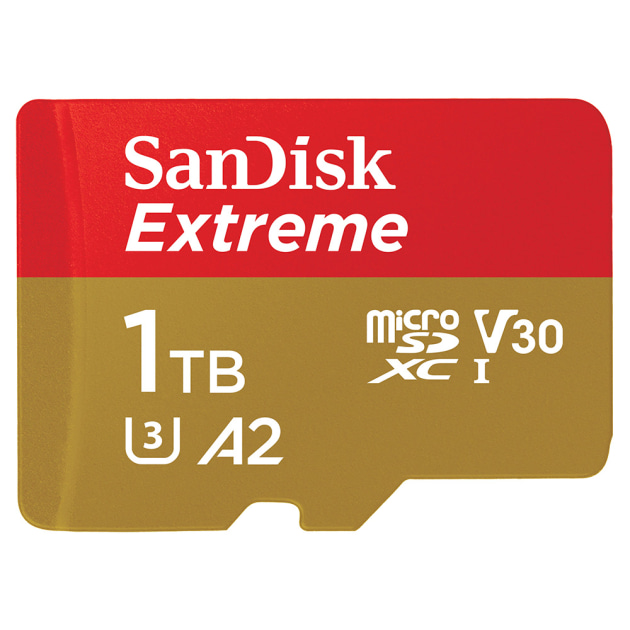 Reaching read and write speeds of up to 160MB/s and 90MB/s, respectively, the 1TB SanDisk Extreme microSD will allow users to transfer content in almost half the time over regular UHS-I microSD cards. The card will be available in both 1TB and 512GB capacities. 
As well as the relatively high transfer speeds, the 633x is also an A2 card, a designation related to the speed in which it can read and write multiple operations per second. In addition to this, the new card is designed to withstand shock, extreme temperatures, moisture and X-rays as a result of being part of the SanDisk Extreme line.
The 1TB and 512GB SanDisk Extreme UHS-I microSD cards are available for pre-order now on SanDisk.com.au, and will be available at select retailers in April 2019. The cards will be priced at AU MSRPs of $799.00 and $349.00, respectively.
For more information visit SanDisk.com.au.