Rode launches VideoMicro II on-camera shotgun mic
Sydney-based audio company RØDE has announced a new version of its VideoMicro on-camera shotgun microphone - the VideoMicro II.
The VideoMicro is a compact on-camera microphone, and like many of Rode's products, has developed a loyal following in videography circles.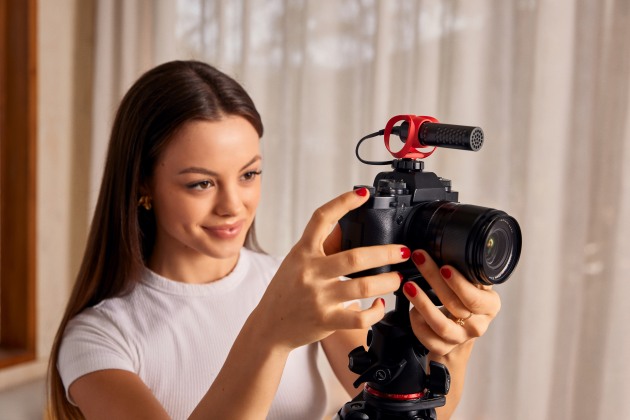 The newest edition of the VideoMicro features a rugged, all-metal body and weighs in at just 39g. It features a 3.5mm TRS output with plug-and-play connectivity, along with the company's Helix isolation mount system for protection from knocks, bumps and handling noise. Moulded from a single piece of thermoplastic, the Helix mount isolates the capsule from vibrations.
According to Rode, the body of the VideoMicro II has been completely redesigned, and now utilises RØDE's annular line tube technology for improved sound capture. The circuitry has also been overhauled, offering enhanced sensitivity and lower self-noise.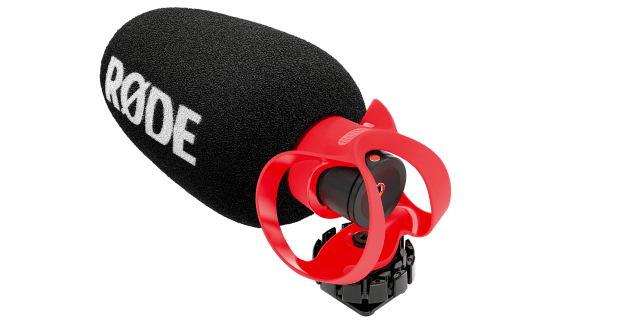 It also features cable management slots and a standard mount for attaching to a camera cold shoe, plus a 3/8-inch thread for mounting onto a boompole and other accessories.
"The VideoMicro was groundbreaking when it was released almost a decade ago," said CEO Damien Wilson.
"It has since become the world's best-selling on-camera mic and has spawned many imitators, though none have replicated the professional performance of the original. Over the past ten years, we have continued to innovate across our entire VideoMic range, and we are excited to now update the VideoMicro with next-generation features for today's creators."
The VideoMicro II ships with 'deluxe' foam and furry windshields and cables for connecting to cameras and smartphones, and is locally made in Sydney. 
The VideoMicro II is available now for US$79 ($118 AUD). You can find out more at rode.com.