Rode launches 'most powerful microphone ever'
Rode has announced a new wireless microphone system for filmmakers and content creators, the Wireless PRO, which the Australian company is calling the most powerful microphone ever.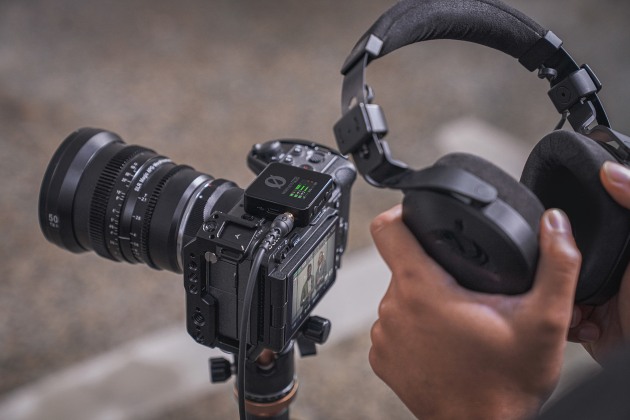 The Wireless PRO is a compact dual-channel wireless microphone system capable of transmitting stable audio up to 260m line of sight, and it offers universal compatibility with cameras, smartphones and computers. It also features 32-bit float on-board recording with 32GB internal memory, which should give about 40 hours of recording time. 
The 32-bit float on-board recording capabilities allow users to record directly to the transmitters with no chance of the audio clipping.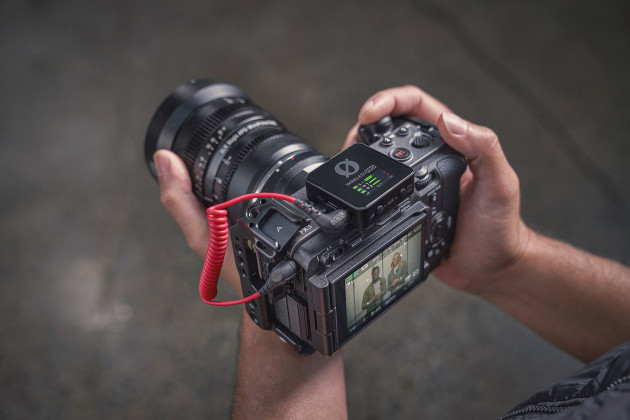 Additionally, the recorder uses the company's series IV 2.4GHz digital transmission and proprietary near-zero latency codec with 128-bit encryption, and it also features a flexible output control with a 30dB gain range available, allowing users to tailor the mic's output to their camera, as well as pre-configured camera presets for easy setup.
The Wireless PRO features an internal timecode generator that synchronises audio with any camera. This can be easily set up on a computer or smartphone via the Rode Central app.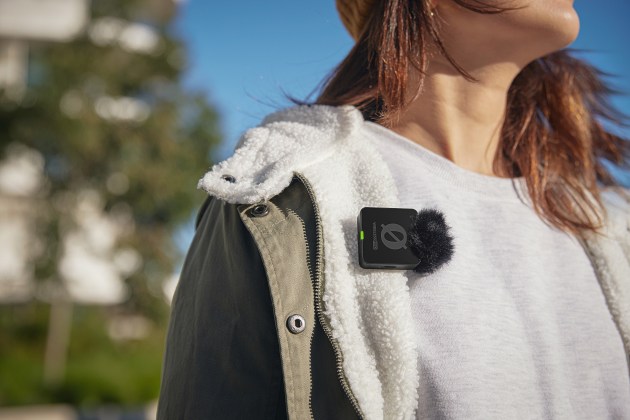 Both transmitters feature locking lavalier connectors for security when using an external lavalier or other microphone with a locking connector.
Plug-in power detect on the receiver – which automatically powers the unit on and off in sync with a connected camera – should help extend battery life in the field, and the 3.5mm output on the receiver also functions as a headphone output for audio monitoring (complete with flexible output level control) as well as an audio input for a headset or other TRRS microphone, such as a lavalier like the Rode smartLav+.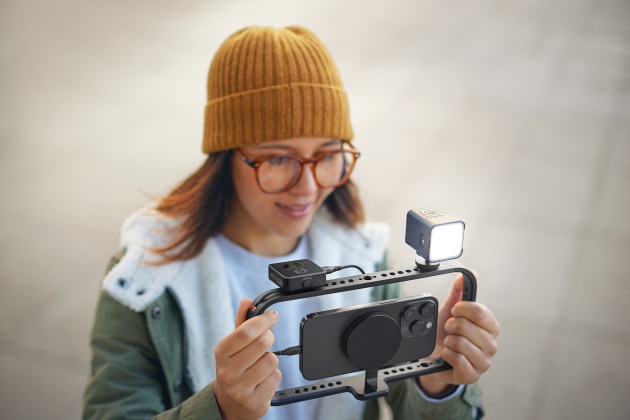 Finally, there's analog 3.5mm TRS and digital USB-C outputs on-board too. 
The Wireless PRO comes with an accessory kit, including a smart charge case, which protects the transmitters and receiver when in transit, and also charges and facilitates data transfer for quickly exporting on-board recordings to a computer in the studio or in the field.
Also included are two Lavalier II microphones and a MagClip GO magnetic clip.
The Wireless PRO is currently shipping to retailers worldwide and will be available in late August for US $399. Find out more at Rode.