Review: Sandisk G-Drive ArmorATD
SanDisk are well known for making some of the most popular cards on the market, but recently they've begun selling portable hard drives that should also have appeal to many photographers. The SanDisk Professional G-Drive ArmorATD (All Terrain Drive) are a range portable 1TB, 2TB, 4TB and 5TB hard-drives (HDDs) that have been pre-formatted for Mac computers, although they'll also work just as comfortably with PC.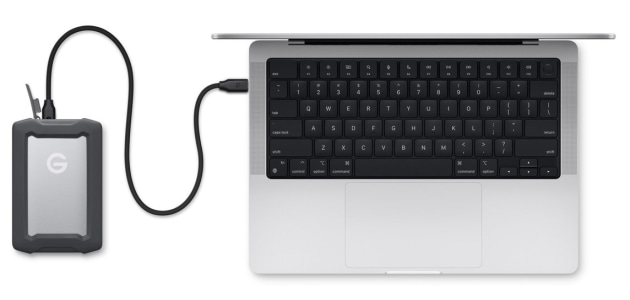 What is even more appealing about the drives though, is that they are tough. A rubber bumper about the edges of the drive allows it to easily withstand drops from up to 1-metre while an anodised aluminium enclosure offers up to 500kgs of crush resistance. 
Despite this protection, the drives have a relatively slim form factor; the 1TB and 2TB drives measure 130 x 87 x 21mm and weigh 230grams, while the 4TB and 5TB drives measure 130 x 87 x 21mm and weighing 350 grams.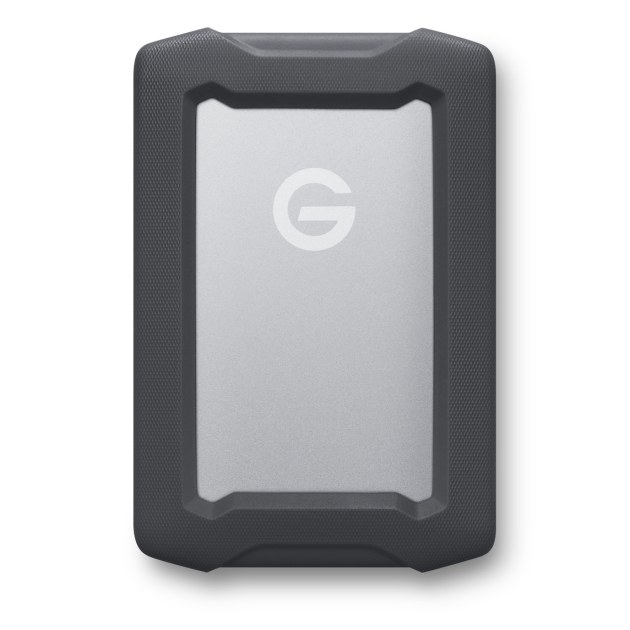 Recently we had the chance to test one of these new drives and aside from being relatively compact it did feel safe and solid. The drive has one USB-C port that is fast becoming the new connection standard for compact devices (USB-C and USB-A cords are included with the drive).
A small rubber plug protects this USB-C port from moisture and dust, although we found it might be too fragile from some users.
USB-C offers exceptionally fast transfer speeds, but the G-Drive ArmorATD is still limited by its 2.5" platter technology with its spin rate of 5,400RPM.
Despite this, the drive can write data at up to 130MB/s write and read at 140 MB/s.
In a test of a typical day's download, the G-Drive ArmorATD copied 50GB of data in 8 minutes when backing up from my computer's SSD – not bad. 

Sandisk also have a range of Solid-State Drives in their G-Drive range, but for the moment the ArmorATD drives still provide photographers the most cost-effective option for storing data.

Prices for the SanDisk G-Drive ArmorATD drives are 1TB/$145, 2TB/$169, 4TB/$239 and 5TB/$299.