Pentax announces the KF, a refresh of 2016's K-70 DSLR
Ricoh has announced the Pentax KF, the company's newest APS-C DSLR.
By all accounts it's not a particularly remarkable release, with the new camera essentially a refresh of Pentax's earlier K-70 model from 2016.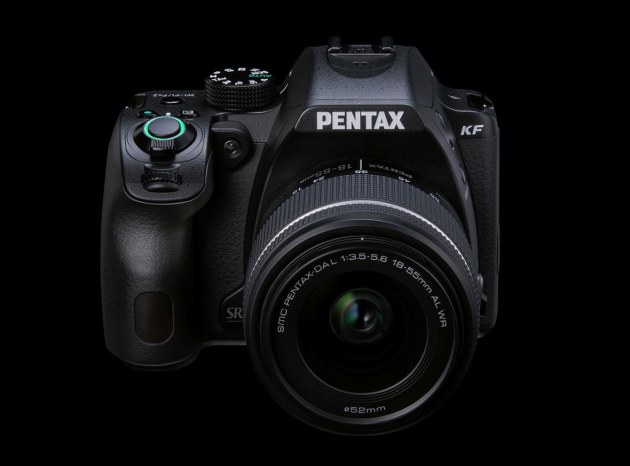 So despite being marketed as a new camera, you're pretty much getting a rebranded K-70 with a new articulating LCD, which is now 1.04M dots, up from 921K in the K-70, and an almost inconsequential weight decrease of 3g. It relies on the same stabilised (4.5 stop) 24MP CMOS sensor as its seven-year-old predecessor.
In addition, the KF will ship with a new USB-C charger, and a collection of new custom image presets built-in.
We've had no word on local availability, but the Pentax K-70 is currently on backorder on the Pentax Australia website, which suggests it may have been discontinued in preparation for release of the KF. That camera retailed for $1,199 body only.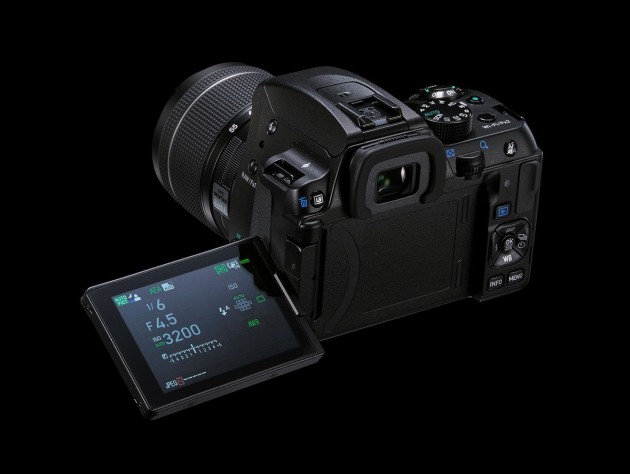 The KF is selling in the US for $849.95 USD ($1,320 AUD) body only. In addition, two limited-edition models in 'Crystal Blue' and 'Crystal White' will also be available exclusively through Ricoh Imaging's online shop, with only 700 of each being produced, although again we're not sure if these will make it to Australia.