Peak Design's new waterbottle-sized tripod hits Australian shores next week
More than four years in the making, gear-maker Peak Design have unveiled their new Travel Tripod, described as a total overhaul of the traditional camera tripod design, and now available in Australia.
The company set out to increase the functionality of a regular tripod by reducing its size and weight, and in turn streamline its form. The result is a tripod that has a packed diameter of just 8.2cm – about the diameter of a water bottle. Despite its size, the legs can still extend to 152cm in height.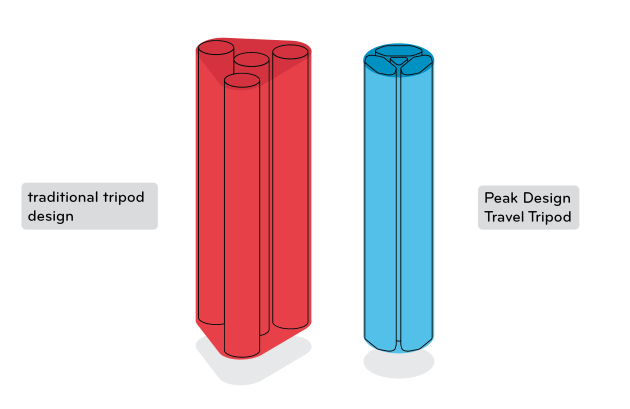 Peak Design CEO Peter Dering explained that the desire for improved portability arose during his travels. "I began wondering why on Earth my tripod was so big. The thing was full of negative space and knobs, and I felt like something designed for portability could do much better."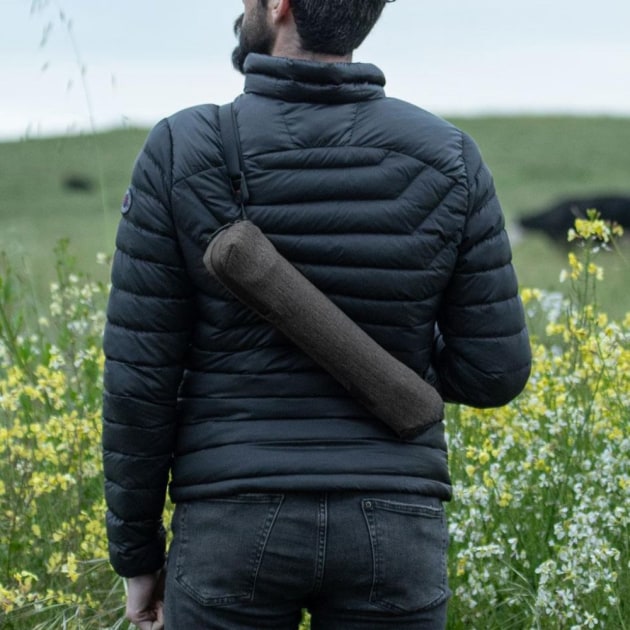 The tripod can accommodate 9kg of weight - which means a full frame DSLR camera with telephoto lens will be handled easily, and there's a built-in universal phone mount, bubble-level, hook for counterweights and a soft travel case included.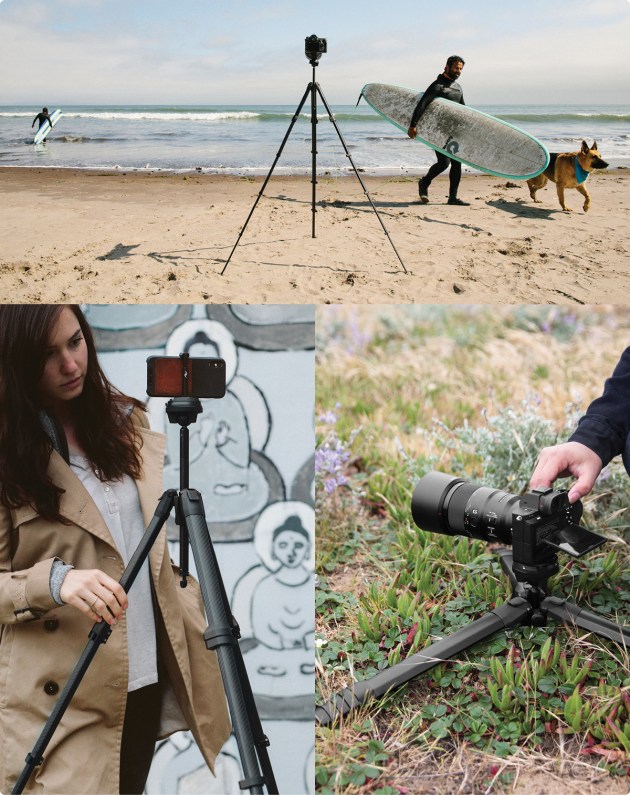 The new Travel Tripod is available from local distributor Blonde Robot from next week with both carbon fibre and aluminium legs (RRP: $986.00 AUD / $575.00 AUD, respectively). Learn more at peakdesign.com.