Panasonic releases new 20-60mm F3.5-5.6 lens
This week Panasonic has launched its newest lens, the LUMIX S 20-60mm F3.5-5.6 (S-R2060), making it the company's lightest L-mount interchangeable lens yet.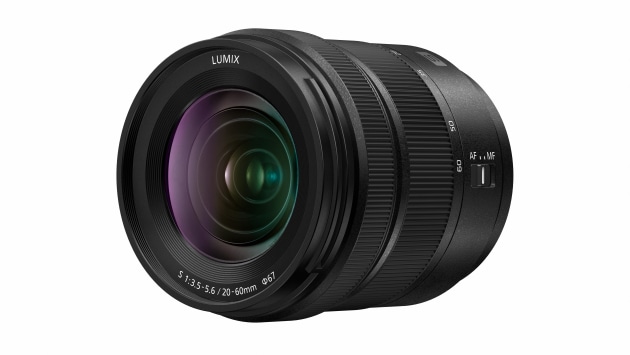 The new wide-angle lens promises to be compact and lightweight, and offers a focal length range that spans from ultra-wide 20mm to standard 60mm.
Weighing in at just 350 grams, the design features a unique focal length range that caters well to the full-frame category as its compact size and wide-angle capacities offer scope for photographers to shoot anything from landscapes to street photography to close-ups.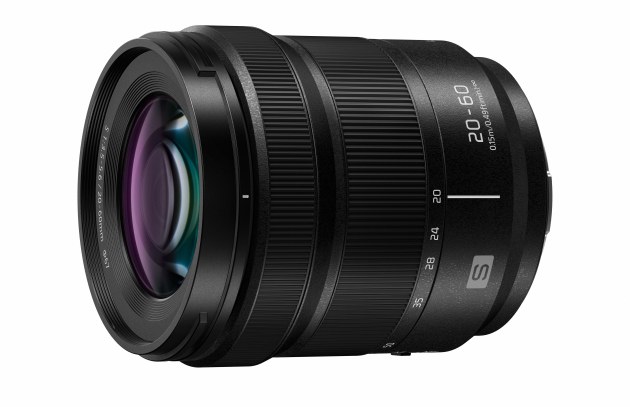 The lens has a close-up focussing distance of 0.15m and features a dust/splash resistant design to withstand the impacts of varying weather conditions, making it able to endure temperatures down to -10 degrees Celsius.
A fluorine coating on the front lens element also serves as protection from water and oil damage.
The LUMIX S 20-60mm is available for purchase from all usual photographic specialists for $1099 RRP, and will be available in Australia from July 2020.