Panasonic announces new LUMIX S 85mm f/1.8 prime lens
Panasonic has announced the upcoming release of their new LUMIX S 85mm F1.8, a large-aperture telephoto prime lens for L-Mount.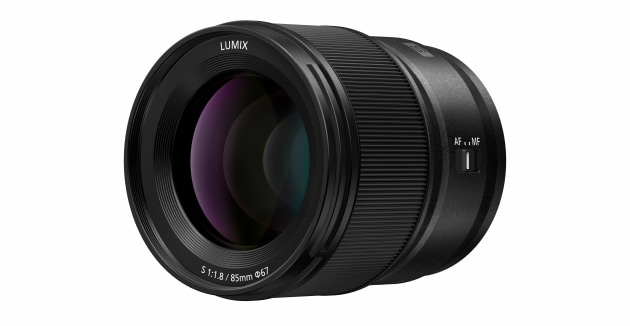 The new lens has been created for LUMIX S Series full-frame mirrorless cameras, and is the first lens to be released in a new series of four upcoming F1.8 large-aperture S Series lenses for the full-frame L-Mount system.
According to Panasonic, the idea behind creating a series of lenses which are of a similar size and diameter is to enhance the ease by which users can switch between lenses, especially when a camera is in a mounted position, like, for example, on a gimbal.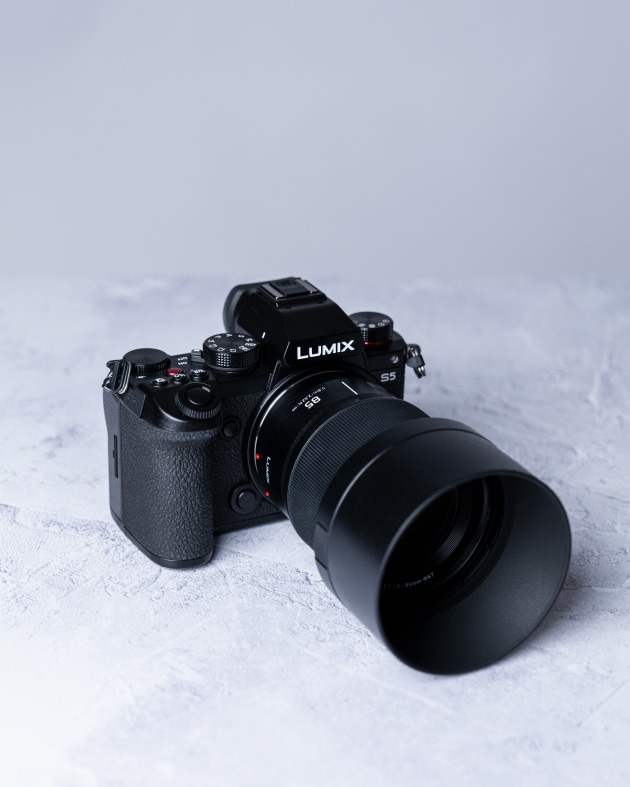 In terms of construction, the new lens has been designed to deliver a balance between compact size and performance. It measures 82mm and weighs 355g. The filter is 67mm, and the lens features a 9-blade circular aperture diaphragm. Panasonic claims that since the lens features two Extra-low Dispersion lenses, the S-S85 can effectively suppress chromatic aberration as well as chromatic aberration caused by magnification. 
The S-S85 is set to be available for purchase in December of this year, and has an RRP of $1,099.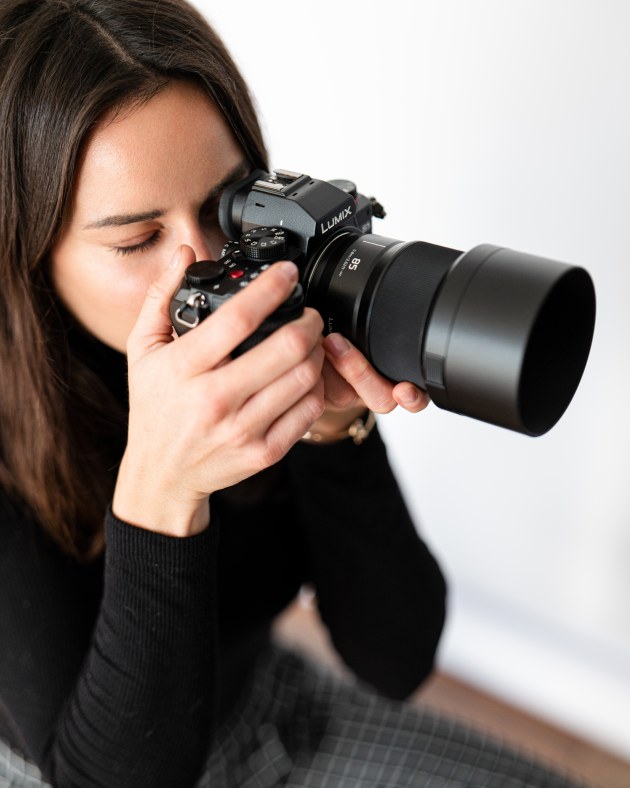 Finally, Panasonic have also announced that they will release a series of firmware updates for a range of their cameras.
On November 24, updates will be released for the following cameras: the LUMIX S1H (Ver.2.2), S1R (Ver.1.6), S1 (Ver.1.6) and S5 (Ver.2.0). The company will also release a firmware update for the G100 (Ver.1.1) on the same date.
Additionally, a firmware update is also in the works for the LUMIX S1 (Ver.2.0), and it's scheduled to be released in the first six months of 2021.