Old-school on the cheap: Meet the Dispolens, a 3D printed disposable camera lens
If you've ever wanted to give your high-end digital camera a decidedly low-fi feel, then there's a few options you can take.
One of the most popular is to adapt an old manual focus lens, and in many cases these can deliver pretty good image quality. 
But what if even that is too good for you, and you want to go really low-fi, as in turn your camera into an instant camera type of low-fi?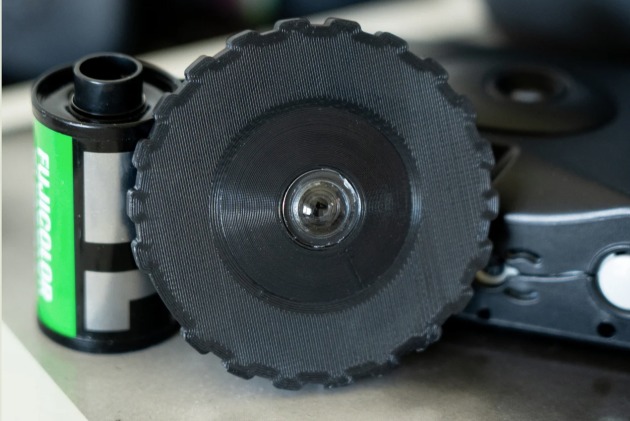 Well, thanks to DispoLens, there's a product for you. 
The company has produced what is essentially a plastic camera body cap with a built-in disposable camera lens, and it's available in a variety of camera mounts. 
Created by photographer Michi Sgouro, the DispoLens is a 3D-printed housing for a disposable camera lens, and the lenses are genuine too - they're taken from actual disposable cameras. And, most importantly, the aesthetic is exactly what you'd expect from a budget optic designed for short term use. 
The DispoLens is currently available for Sony E, Canon RF, Nikon Z and Leica M. The lens offers a 30mm focal length field of view with an f/10 aperture, so you'll need to shoot in pretty decent light to get the best results. 
The Dispolens is currently for sale on Etsy, and will set you back around $60 shipped from Switzerland.  
Check them out here.