Nikon announces NIKKOR Z 800mm f/6.3 VR S lens
Nikon has announced the NIKKOR Z 800mm f/6.3 VR S lens, a new super telephoto prime that's just 1/3-stop slower than the F-mount DSLR version, but considerably cheaper and 48% lighter.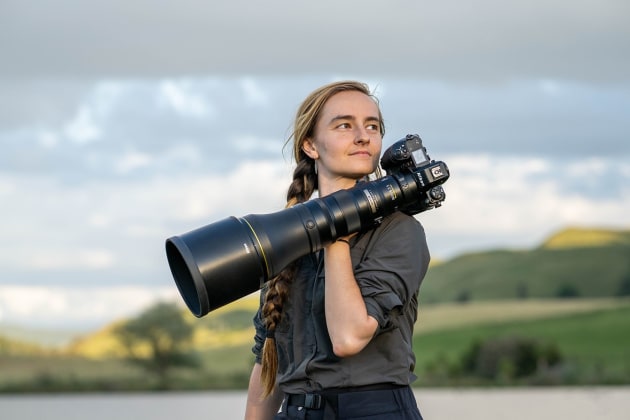 Set to be the longest focal length in the NIKKOR Z line-up, the Z 800mm f/6.3 VR S sports a 'new generation design', that incorporates a Phase Fresnel (PF) lens element to make the lens both lighter (2.3kg) and shorter (16%) than the DSLR equivalent. 
The new lens is constructed of 22 elements in 14 groups, and has a minimum focussing distance of 5 metres. It's also compatible with Nikon's 1.4x and 2x teleconverters, to give an effective 1120mm and 1600mm focal length, respectively.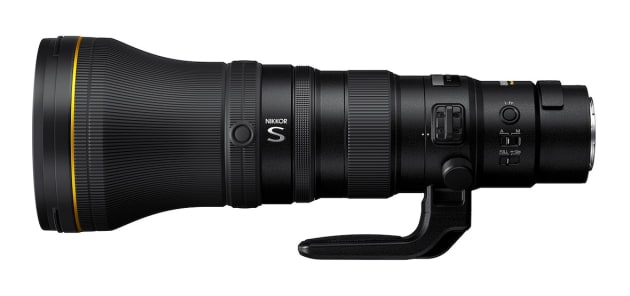 The lens employs a near-silent stepping motor (STM) for quietness and response speed, along with in-lens Vibration Reduction (VR) of up to 5 stops. This extends to 5.5 stops with the Nikon Z 9 and Synchro VR activation.


The Z 800mm f/6.3 VR S is constructed of a magnesium alloy and features rubber gaskets to minimise dirt and moisture intrusion. Along with this dust and drip-resistant design, the anti-fouling performance of a fluorine coat on the surface of the frontmost lens element is designed to repel dirt, dust and droplets. Other features include a focus limit switch and a number of customisable buttons around the barrel of the lens.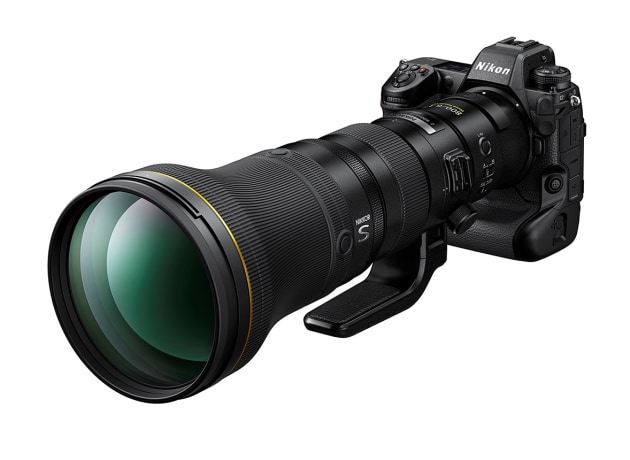 The Z 800mm f/6.3 VR S will retail for $10,499.01 (yes, .01), and is available for pre-order now from Nikon.com.au.