Nikon announces new macro glass, with more lenses coming
Nikon has announced the first macro lenses for mirrorless Z-series cameras, and confirmed another two new lenses are also in the pipeline.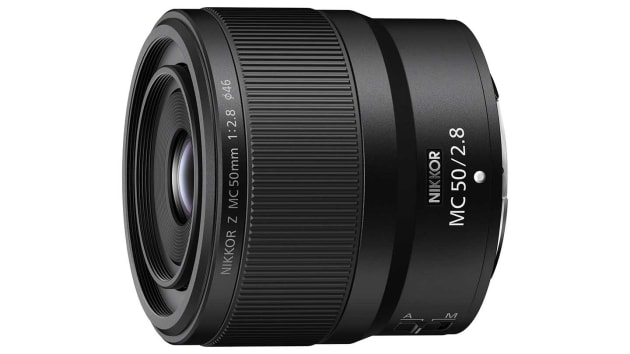 The macros are the Nikkor Z MC 50mm f/2.8 and mid-telephoto Nikkor Z MC 105mm f/2.8 VR S.


The MC 50mm f/2.8 has a minimum focusing distance of 16cm and focus limiter switch, which allows users to restrict the range of distances the camera will focus at to make it more accurate.


By comparison, the longer MC 105mm offers a short minimum focusing distance of 29cm and Nikon says it will offer silent and smooth autofocus thanks to its multi-focus STM (Stepper Motor).
Nikon has also announced the development of two new primes for its full-frame mirrorless cameras: the Nikkor Z 28mm f/2.8 and Nikkor Z 40mm f/2. 
The new macros lenses will be available from late June. No local pricing has been confirmed, but the Nikkor Z MC 105mm f/2.8 VR S will sell for $999 (around AU$1,830), while the Nikkor Z MC 50mm f/2.8 will cost $649 (AU$1,190). The 28mm and 40mm lenses will be released this year.